We would love to share our brand-new family cookbook – crafted with love and dedication to enhance your family's culinary journey. The Flavour Academy Cookbook is a collection of culinary experiences, showcasing a diverse range of recipes inspired by various cultures and traditions. It offers a kaleidoscope of flavours that will tantalise your senses and elevate your cooking skills.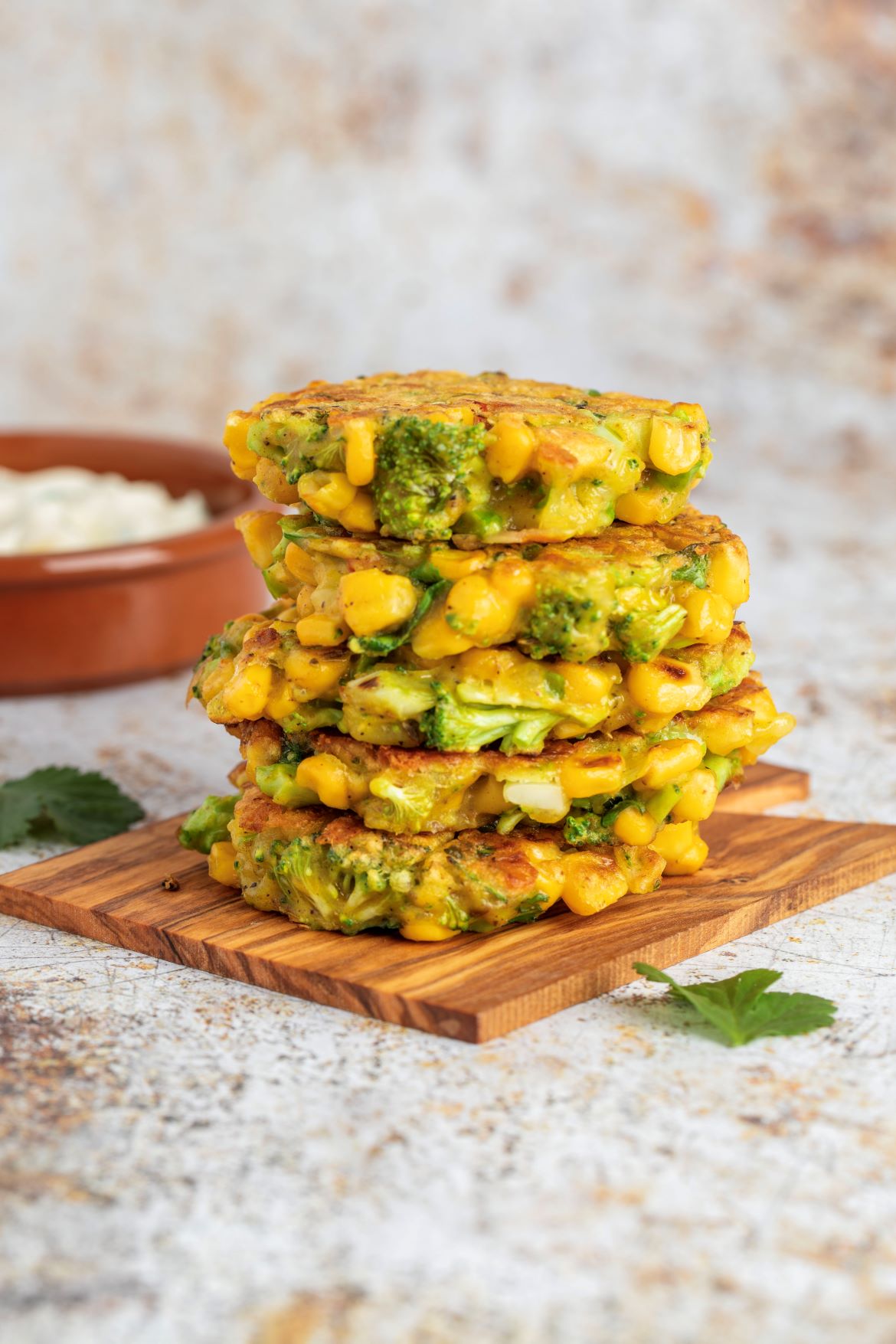 It's a unique cookbook for all the family, featuring over 160 easy and nutritious recipes that explore taste, texture and flavour. Much more than a recipe book, it's also packed with fascinating information about how our five senses influence our food perceptions and choices. Every recipe includes ingredients that can be used as part of spoon-fed and baby-led weaning, making the book a brilliant resource for new parents as well as anyone who is interested in why we like what we like when it comes to the dinner table.
Designed to grow with your family and inspire everyone to get involved, home cooks of any skill level can use The Flavour Academy to reinvent their everyday meals – it will be your passport to a world of flavours, aromas, and unforgettable moments shared around the table.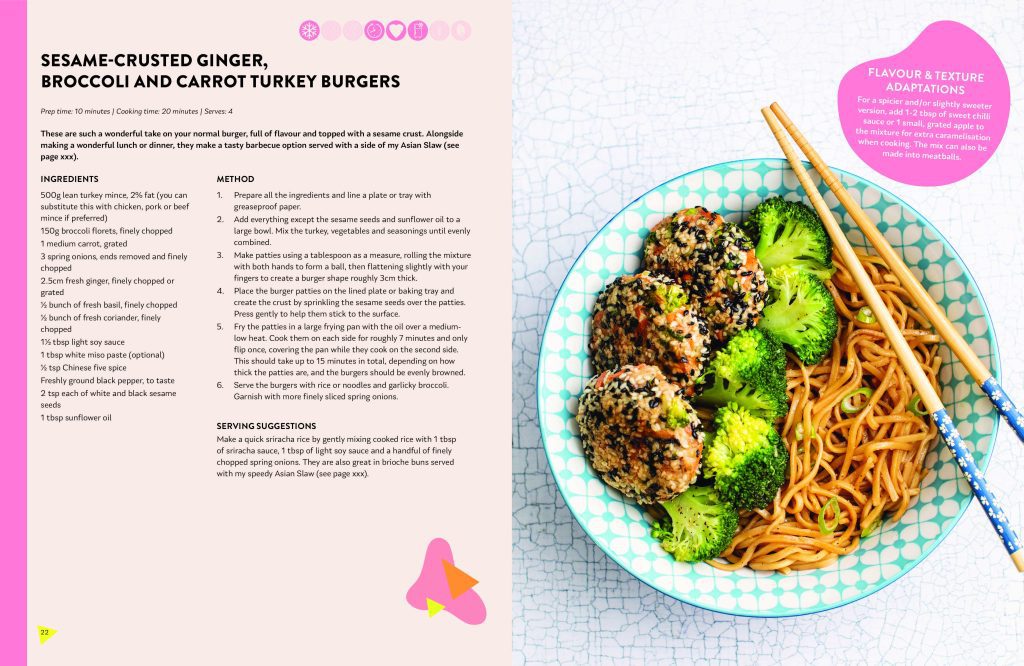 Launching 10th August 2023, pre-orders are now available for £20. 
---
To order your copy, head to The Flavour Academy website. You can also follow their journey on Facebook and Instagram.