Burrow & Be is all about stylish, sleek, contemporary kids bed linen, soft furnishing, baby blankets and interior products. Business owner Catherine Melo has a Bachelor of Design and over the years her passion for interiors and fabric design has grown. She worked as a screen printer many years ago and for the past 10 years has worked as a graphic designer. She designs her patterns and prints in her studio in Auckland, New Zealand, and hand screen prints a selection of the products there as well. She only prints with non-toxic water-based inks, and makes sure that anything that is printed and made offshore follows these requirements. We spoke to Catherine to find out a little more about her buzzy little business. 
The passion: What inspired you to set up your business?
My children were my biggest inspiration in starting Burrow and Be, and the time had come when I felt I needed to be using my talent in my own business rather than working for others. Also, with two young children, balancing family needs and work was not easy. I worried that I was not able to commit to my employer as much as I would have liked and worried about the amount of time my youngest was spending in day care. I had a work history in screen printing, packaging design, illustration and graphics  and when we bought our house my passion for interiors also became evident. So I decided to establish my own decor design company, Burrow and Be. Now I work even harder but I can create what I want, and my visions and ideas can come to life within my own brand. However if my children need me, I can be there for them.
The Launch: How did you start out in the beginning?
I started very slowly but with a big dream right from the beginning! I was still working full-time in my previous job  while I did all the research  and development. I began by researching suppliers, costings, trademarks, and all the information I needed to ensure my vision would work. My employer let me move to part-time hours once I was ready to start the actual printing on my products, which was initially done in my parents' garage (while my own garage studio was being built). It was all very hands-on, but this was the only way I could afford to do it. From there I slowly began to figure out what products were working in the market, and managed to get my first production run offshore.  I couldn't keep up with printing the muslin wraps myself, as each little print on the repeat pattern was individually  printed by hand! I still hand print some items but now I mostly focus on the designs and running the business.
The innovation: What was the biggest breakthrough for you with your business?
My first bedding run was really what got me going. It's interesting as I actually tried to pull out of it, as it was such a big expense and I got cold feet. However, production of the fabric had already started so it was too late, which I guess was a silver lining. I ensure that I use high quality fabrics, good inks and that my designs are unique and will last the test of time.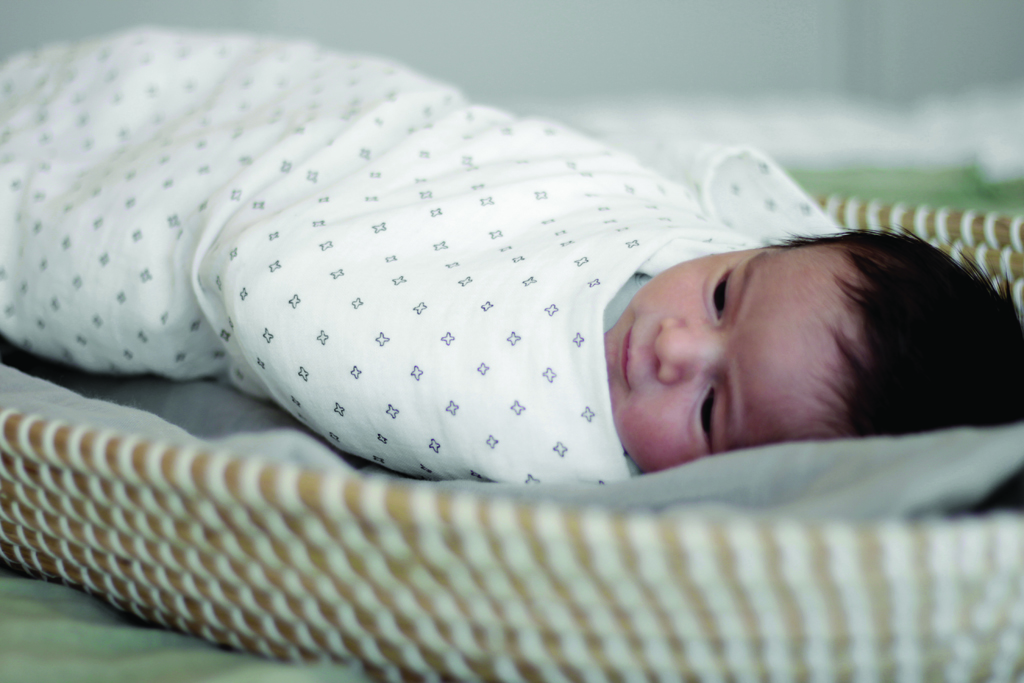 See page 2 for more!