What about belly binding?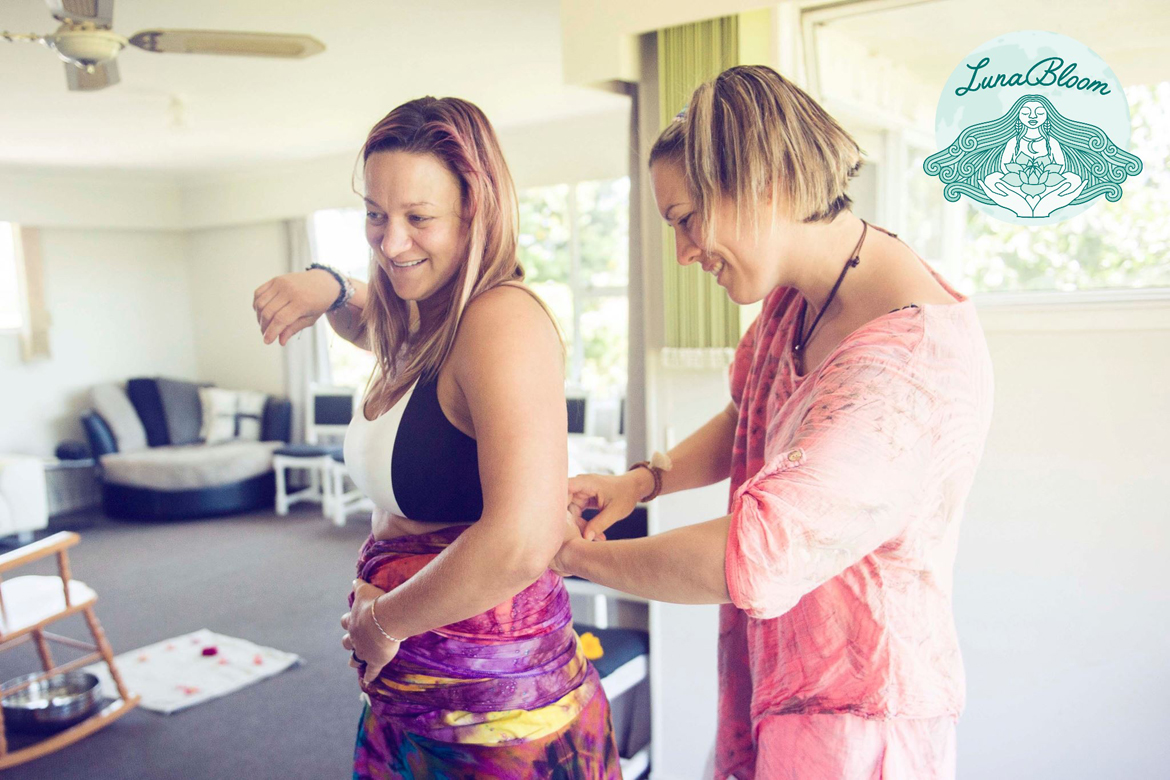 Belly Binding, one of my favourite part of Sacred Mother Roasting Ceremony, involves gently but tightly binding a woman's belly shortly after giving birth. It's a ceremonial act with the pure intention of honouring the woman. The ceremony starts with a gentle massage of the tummy using warming oils, which is followed by a firming paste application and then the belly binding itself. The tradition of Bengkung Belly Binding, which originated in Malaysia, can be found around the world in various forms.
Sacred Belly Binding aids in warming and closing the body post-birth. The most beautiful thing about this ceremony, is that it's designed especially for new mothers! People experience a higher realm closure of their birthing story, even many years after their actual birth so it is healing on many levels.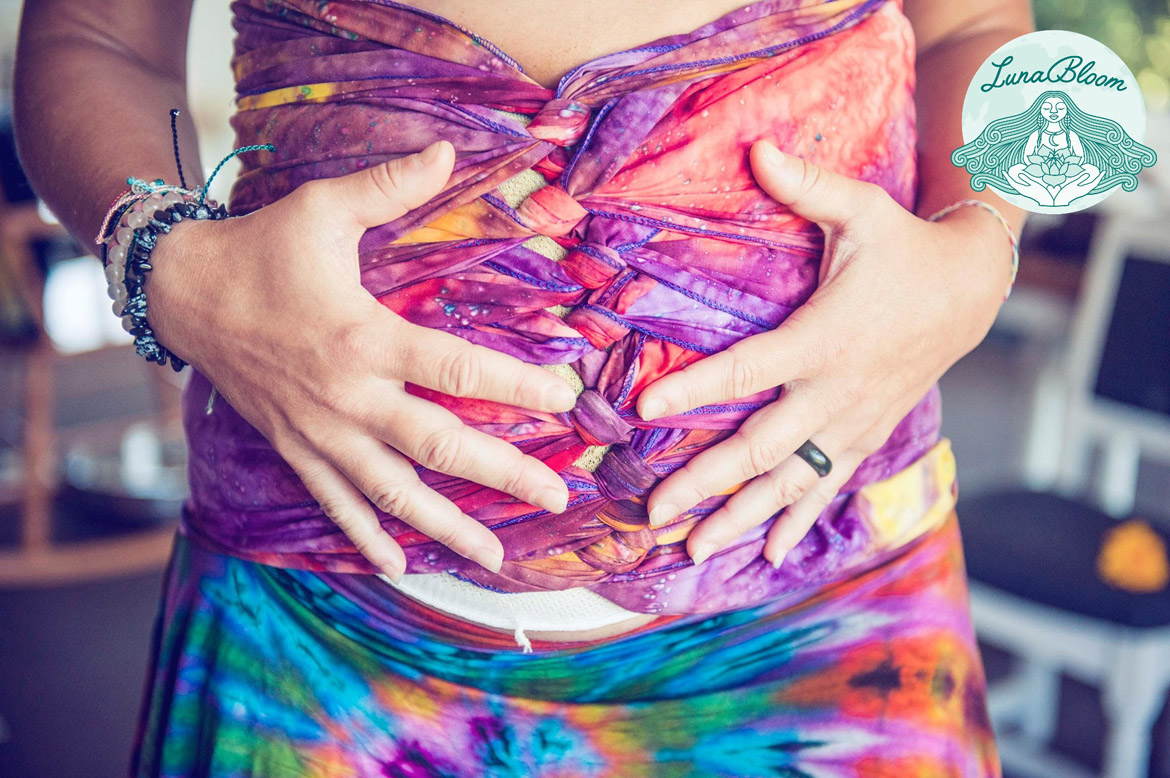 The video below shows what the Mother Honouring Ceremony looks like. It is so beautiful, I wish every mama could experience this after they had a baby! I love every single aspect of this  ceremony, so healing, on so many levels.
Every mother deserves to be acknowledged for their incredible life-creating powers. I'm proud to offer a range of PostPartum Mother Honouring ceremonies that do just that, in an uplifting and magical way. If you'd like to talk more, please contact me.
---
Márta Willis is the owner of LunaBloom, Tauranga's only pregnancy and postpartum health specialized sanctuary.  She's passionate about pregnancy, birthing and motherhood and has spent the last 17 years working as a massage therapist, but is also a qualified midwife, hypnobirthing instructor, reiki practitioner (and more!). Marta specialises in pre- and post-natal massage therapy, holistic childbirth preparation, postpartum doula support, postpartum mother honouring, and sacred sealing ceremonies for new mothers.
Photography: Marijke de Jong.