Retraining to be a Nutritional Therapist, Clare Young was inspired by the potential for positive health improvements through diet and lifestyle changes. Now, as a qualified Maternal and Child Nutritional Therapist, she helps exhausted mums who are struggling to prioritise their own health, specialising in addressing gut health issues, food intolerances and health for preconception, pregnancy and postnatal recovery. She believes that eating healthily doesn't have to be complicated, and she aims to inspire her clients to develop healthy eating habits through non-restrictive diets and nourishing foods to help maintain a healthy lifestyle. Here, Clare talks to The Natural Parent Magazine about the passion behind Seed Nutrition, the challenges she has overcome along the way, and her hopes and dreams for the future.
The passion: What inspired you to set up your business?
I was working in a job that I had no love for. It was making me ill mentally and physically and I was looking for a change. I knew I needed to change what I was doing and so I left my job and retrained as a Nutritional Therapist so I could learn about how to improve my own health but also the health of others. I found my course absolutely fascinating – about how the body works, the functional medicine approach of how everything in the body is connected, and how positive improvements could be made with diet and lifestyle changes.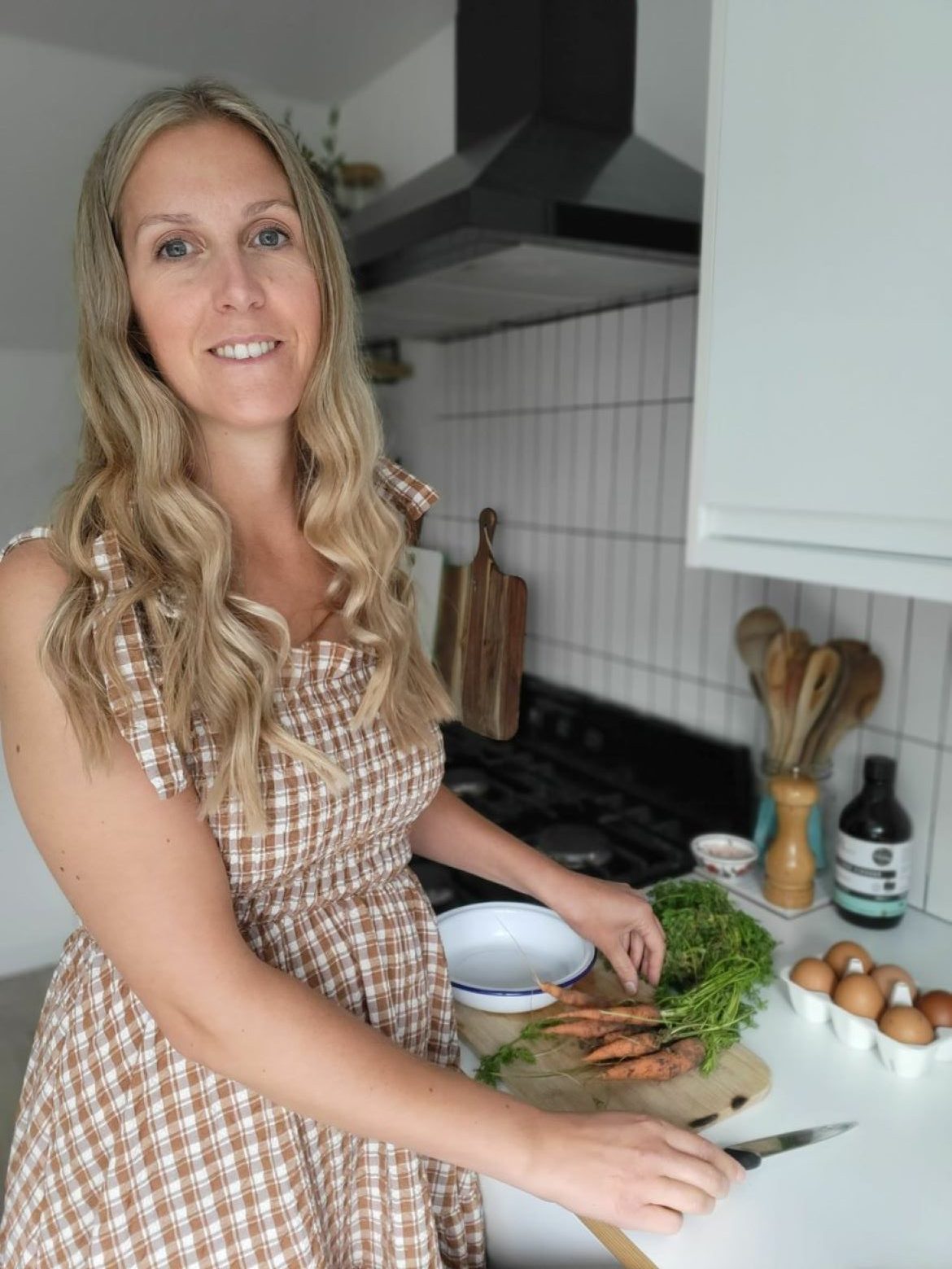 The launch: How did you start out in the beginning?
I started out quite slowly in the beginning because I had my first child a few weeks after graduating, so I spent the first 6 months adjusting into my new role whilst setting up my website, logo etc…I started by renting a room in a therapy centre local to me and I tried to put myself in front of people as much as possible; for example, writing for local forest schools, giving free talks at local yoga classes and volunteering in health food stores, which helped me to network. 
The innovation: What was the biggest breakthrough for you with your business?
My biggest breakthrough was collaborating with other professionals to build a community that shared the same focus. My passion is helping women through their motherhood journey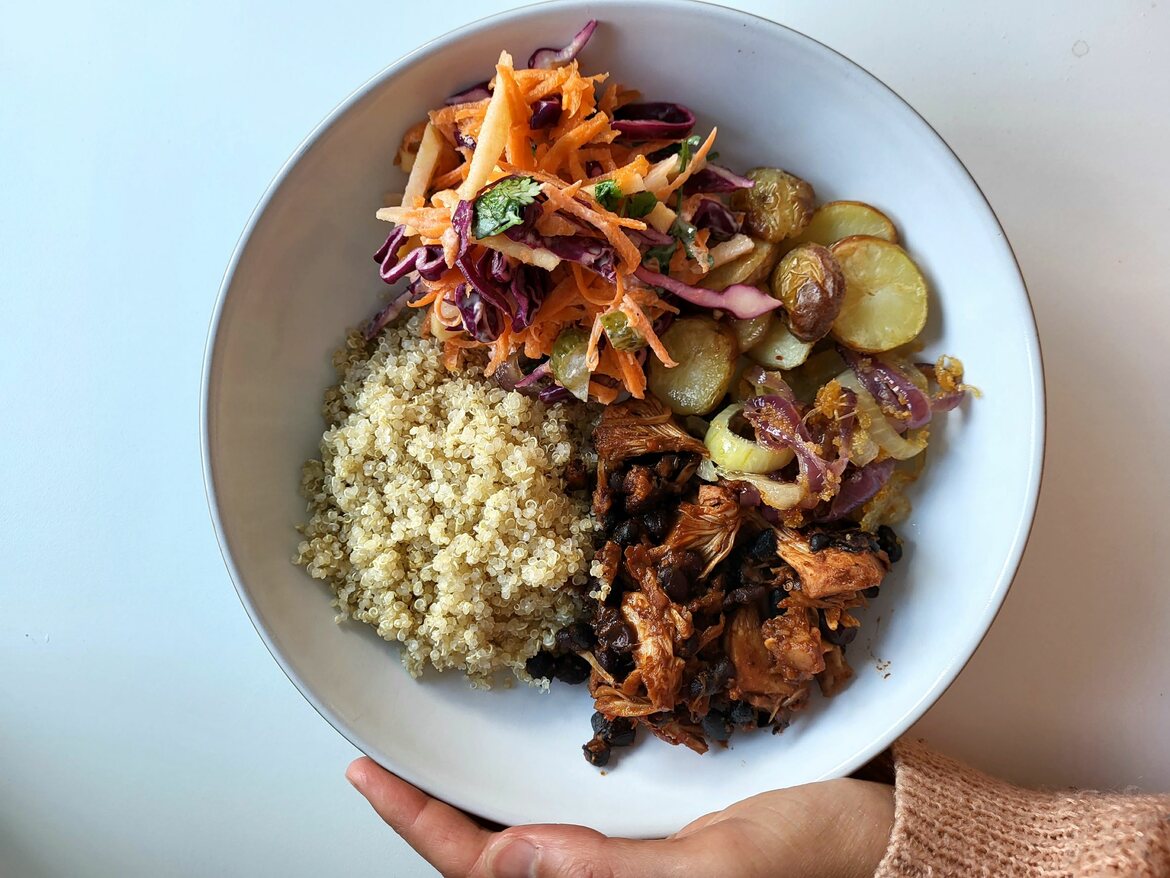 Yin and Yang: How do you balance work and family?
I found it very difficult at first balancing a new business with a newborn baby and my new role as a mother, especially as I breastfed her for 24 months, so it was exhausting. I had to fit my clinic work in around family life. I started an evening clinic which actually suited a lot of my mum clients because they had busy lives and children to juggle too, so it worked! 
See next page for more…