With a background in midwifery, psychology and natural fertility, Rebecca McGinty has always felt passionate about natural health. After discovering essential oils, she was able to see the amazing therapeutic benefits they brought, both to her family and to others. Through Aromatic Anointing she is able to help others achieve good health, confidence and emotional wellbeing.
The passion: What inspired you to set up your business? 
For many years, I searched for natural methods to heal and support my family. On many occasions, I was recommended to try certain products, and often resorted to pharmaceutical treatments with great anguish. My children were plagued with extreme eczema and allergies. My life was tirelessly dedicated to bathing, swabbing, dressing, and crying over broken skin and infections. As many others are aware, eczema is a plague that is so difficult to manage, and when you think you are on top of it, it rears its nasty head once more. 
These precious and pure essential oils have changed our family inside and out. I now have the confidence to use them as my first preference. They form my natural apothecary of gifts from the earth.
I was especially inspired to set up my business as I believe that many women are unaware of the beautiful dignity that surrounds them. Their lives are limited by a lack of self-love and understanding of their true worth. I have always known my true dignity as a woman, and I have a deep passion for life, love, and community. There is much healing that must take place in this beautiful society of ours, and a deep recognition of feminine dignity. These oils are incredibly beneficial for women's health, which is intrinsically linked to our emotional wellbeing. When we feel healthy and confident, we are able to recognise and appreciate our feminine dignity.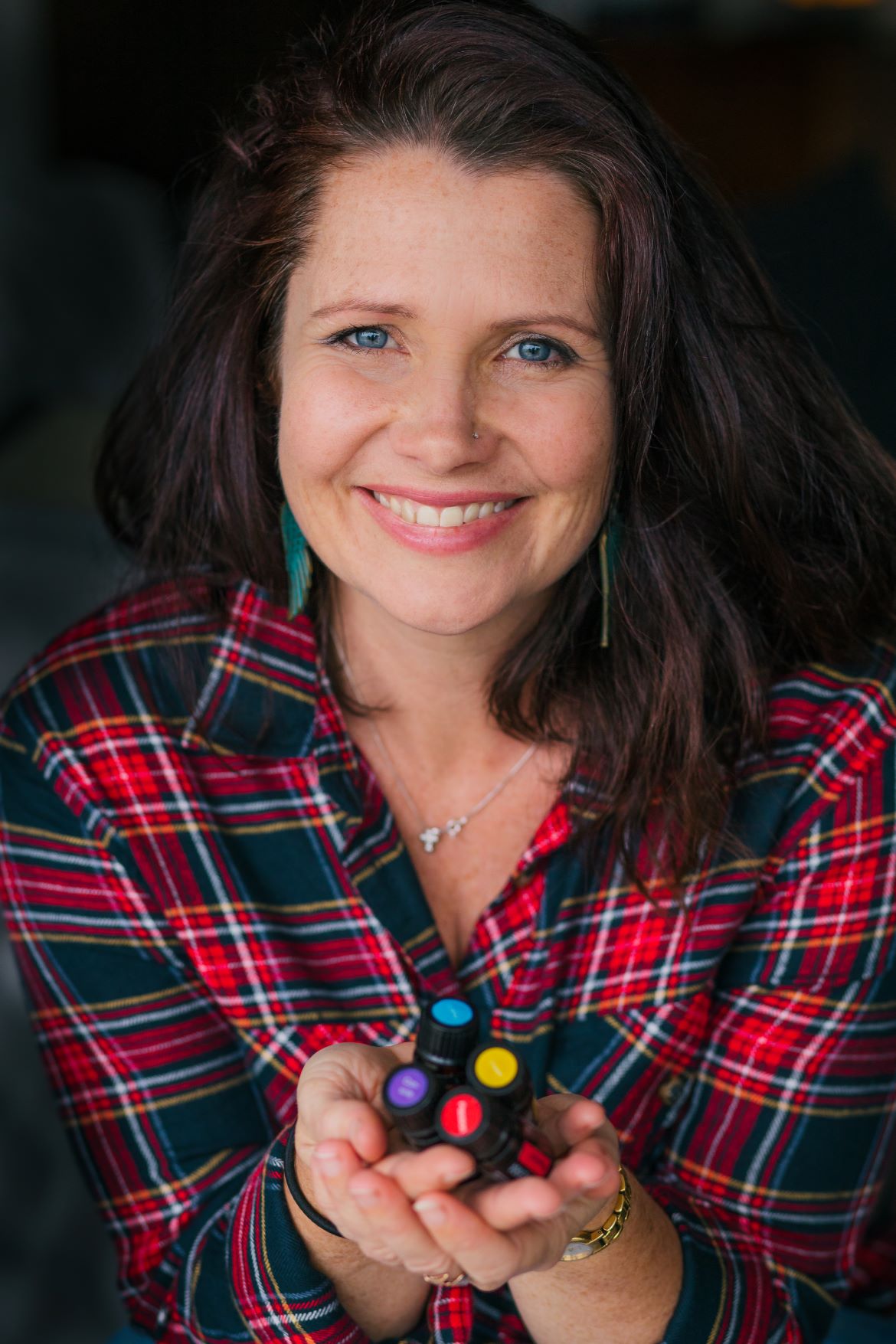 The launch: How did you start out in the beginning?  
I was originally introduced to the oils by my sister, after praying for abundance in my life. This business had to fit in with my children, expand my heart, and give me the flexibility to extend my knowledge and skill. I have always known I was born for great service and ministry.
My background is in midwifery, psychology and natural fertility, so I have always had respect for natural health and wholeness of life. My work with women and couples has developed a great sense of empathy and understanding for the human person. To know your procreative power and dignity, is to discover your true self and potential.
The innovation: What was the biggest breakthrough for you with your business?  
The biggest breakthrough for me, was seeing the huge benefits the oils brought to so many, through the sharing of amazing stories and relief of emotional and physical ailments. Every day, I am struck by the changes they bring to so many. It is only through truth and transparency in business that we see such transformation. If we do not stand for products of complete purity and potency, our business will not be sustainable. 
When I was first introduced to the oils, I could not understand how they could benefit my emotional and spiritual health. I used them primarily for physical reasons, including supporting my immunity, allergies, and gut health. Once I had used them for a few months, I realised my emotional wellbeing and the stress from toxicity in my life was completely changed.  
As my business continued to grow, a community of brilliant minded women expanded, and the ministry of these oils continued to deepen. I was also extremely fortunate to enter an already thriving community of oil users and professional women from many backgrounds and specialties.
Yin and Yang: How do you balance work and family? 
Well, that's an interesting one. I am a mumma of five beautiful children aged 7 to 14. My love language is quality time, so for me it is all about connection and communication. It is of top priority every day that I spend time with each one individually, whether that be late at night as they are going to bed or first thing when they get home from school.  
See next page for more…