Read on to find out how you could win a fantastic prize worth $3,950 with Kokako Organic! 
There is a bird, endemic to the South Island of New Zealand that is in serious trouble – in fact the little guy might already be lost forever. His name is Corey Kōkako (also known at the South Island kōkako – Callaeas cinereus) and the team at Kokako Organic HQ are calling for sightings – of the crafty kind!
The orange wattled kōkako bird (Corey) was listed as extinct in 2008 but some believe they are still out there and if your family's creativity 'sights' their orange wattles you could go into the draw to win a weekend in the treetops at one of Kaikoura's hidden secrets – Hapuku Lodge. That is – two nights' accommodation for a family of five, plus a Kōkako pack for the kids!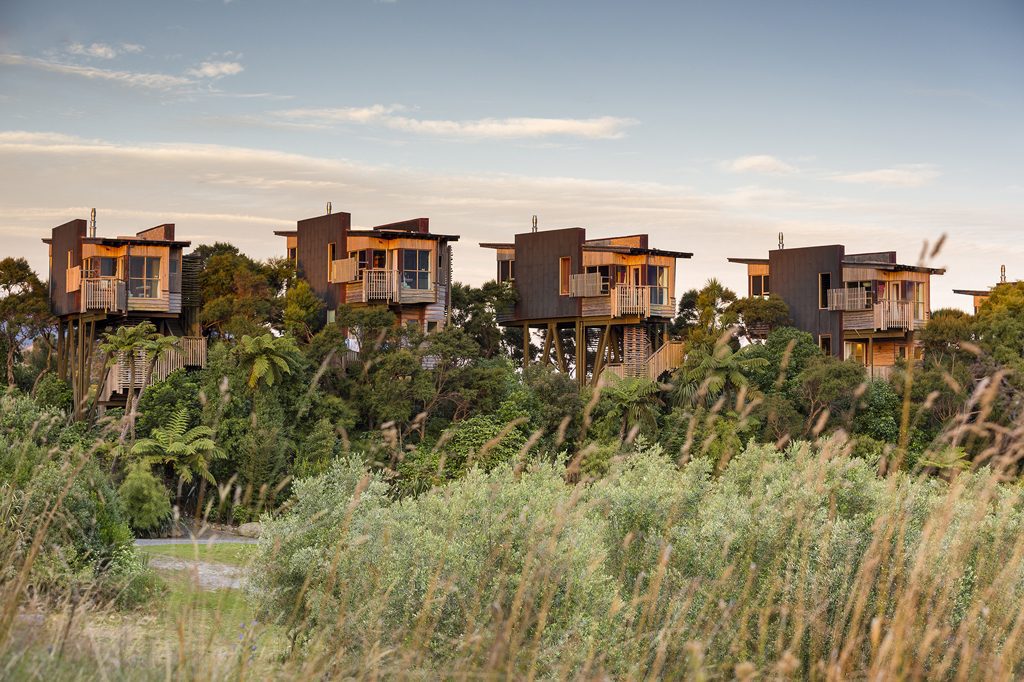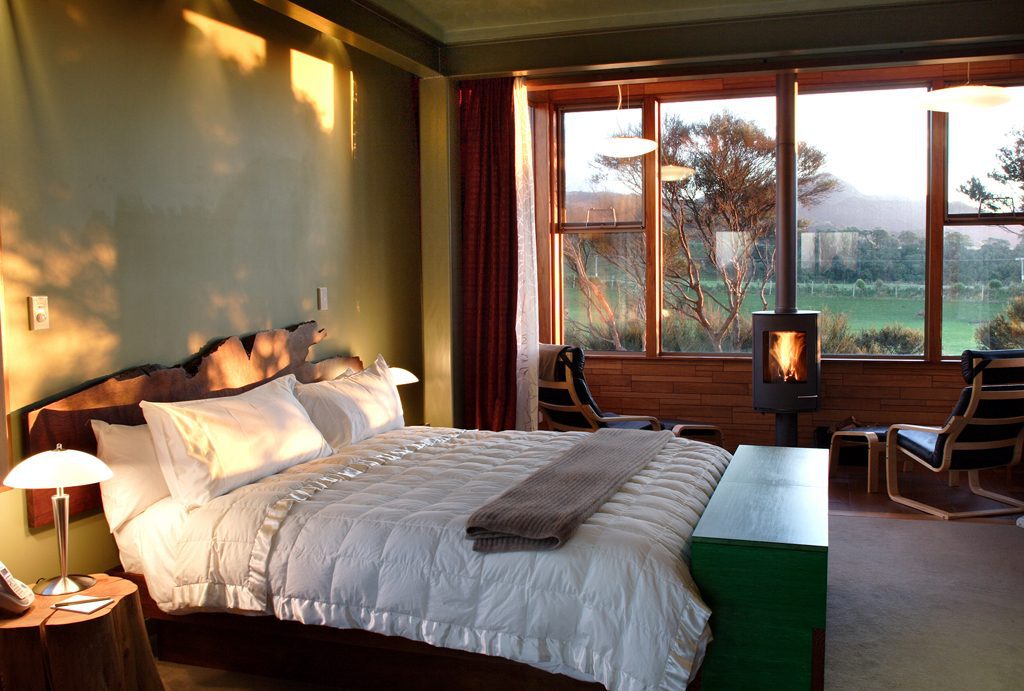 Kokako, who proudly feature the endangered blue-wattled North Island kōkako on their branding are asking families to track down a pack of their Drinking Chocolate and somehow turn its blue wattles orange. You can doodle over the wattles with an orange felt tip, cover them in orange fabric, pour glitter over them, nestle the pack amongst some orange flowers, anything goes – the more creative the better (and we reckon it may even buy you 5-10 minutes of "quiet" time if you're lucky)!