With painful memories of her own eczema struggles as a child, Rebecca Zajonskowski was devastated when her daughter started showing symptoms at three months old. Helplessly watching her suffer with itchy, raw skin, she was determined to take action. Hearing about the natural healing properties of NZ native kawakawa, she explored and researched different plant, oil and butter blends, before discovering combinations that relieved her daughter's eczema symptoms. Milly's Magic products are handmade in small batches to produce organic balms, creams, oils and soaps.
The Passion: What inspired you to set up the business?
Throughout my childhood, I suffered from severe eczema. I was relying heavily on steroids, undergoing constant allergy testing, having specialist appointment after specialist appointment, trialling every diet under the sun but never really getting my eczema under control. I remember in my teenage years waking up and feeling scared of looking in the mirror, avoiding school during severe flare ups, afraid of what the world thought.
When my first-born showed signs at just three months old that she had inherited my skin, I was devasted. It was not long before we were at paediatrician appointments with one miserable little girl – covered head to toe, itchy, raw and unable to get more than a few hours' sleep at a time. This was absolutely heart breaking, watching my little girl suffer so badly and feeling incredibly guilty knowing she was just like her mummy.
This heartache empowered me to make a change. I was determined to find a natural alternative to the steroids prescribed to us so set out researching and exploring a more holistic approach to healing our bodies. Kawakawa continued to pop up but the local balms we had tried didn't seem to make as much difference as I was hoping for. We are all unique and what works for some, doesn't work for others. It was at this moment that I decided I could do this, and I could make the change myself. I set out to create a unique combination of organic oils and butters suited to my daughter's skin, based around the incredible healing powers of our native kawakawa.
And so, the journey of Milly's Magic began…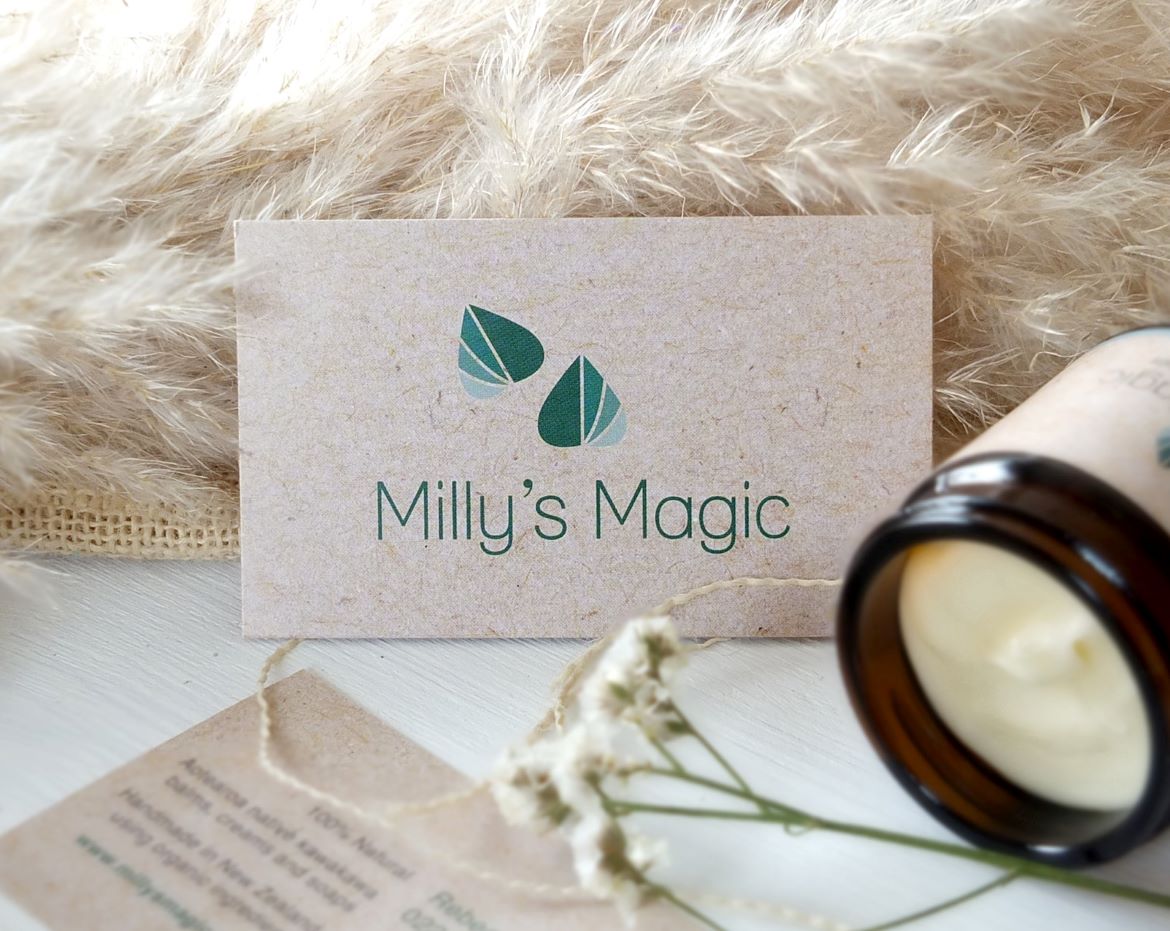 The Launch: How did you start out in the beginning?
After discovering the wonders of ancient Maori medicine and how blessed we are to have these plants growing in our backyard in Aotearoa, I began trialling each additional ingredient on Milly. In time I formulated a recipe specific for her skin using a selection of organic oils, butter and herbs. This became our first product: Hemp healing balm.
After loving the relief both her and I were getting from this balm, I began sharing it with family and friends. Positive feedback began to flood in, which led to bigger batches being made and selling to others in our community, making just enough to cover costs, buy more ingredients and make more! And before long, it just took off!
Word of mouth is so powerful!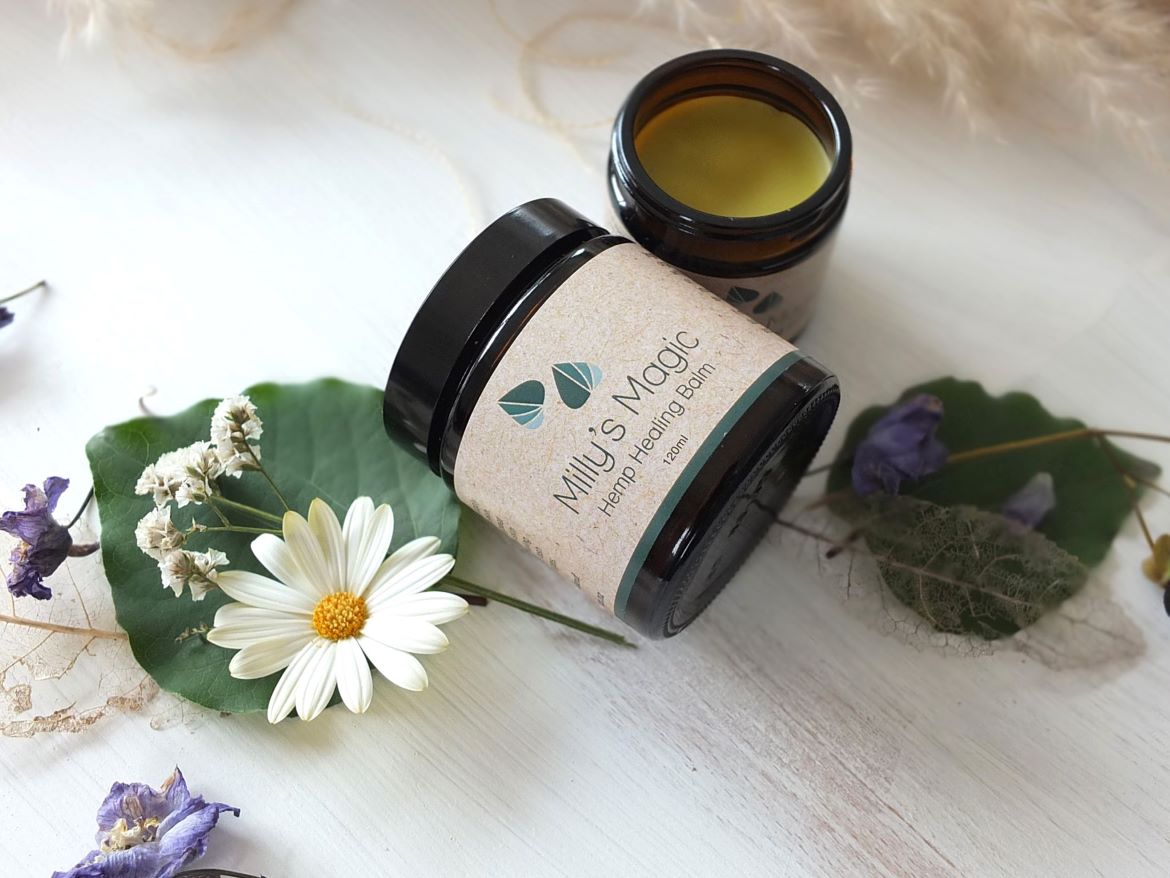 The innovation: What was your biggest breakthrough?
Once I began shipping our little pots throughout NZ and hearing more and more positive reviews, I became more empowered to reach more families. One particular customer reached out after 12 months of using our balm and soother to help combat her little boy's eczema and thanked me for the difference we had made in their lives. Her son is the same age as my Milly and after talking to her I felt like we had walked in the same shoes. Sleepless nights, red raw skin and tears, so many tears. This really hit home for me in such a positive way. We had contributed to this young boys healing journey and made a difference to his whanau. Just knowing that I am helping others, especially young tamariki like my little girl makes it all worthwhile!
See next page for more…