Based on its own wild island of Tasmania where the outdoors are part of everyday life, Wild Island Apparel creates gender-neutral clothing for adventurous and wild kids. Wild Island Apparel is also expanding into adult twinning sets too.
The passion: What inspired you to set up your business?
While living in Europe, we fell in love with the Scandinavian style and way of life.  We were inspired by the minimalist style, earthy colours and quality fabrics, and their passion for embracing being outdoors, no matter the weather.
I spent so much time as a child exploring riverbanks and bushland and beaches, and I love the way that that outdoor family lifestyle inspires a sense of adventure, imagination, and resilience.
When we returned home to our own wild island of Tasmania and had our daughter, I wanted to explore the idea of combining those elements. I wanted to create a brand that would inspire girls, as well as boys, to explore their natural environment and embrace that outdoor lifestyle. So our adventure-ready unisex children's clothing label, Wild Island Apparel was born.
The launch: How did you start out in the beginning?
I was on maternity leave from my work as a lawyer when we were building the brand, and then launched a year ago, the same week I returned to work! We developed samples and got friends to adventure test the final designs, and then took the leap and made our first bulk order, and had boxes of my designs filling up our lounge room! Jumping in at a reasonable scale like that means we've been able to grow quickly. But it was also a little scary because I found I was really putting myself out there and really had to back myself.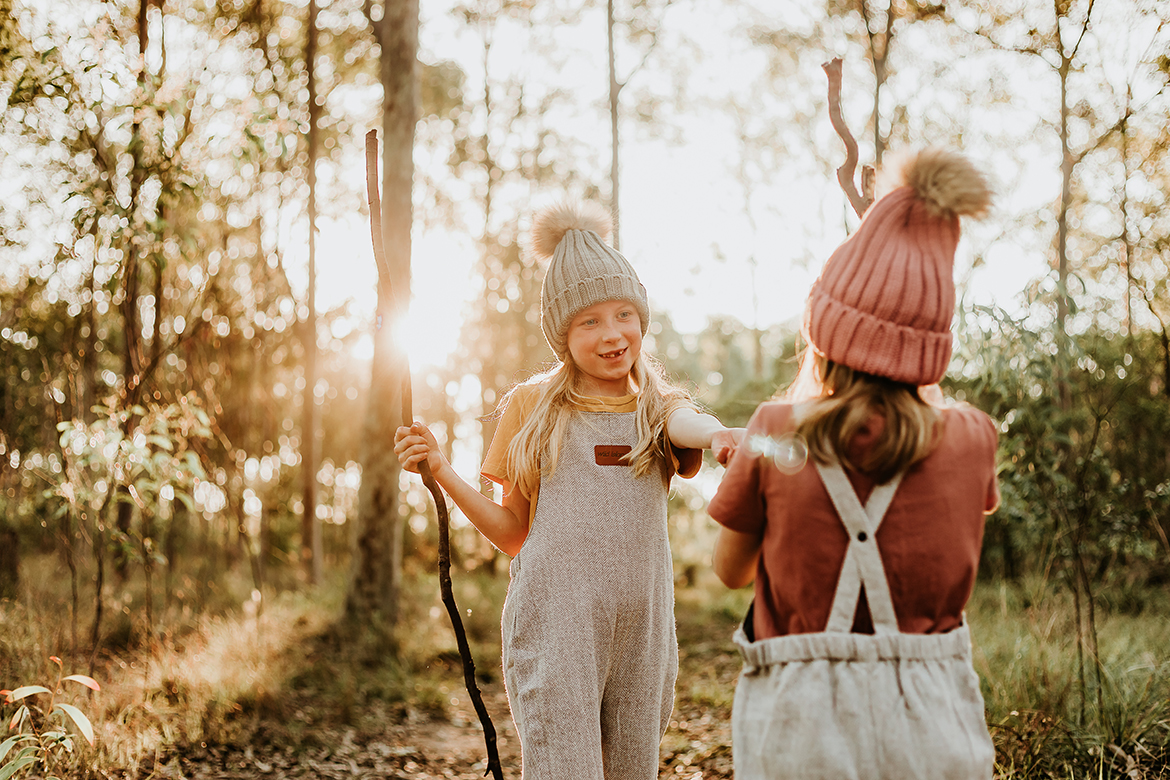 The response from the beginning has been fantastic though which is so encouraging. People love the quality and uniqueness of the clothes, and we've received so many incredible photos of customers exploring their local tracks, beaches and forests in our clothes.
The innovation: What was the biggest breakthrough for you with your business?
Over the first year, we've been running Wild Island as a side hustle. As it's grown, it's required more investment of time. It has been a juggle of family, work, the business and the other elements of life. The biggest breakthrough has been in the last couple of months. I made the decision to step away from a professional career into the unpredictable and exciting world of entrepreneurship – to make Wild Island my main job (alongside family of course).
Yin and Yang: How do you balance work and family?
Every family knows this can be a challenge. I've learnt to be much more intentional with my time and to focus on one thing at a time and do it well than trying to multi-task. When I'm home with Madison during the week, she'll come with me to post orders, or I'll take some photos of her on our adventures. Otherwise, I enjoy being with her, or with my husband. I can then focus on the business when I have set time to do that.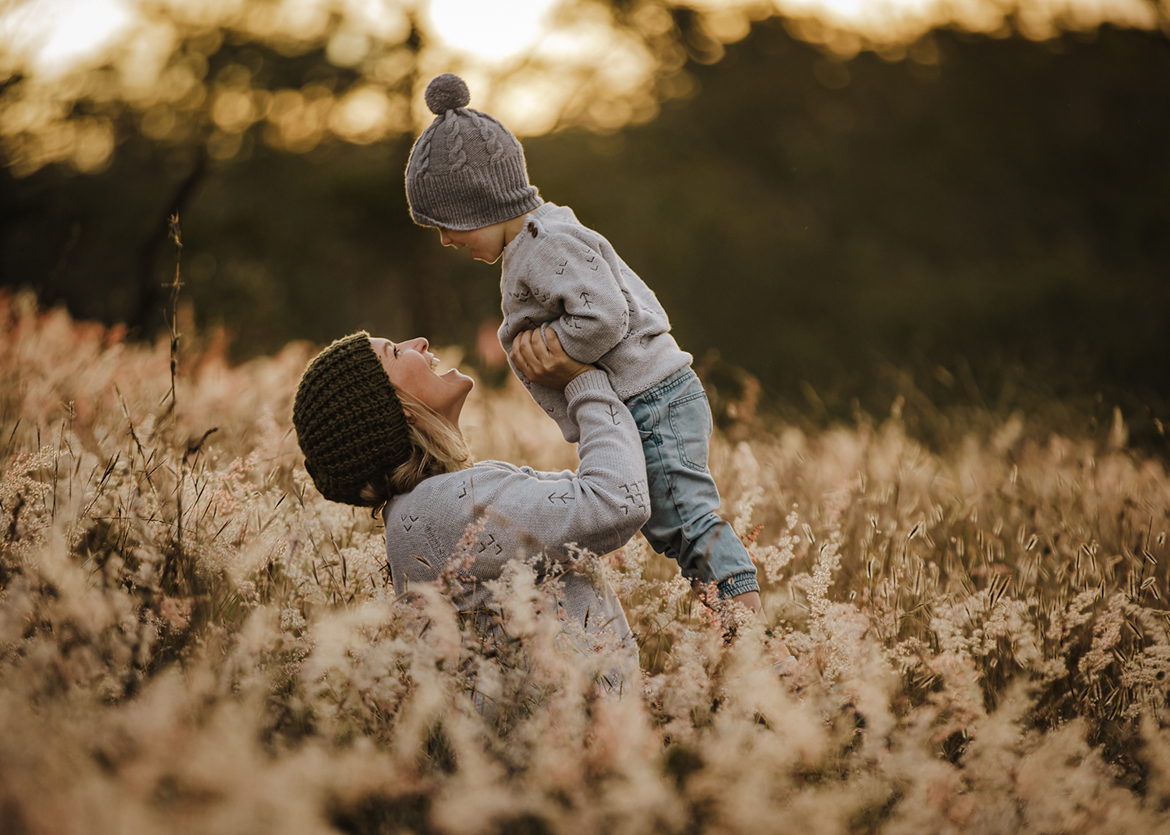 As another way to help find that balance, we've just decided to take Saturdays off social media altogether. This intentionally makes that a day to spend with family, exploring outdoors. We're encouraging others to do the same and have launched #wildandfreesaturday and have been running a competition for families to share a photo of their Saturday outdoor adventures with that hashtag. We'd love you to join in!
See next page for more….