As a chiropractor and certified nutrition consultant, alongside her chiropractic treatments, Lauren Bainbridge provides nutrition advice to women through pregnancy and the postpartum period, as well as guiding parents through the journey of introducing solids to their babies. At Holistic Health and Chiropractic, she offers support on how to best nourish yourself and your baby, providing a practical and specific nutrition plan to help safely balance and replenish your body. Here Lauren talks to The Natural Parent Magazine about the passion behind her business, how she balances work and family time, and her hopes and dreams for the future.
The passion: What inspired you to set up your business?
I have been a chiropractor for 5 years. Since becoming a mum, I have wanted to focus on providing optimal care for women during pregnancy and their postpartum time. I also wanted to do this in a way that would work in with my own current stage of motherhood. 
I was pregnant with my second daughter when I studied to be a certified nutrition consultant through Oh Baby Nutrition. This course focuses on offering nutrition advice to pregnant women, those in the postpartum period, and the journey of introducing solid food to their babies.
I wanted to support mothers along this journey by integrating holistic nutrition advice into my work and showing new parents that there are many simple and effective ways that they can increase their quality of life through nutrition and lifestyle awareness.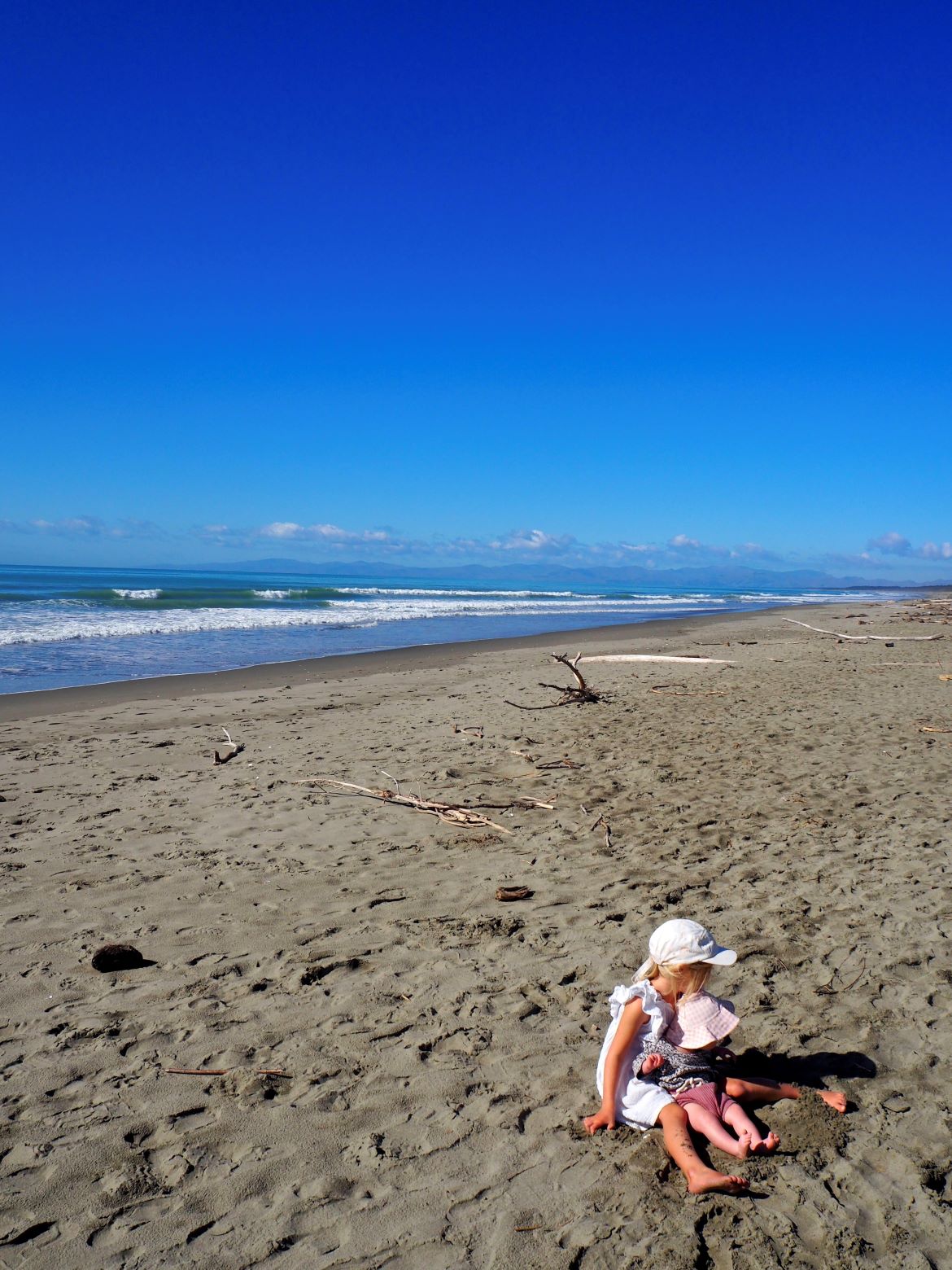 The launch: How did you start out in the beginning?
My health journey was influenced a lot by the sports I practised and competed in growing up. I did fitness training at the start of my career then moved on to chiropractic, which I love. I have gained so much respect for, and an appreciation of, what the human body can do. This reinforced how much I love to look after my own body and created a want to support others to look after their bodies. I felt that it was complimentary to integrate nutrition advice into my work and I wanted to support mothers in this aspect.
The innovation: What was the biggest breakthrough for you with your business?
Many people are now familiar with online meetings and some even prefer them over face-to-face consultations. This has opened a new level of flexibility for my business. Looking after ourselves should be something we make space for in our daily lives but, for many parents, arranging childcare, juggling work schedules, and finding precious leisure time can mean we often put our own needs off to one side. Online appointments and advice over the phone or by email can be a game changer for busy mothers.
Yin and Yang: How do you balance work and family?
Connecting online with clients also means I can create balance in my own life. Being adaptable in my work schedule works well for me while I prioritise spending time with my own young children. I try my best to connect and play with my girls daily, and I value the time I spend with them. I also feel very grateful for the flexibility I have had to start a business that can allow for balance through working online and supporting women in this way.
See next page for more…