It was her background in fashion and graphic design, combined with her love for leather, that inspired Amanda Keen to launch her business, Amanda Jayne. Handmade from quality New Zealand leather, their gorgeous soft-soled, leather baby shoes are both comfortable and stylish and come in a range of cool colours.
The passion: What inspired you to set up your business? 
My family inspired me to set up my business and my passion for leather is what keeps it exciting.
Leather is both beautiful and strong. Its uniqueness and its strength are what appeal to me the most. No two hides are the same.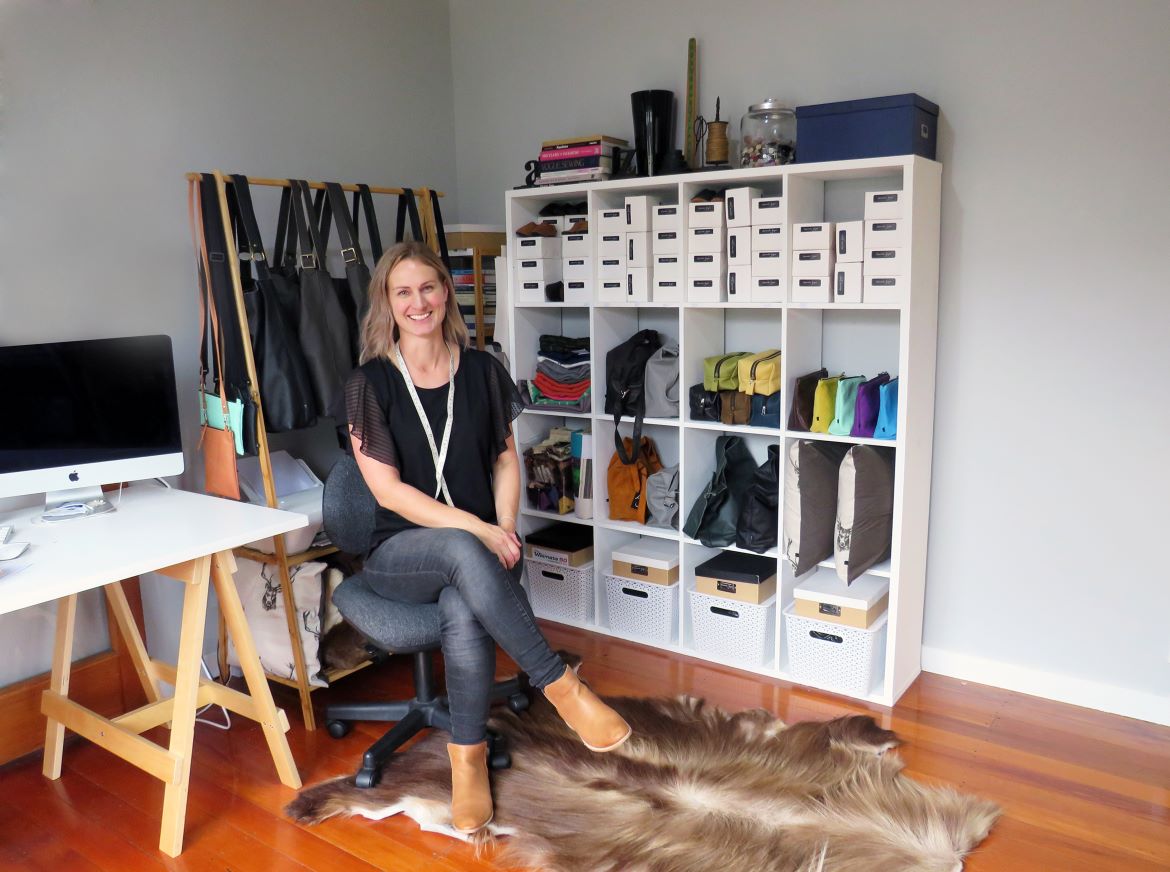 The launch: How did you start out in the beginning?
Amanda Jayne began as a tailoring and alterations business as a side-line to my full-time job.
I have had over fifteen years' experience in the fashion industry, having worked for various New Zealand and off-shore designers – as well as re-training along the way in graphic design.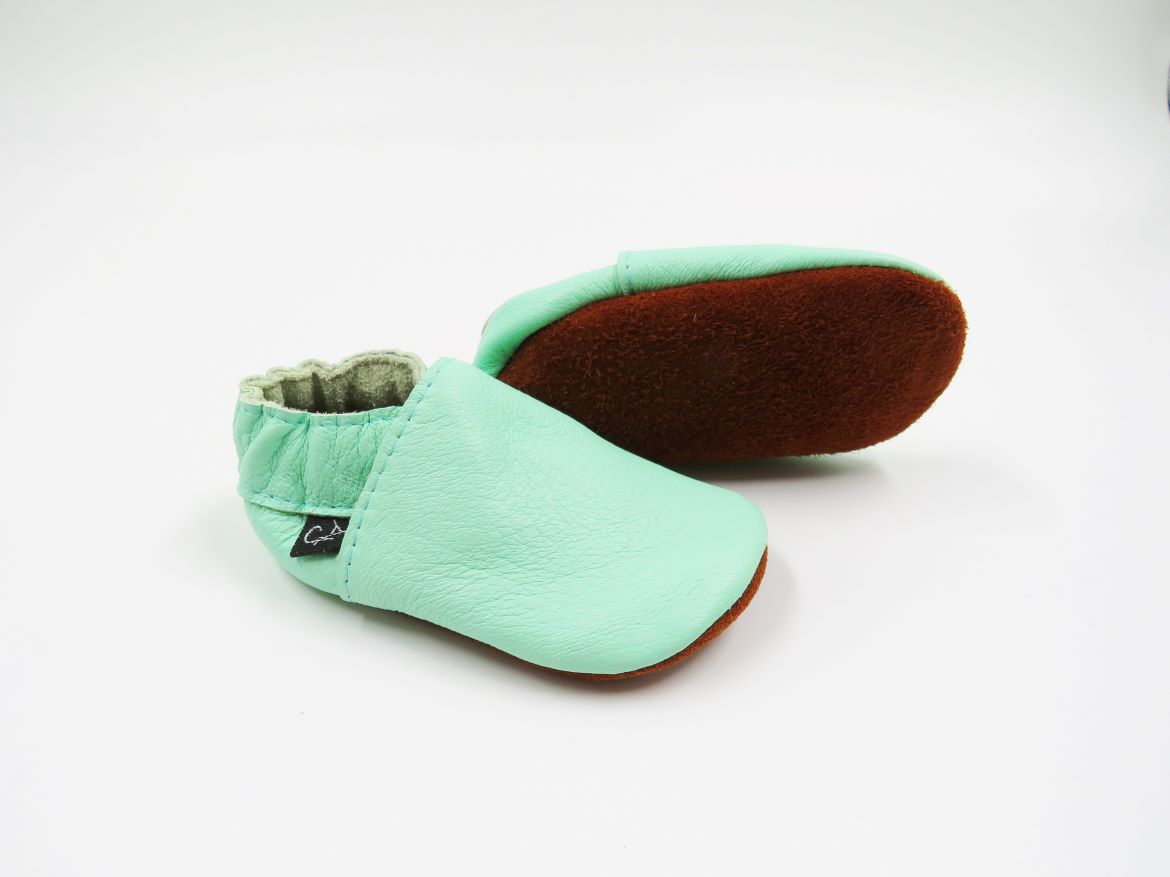 The innovation: What was the biggest breakthrough for you with your business?
I accidentally stumbled into working with leather when I had a client who requested I make her a leather skirt. It was the beginning of a love affair with leather and I have never looked back.
My business had just been a little something extra for years. Something of an enjoyable hobby that was added on to the end of the workday.
Whilst pregnant with our daughter Lily, I was forced to take early maternity leave. I was working for a sign-writer at the time and the physical demands of the job were no longer safe for me towards the end of my second trimester. As I am not one to simply sit around and wait, I chose to take the opportunity given to me and build my business into something that would help provide for my family. 
See next page for more…