Rompers, bloomers, pantaloons – what's not to like? Kelly Stoddard found her way back to her lifelong love of sewing after the birth of her son, Jett. Inspired to make him some cute outfits, it wasn't long before this lifelong passion became a business. We spoke to Kelly to learn more about her business, Inspired By Jett.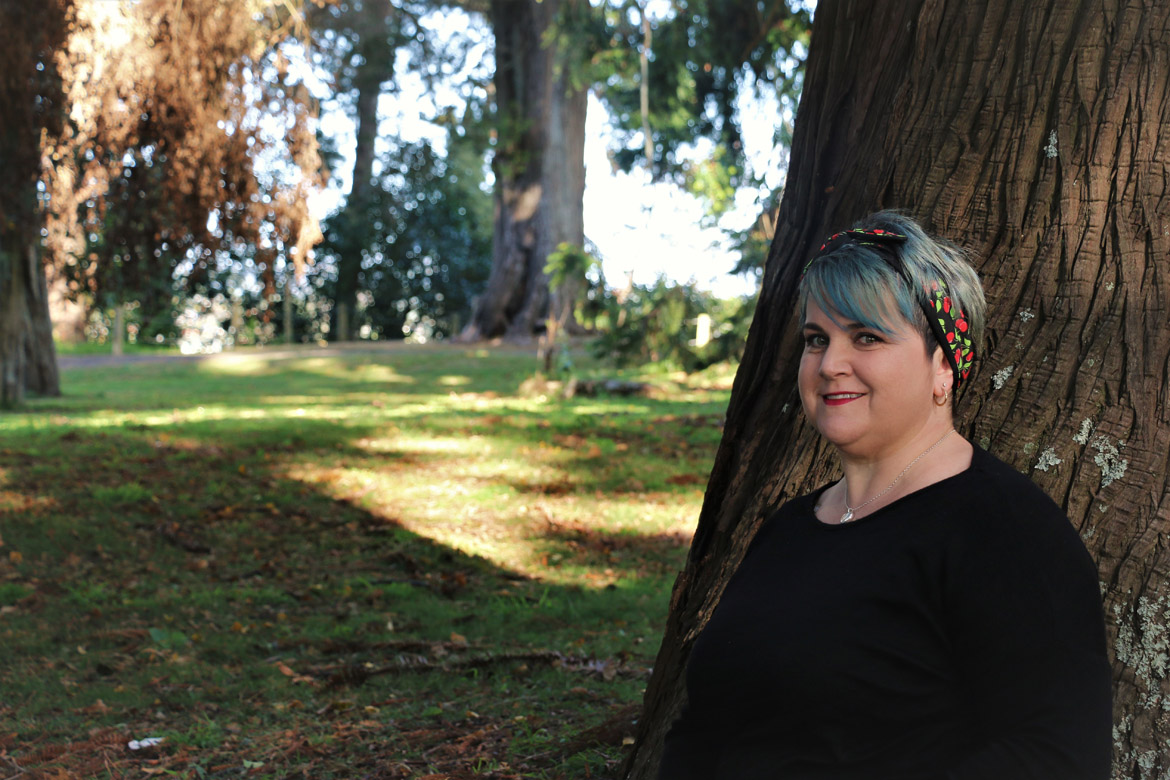 The passion: What inspired you to set up your business?
It is a bit of a long story…
When I was growing up I loved being artistic, I loved making things out of various materials. Many things went through my head of "what I wanted to be when I got older". One thing that really stuck with me is sewing.
My passion for clothing and the texture of textiles has always stuck with me. I was going to have a "gap" year between my last year of high school and heading onto tertiary education; that never happened. I kept following my nose in life until at 38 I had my child Jett. My mother showed me a romper that she had for me and my sisters that she had kept. I fell in love with the style and could see Jett in rompers. But I always found that rompers were directed at girls.
When Jett was nine months old, I had the want and need to make his first Christmas outfit. I fell in love with my passion again, It was a feeling that I had not had for a long time.
The Launch: How did you start out in the beginning?
After making Jett his Christmas romper, I made him a few more, as well as bloomers/over-nappies. Since it was the height of summer it was perfect timing to get him into clothes that I was making. But also being proud that they were different from your generic styled clothing.
With social media playing a big part, I posted Jett in his new outfits and got some amazing comments. So I decided to give it a go and start making custom orders. I loved giving my twist on older style clothing, rompers, bloomers and pantaloons – which I have called Loonies.
My BanD-It headbands are a wire-based, easy to use headband. I wanted something easy to use give me a little bit of funk and fun to go with my outfit and that would stay on my head.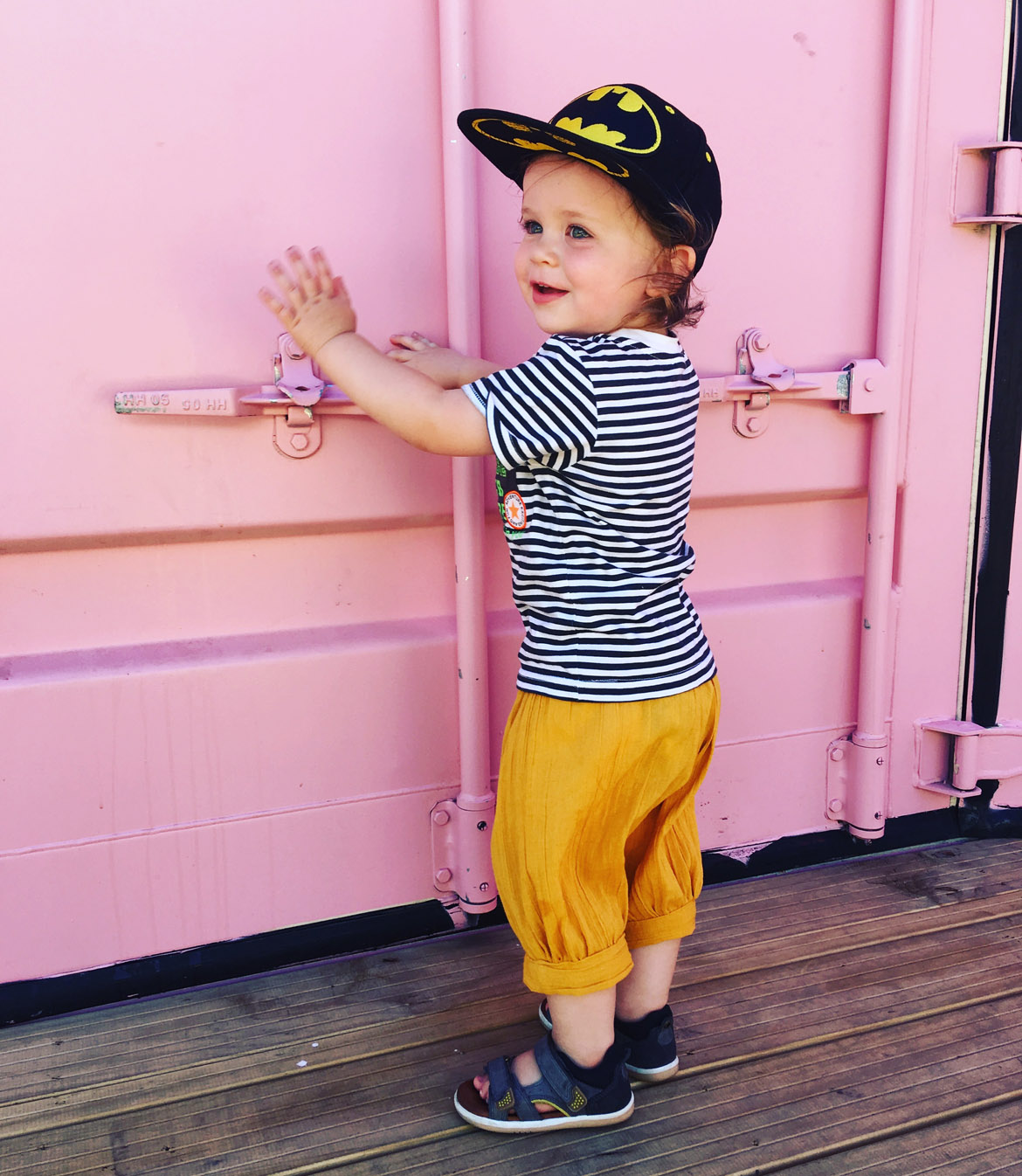 The innovation: What was the biggest breakthrough for you with your business?
Getting noticed has been a big thing. I attend a few markets in Tauranga region and people are noticing my brand – the comments of "Yes, I have seen you online", or "I have a friend that has purchased from you."
Yin and Yang: How do you balance work and family?
I feel that you do need to realise that even though what you are doing is for your family's future, you also need to remember to be in the now for your family as well.
Jett is a very active toddler and he is around me most of the time. I dedicate one day a week to the core of my business.
See next page for more…