Frustrated by a lack of good-quality, reasonably-priced hair accessories on the market for children, Victoria Hibbins decided to put her heart into creating her own. Here she talks about the inspiration behind Isabella Bows and where she sees her business heading in the future.
The Passion: What inspired you to set up your business? 
A few months after my daughter Isabella was born in 2015, I started to look around for some baby headbands and small clips as she had quite a lot of hair that I wanted to keep out of her eyes. I felt frustrated as there didn't seem to be many options available and what there was either was expensive or I had to buy from overseas and pay exorbitant shipping costs. One day my husband suggested to start making my own. I have a degree in fashion design and had always worked in the apparel industry – how hard can it be right? Haha! From there, Isabella Bows was born, named after my wee girl who inspired me to get started.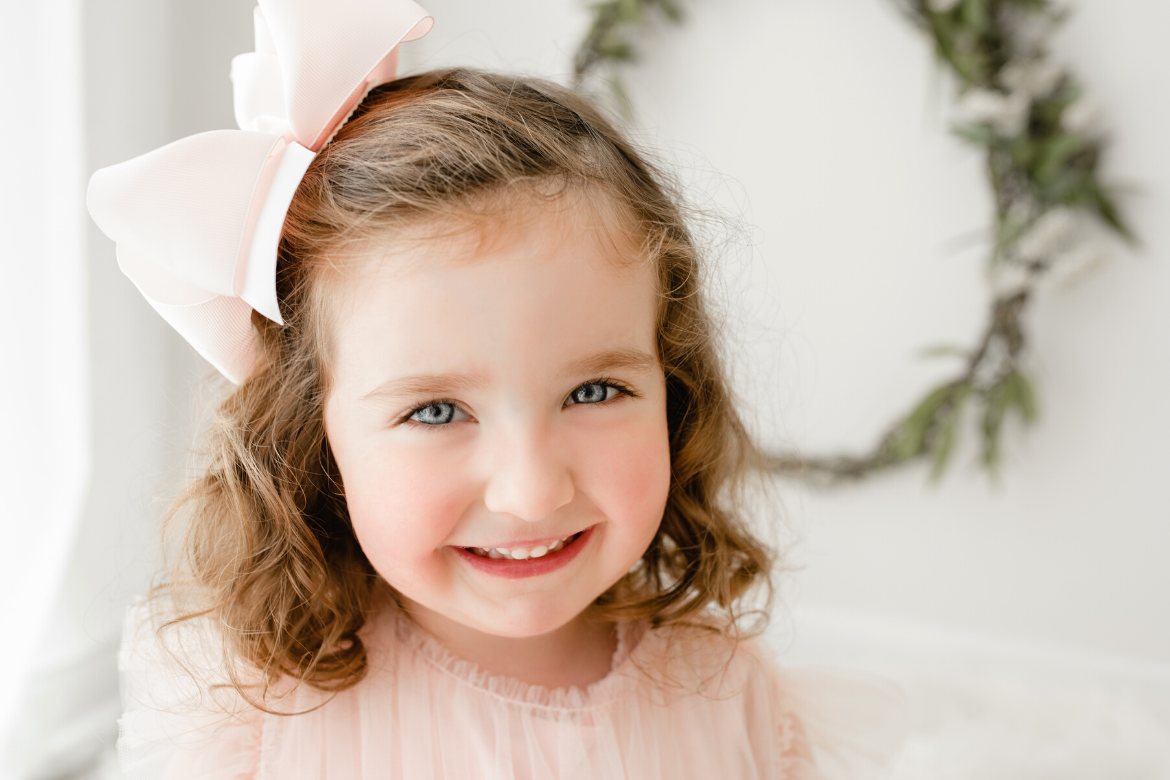 The Launch: how did you start out in the beginning? 
It took a bit (a LOT)! of practice to get my bow tying technique right but once I had that mastered, I started selling my bows on Facebook just to family and friends. As word of mouth grew and I began to get busier, I started my online webstore Isabella Bows and from there expanded into wholesaling into retail stores within New Zealand and overseas.  
The Innovation: What was the biggest breakthrough for you with your business? 
The biggest breakthrough was the first time a retail store approached me asking to stock my bows. They had heard about me and followed me on Instagram and Facebook. I can't pretend that I wasn't proud that a business that I had started from nothing was now starting to be known and talked about.  
See next page for more…