With over 20 years' experience in Early Education, working with children and families, Chelsea Banham now helps people move through life more easily than they did before – letting go of their past that was affecting their relationships, career and life, to step into a more confident, happier self, with self-worth and self-love. She is passionate about working with parents to help heal generational wounds and not be defined by past experiences, allowing them to enjoy healthy attachments in their lives and strong connections with their children. Here she talks to The Natural Parent Magazine about the inspiration behind her business, how she balances work and family life, and her hopes and dreams for the future.
The passion: What inspired you to set up your business?
After being in early childhood education and working with families and children for over 20 years, the natural progression for myself was to study further into what's behind relationships, our identity, our own limitations and how we perceive life now as adults. I wanted to look at how our childhood experiences affect us now, our attachments in relationships and our connections with our children. So as parents, women and as mothers/fathers, we do not let our past define us.
I wanted to see mothers and fathers manage their mindset with a sense of identity – by empowering and teaching them.
The launch: How did you start out in the beginning?
I started working with clients, mainly men, to start overcoming past relationships problems so they could learn to co-parent or have more in a relationship: understanding themselves and creating a positive mindset with strategies to overcome the problem in the future.
I was also working with women who didn't have a strong sense of self and were lost in the formed identity of who they 'should' have been – empowering women to step in to their authentic self.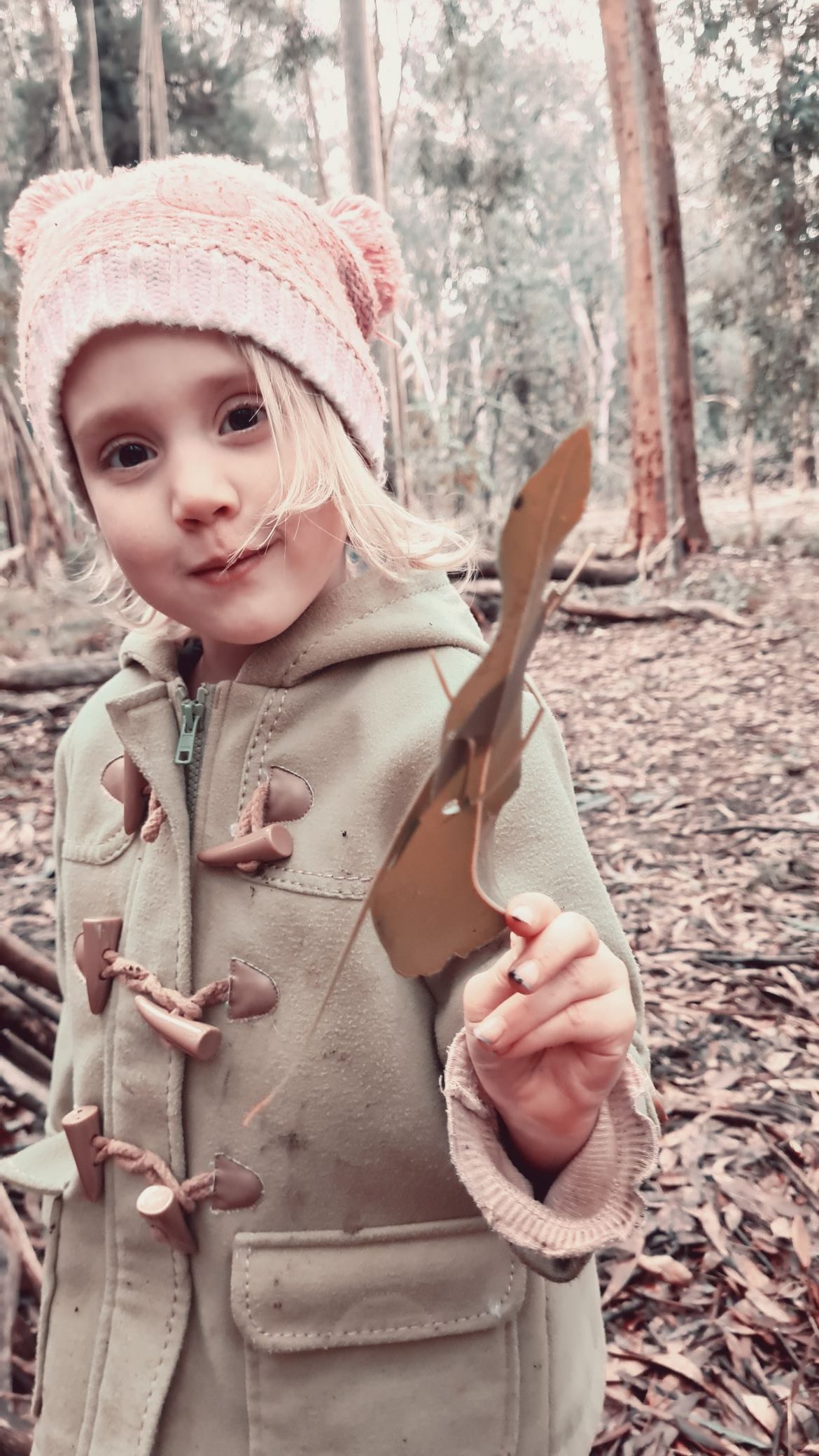 The innovation: What was the biggest breakthrough for you with your business?
My biggest breakthrough has been working online – I can work with anyone from anywhere. I mainly have clients from the UK and Ireland, as well as interstate clients that can access me via online platforms in their own home rather than in my office.
Yin and Yang: How do you balance work and family?
Well I've aligned my values and put balance in place. With two young children aged four and five years old, I've had to place firm boundaries as to what time is work time and what time I have to meet their needs.
I also have strong support from my husband, as we raise our children by having an open and clear communication and connection.
We acknowledge the push/pull equilibrium, so we float in the mid part of the river – understanding that flow is important to us.
See next page for more…