After training to be a naturopath in Sydney and learning new techniques for allergy and intolerance treatments, Rachel McAuslin headed back to New Zealand to set up The Natural Health & Allergy Clinic. She offers safe, painless, non-invasive treatments – ideal for children and adults alike.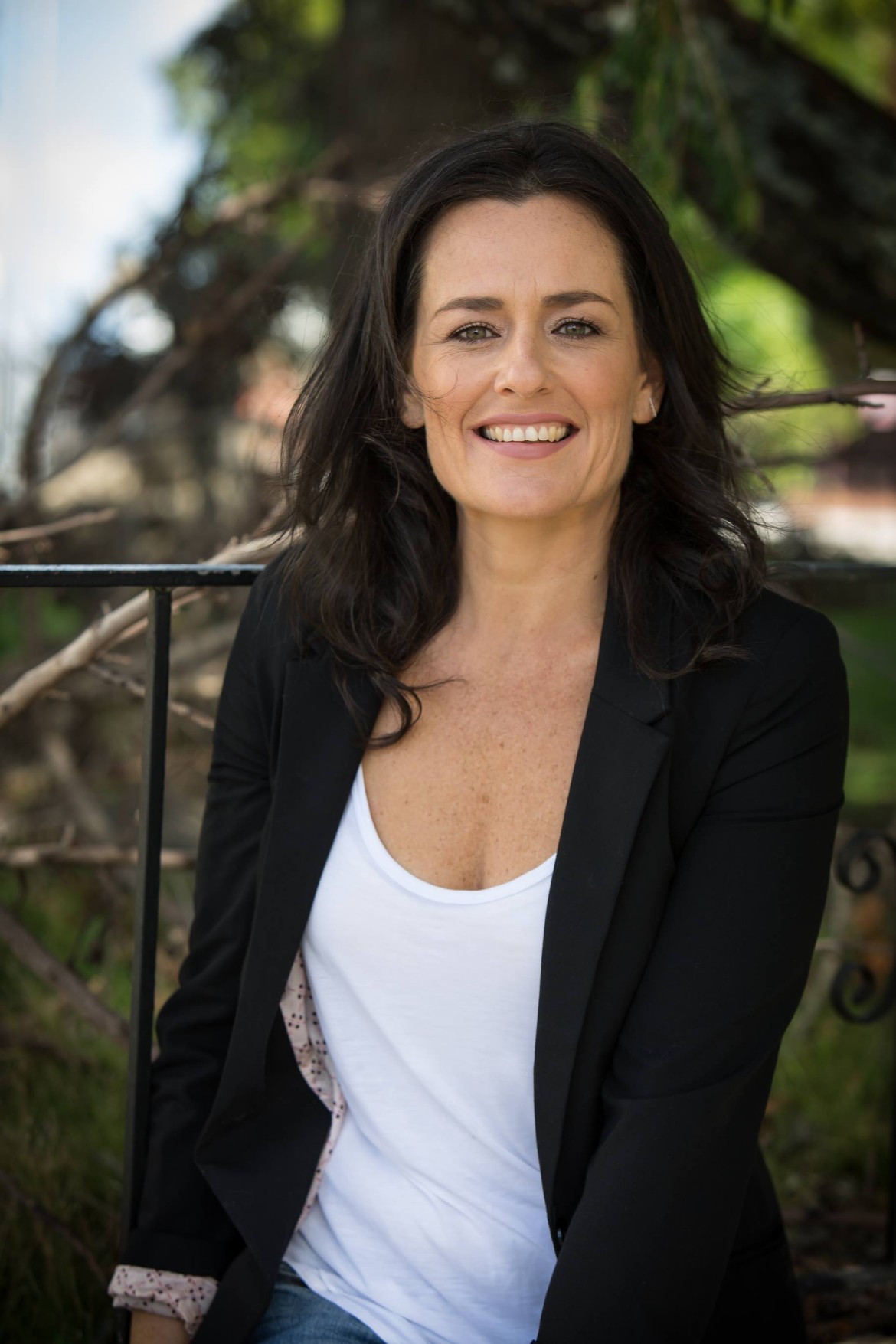 The passion: What inspired you to set up your business?
I was living in Sydney at the time where I'd trained to be a naturopath, and I heard about this amazing technique for treating allergies and intolerances. I worked and specialised in this area over there for a couple of years, then brought this knowledge back with me to New Zealand and set up The Natural Health & Allergy Clinic.
The launch: How did you start out in the beginning?
I found the space I needed – a room in a big old villa in Grey Lynn – and did a bit of advertising. I started out amongst the shops at West Lynn, which was a good little spot for me and what I was doing, right across the road from Harvest Wholefoods. I started exhibiting at The Gluten Free Food & Allergy Show every year and from there it just grew and now a lot of it is word of mouth.
The innovation: What was the biggest breakthrough for you with your business?
The first one was that moment in Sydney when I realised this treatment is so perfect for anyone, but especially children and babies. Kids obviously hate needles, and this method is painless and non-invasive. The treatment part of it is especially gentle and doesn't involve swallowing pills or other meds, so it's a nice choice for mums and their kids.
The second big breakthrough was realising the flexibility and adaptability of this method. There are some pretty weird allergies out there with not much in way of relief, traditionally speaking – for example, some people are allergic to the cold or heat. It's pretty satisfying to be able to help people who have searched everywhere for help and haven't been able to find it.
Yin and Yang: How do you balance work and family?
I think a lot of naturopaths are naturally caring people and want to help where they can, so it's not easy to turn a blind eye to your phone after hours. And when it's peoples' health and they're feeling pretty desperate, if you can help, you do.
I get a lot of after-hours texts and phone calls, especially from my closest clients, and I do get back to people when I can. Everyone's pretty considerate of the fact that it's the weekend or after hours so they keep it short and are grateful to receive something back. Other than that, when you need or want time off in your week, you just block out the diary!
See next page for more….