At Movement Laboratory, it is their mission to empower their clients to achieve long-term, meaningful changes in their physical health and wellbeing. They believe in going beyond just treating symptoms, addressing the root causes of pain and discomfort, and allowing their patients to live their lives to the fullest without fear of recurrence, while also recognising the unique needs and circumstances of each individual. Winnie is the driving force behind Movement Laboratory, bringing her passion for movement and healthcare to every aspect of their clinics. As a dance and pelvic floor physiotherapist, a Pilates instructor and a former dancer, she has a deep understanding of the importance of movement and how to optimise it for long-term health and wellbeing. Here she talks to The Natural Parent Magazine about the inspiration behind her business, her other exciting ventures, and her hopes and dreams for the future.
The passion: What inspired you to set up your business?
I am a firm believer in incorporating movement in rehabilitation and in achieving health outcomes. As a dance and pelvic health physiotherapist, an ex-dancer, and a Pilates instructor, I wanted to integrate all my knowledge and skillset together to provide a holistic and integrated experience to my patients. To inspire them to go beyond fixing the injury, but also fall in love with movement and learn to love their bodies and the freedom they can experience when they move well. At the time I set up my clinics, there were only a few clinics offering Pilates to the extent I wanted, so I created my own space to combine manual therapy and movement together for my patients. After a few years of growing Movement Laboratory, I founded 2 other companies – Papaya Clinic and The Clinic Project, the former a women's health clinic, and the latter a coaching company for women health leaders in the field.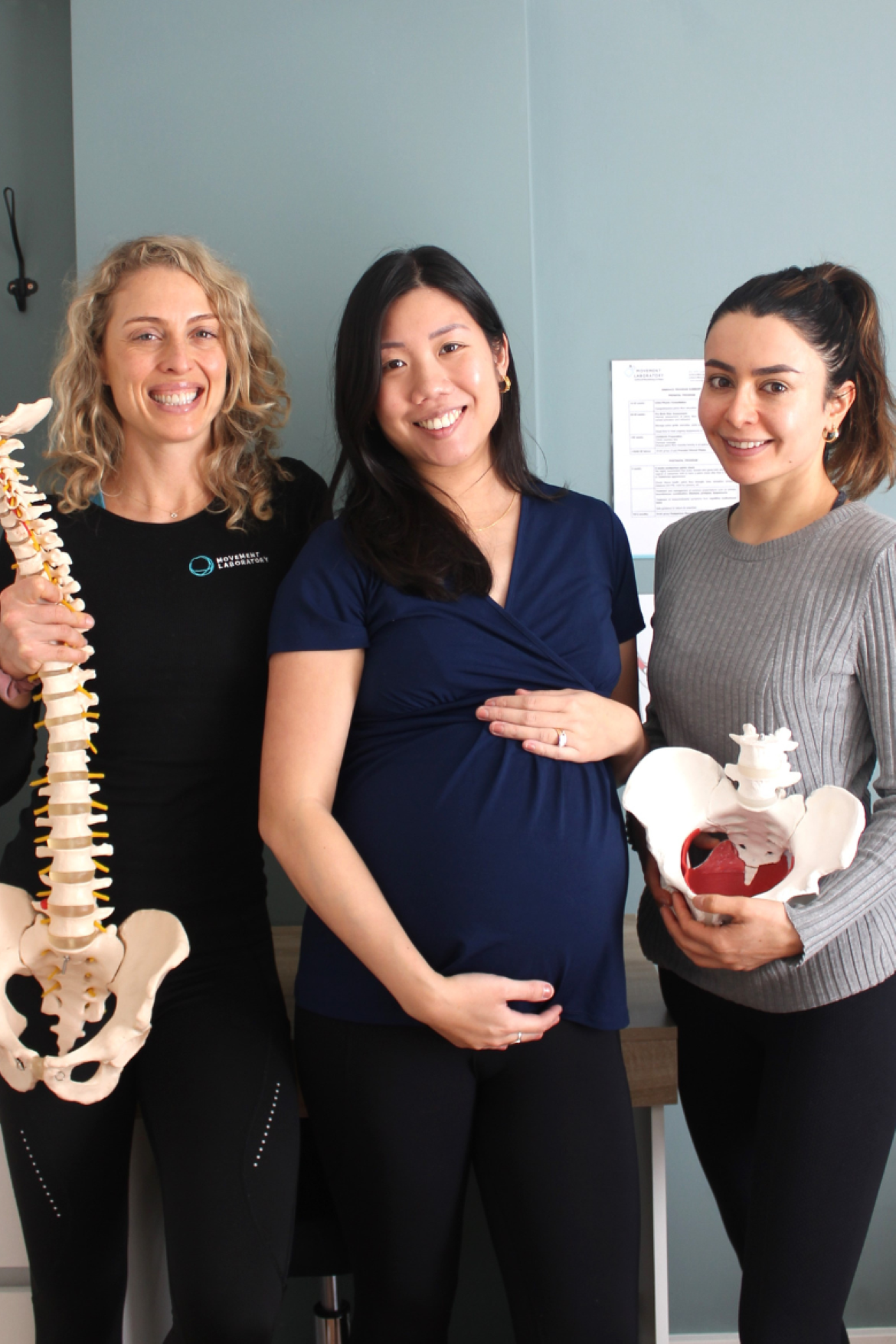 The launch: How did you start out in the beginning?
I ran a solo practitioner clinic under my own brand for 6 years while working for other clinics. I was near burnout, and I was confused with what gives me the most fulfilment in my career. At the edge of leaving the industry, I went on to study Architecture in Harvard, and then realising my heart lies in healthcare still, so I decided to come back to Australia and signed a commercial lease and started my clinic from scratch in 2018. I had a very soft launch, I did my own plan, coordinated the fit out and created my own website – I wore all the hats. There wasn't much to lose, so there wasn't much to fear. Within 4 months, I reached a 6-figure revenue and hired my first admin staff member, and then at 6 months, I hired my first physio to work alongside me. The rest is history.
The innovation: What was the biggest breakthrough for you with your business?
Learning to empower my team and not micromanage has been the main breakthrough. It started with me preparing the clinic for my maternity leave in 2020 and then the transition into motherhood forced me to learn how to delegate, thus manage my team properly. I had to let go of my ego, trust, and invest in my team, to empower them to make important decisions. I had to understand that my way is not the best way, and that collectively we are much stronger in building our brand and caring for our patients.
Another one is joining many different business networks and meeting other entrepreneurs from all industries. It allows me to learn about business operations, strategies, different models that we can apply into healthcare, and allow us to break through from the traditional clinic model, to have a profitable 7-figure business, while not working myself to the ground. I could not have done that without the support from my business groups and coaches.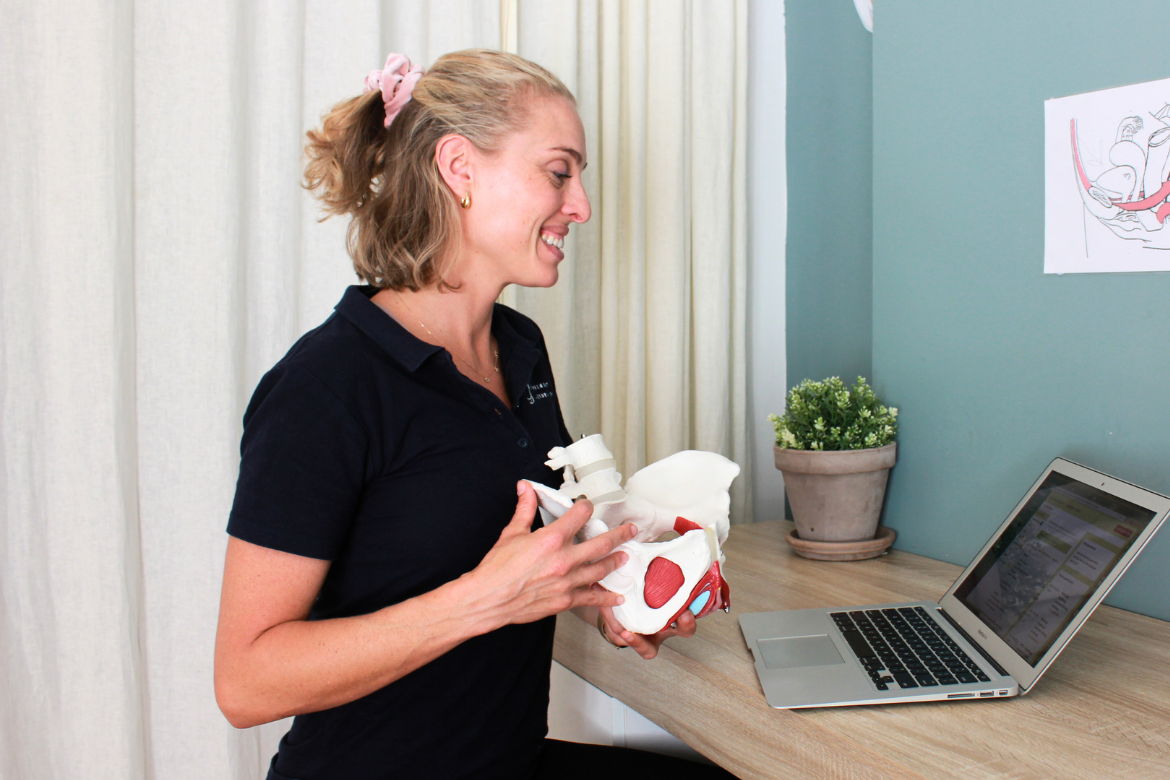 Yin and Yang: How do you balance work and family?
We have no family in Australia – our family is in Hong Kong, US, and Italy. It's never balanced I have to say, and I do feel the juggle all the time. With 2 kids under 3 years old and growing 3 businesses at the same time, I must be clear with my whys. I have very clear boundaries to what I take on, and I have a routine, so I know at any time what my week is going to look like. Whilst not everything is set in stone, I have set times dedicated to business, being a mum and myself, so I know when to switch between the different roles. If I don't have my routine, I will remain reactive to what comes my way and not be fully present in anything I do. I also engage help. I only have 3 days a week to work on all my 3 businesses as I have my youngest with me 2 days during the week, and I cannot expect to get any work done with the 2 kids on the weekends. It takes a village to raise children and build businesses, and I cannot agree to that more.
See next page for more…