Since she was in her teens, Elaine Hickman has had a desire to help others improve their health through nutrition and natural remedies, which led her to China to study Chinese medicine. She was inspired to provide a health care experience for people that is respectful, effective, empowering and enjoyable. She launched her business, Freedom Chinese Medicine, offering natural, effective, holistic and practical solutions for your health. Experts in holistic health, Elaine and her team use ancient and powerful methods such as Acupuncture, Chinese Herbal Medicine and Remedial Massage in a relaxed, honest, gentle, professional environment. Elaine has particular expertise in Women's Health, Children's Health, Family Medicine and Wellness promotion.
The passion: What inspired you to set up your business?
I was inspired by the desire to help people – to help people and their families improve their health in a natural way, a way that has no negative side effects. And that engenders a healthier way of life. This passion was sparked in my mid-teens. My Dad planted the seed in my mind that there are many ways to improve your health and prevent dis-ease.
This idea grew as I read about preventative medicine, nutrition and natural therapies. Next thing I knew, I was giving my school mates hand massages in class to ease their headaches. Then I discovered the wonderful world of acupuncture and I jumped into the 4-year degree to study Chinese Medicine.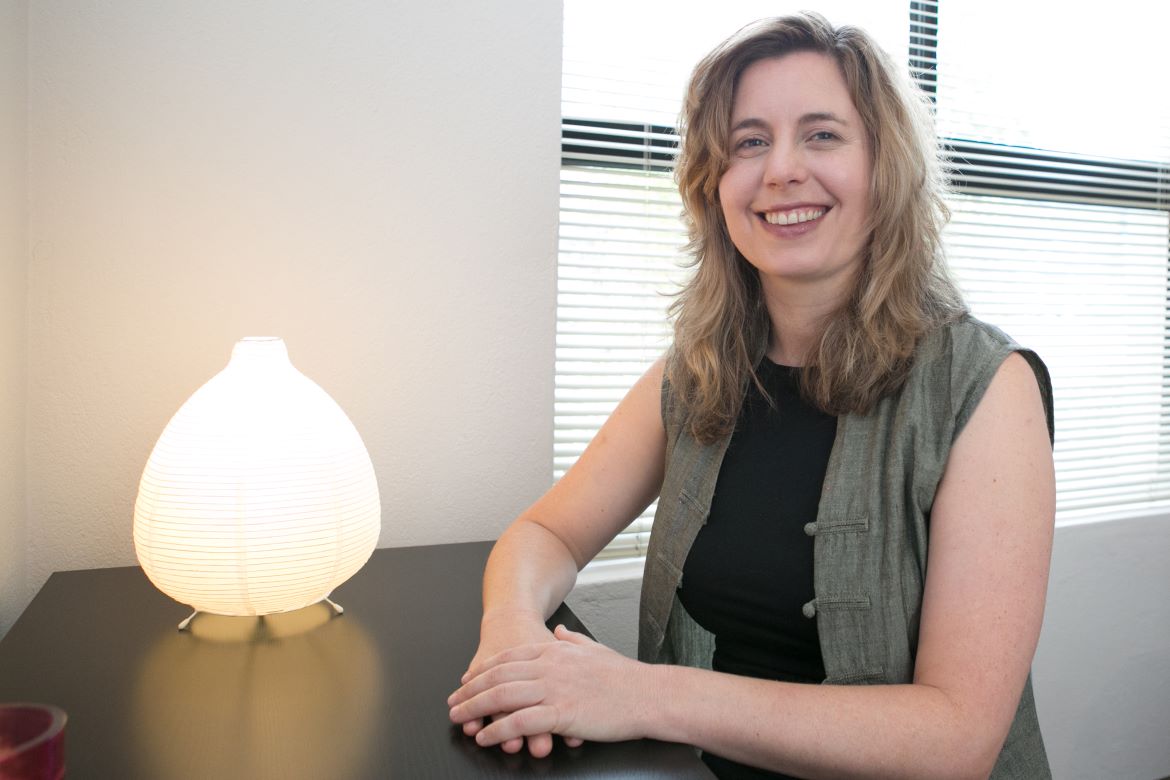 The launch: How did you start out in the beginning?
Once I'd completed my studies and internship in China, I saved up $5000 and rented a clinic room from a friend when he wasn't using it. I started seeing patients on Sundays and Mondays in the year 2000, while working an admin job through the week. I wanted to being able to clearly focus on what my patients needed, without the distraction of my survival needs. I wanted to be asking people to come back for treatment only if they absolutely needed it, not because I needed to pay my rent soon.
So, I used my employed income to cover my living expenses, and any profit I made from consulting, I invested back into the business, helping it to grow, which thankfully it did – on word of mouth alone. After 5 years, I took the leap into full self-employment, which is one of the best things I ever did.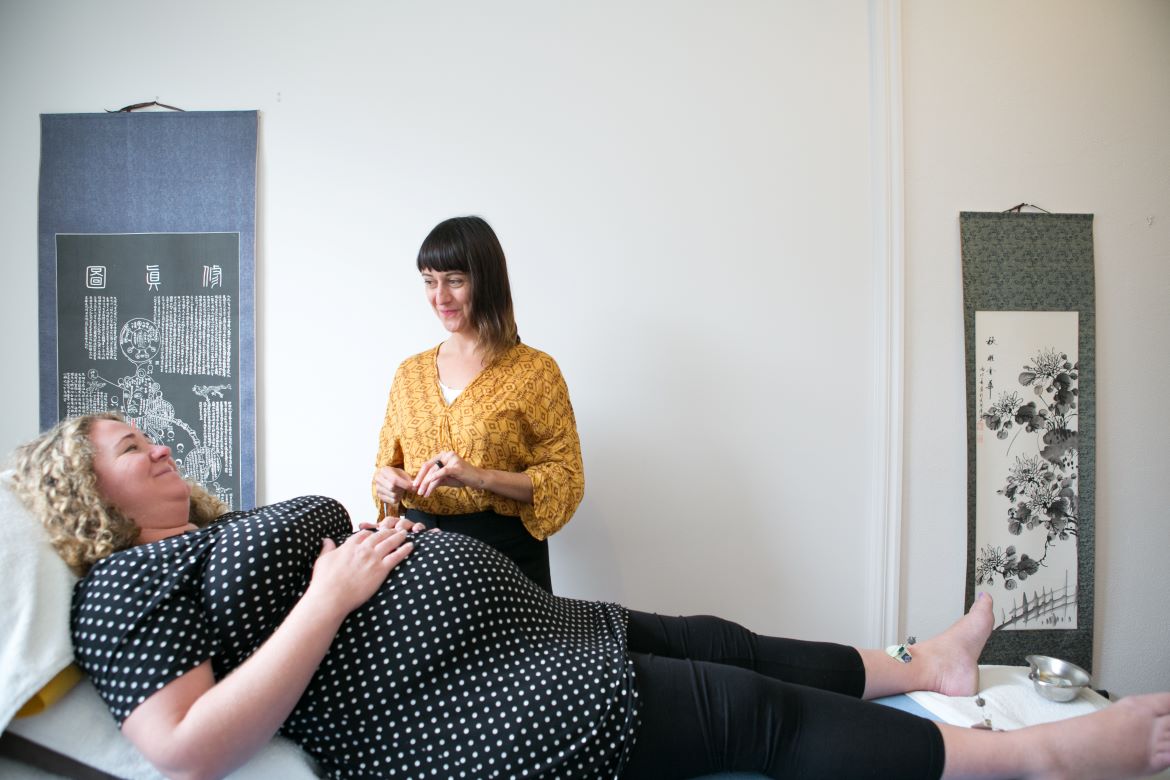 The innovation: What was the biggest breakthrough for you with your business?
Just one? There have been so many breakthroughs in 20 years of private practice/small business. From learning how to delegate (properly!), to trusting associates to look after my patients, and learning how to automate a lot of processes…
I guess the biggest breakthrough was believing in myself and accepting that I had become an effective leader and innovator over the years and one with strong ethics. That I could innovate and create, as well as be an excellent clinician. To trust myself in this, above putting my trust in others. That was a big lesson, which cost me a lot of money to learn. But that's another story.
See next page for more…