Greg and Kirsten Jones from Your Ultimate Life offer a world class income opportunity and award winning personal development courses to men and women in more than 100 countries around the world. They work with professionals, stay at home mums and dads, coaches, business owners and other qualified candidates who are ready to reap the rewards of business ownership. We spoke to them to learn more about how they got started.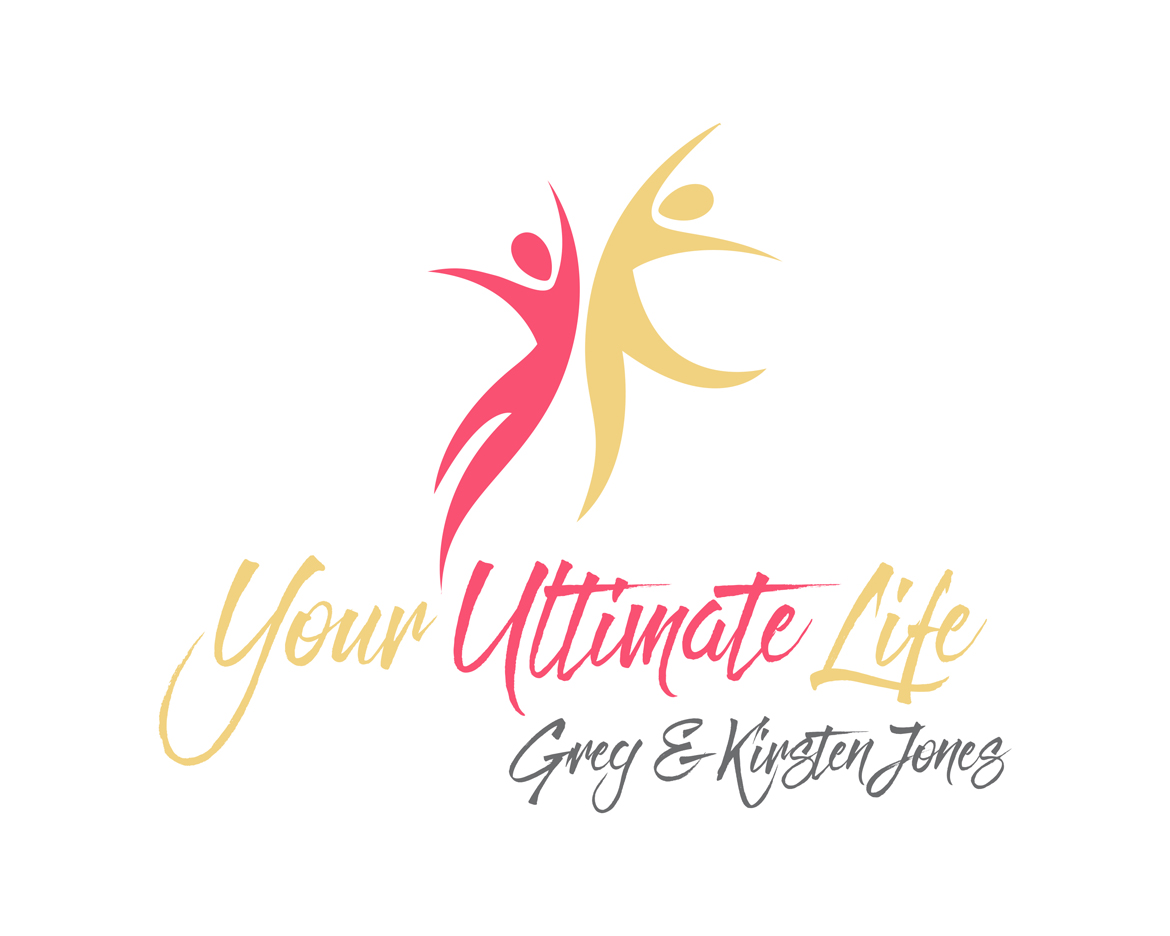 The passion: What inspired you to set up your business?
As parents of two young children Noah (8) and Arabella (4) the struggle with work/life balance was really taking its toll, not only individually but as a family. We felt stressed, tired and our relationship was not proceeding down the right path; we were sweating the small stuff and the BIG stuff.
After working as successful real estate agents for the past decade as a husband and wife team we found ourselves working long hours, weekends, nights and all the spare time in between. Our children lived in childcare during the week and in the weekends we would have to ask friends and family to look after them.
With the burning desire to spend more time doing the things we all enjoy and really craving a better work/life balance we went in search of a business that would offer us more time freedom but the same executive level income we are accustom to.
The Launch: How did you start out in the beginning?
The first step we took was to escape the negative and toxic environment we were working in and after making a massive decision to move our real estate career out of one town and into another, we immediately felt free. However we still wanted more.
After searching online we came across an advert that captured our attention. The content of the ad ticked all our boxes so we made an enquiry. Fast forward a couple of weeks and we decided that as a team we would start a business in the online sector in the personal development and success coaching industry.
There was two parts to this business that really interested us. There was the opportunity and then there was the award winning online courses that we can plug into on a daily basis.
These online courses opened our mind to what was really there for the taking, that life didn't have to be lived one particular way; that through learning certain principals would open up a world of unlimited potential/possibilities for anyone who was willing to believe it.
The 17-day Personal Prosperity System did what it said it would do: "Transform Your Life in 17 Days". We used these courses to not only transform our real estate career but also in our personal lives. We are much nicer, calmer parents these days.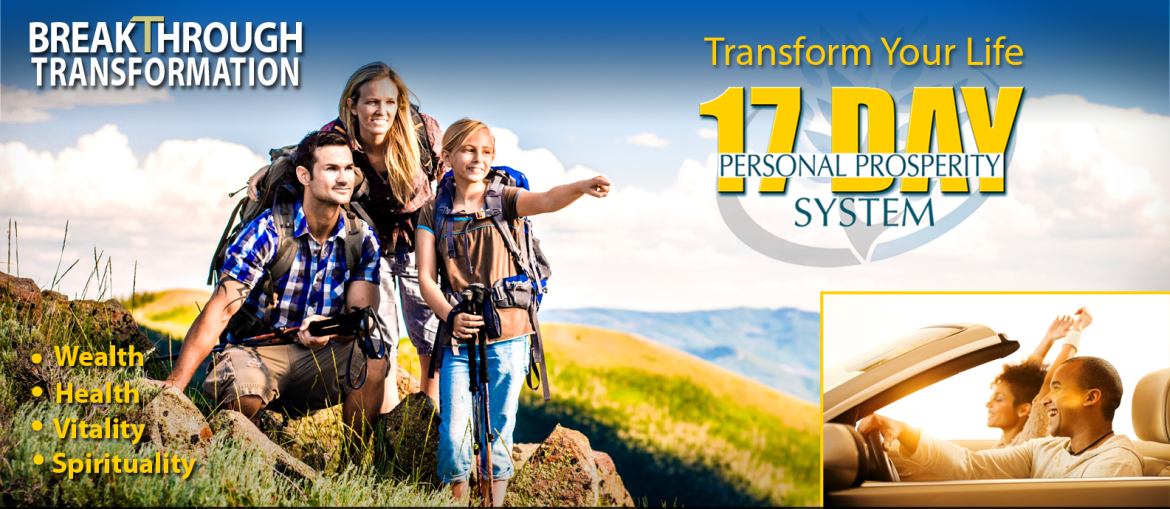 The innovation: What was the biggest breakthrough for you with your business?
Being on the product has made such an impact on our lives both personally and in business. The biggest accomplishment for us is the difference we see in our children. We have introduced gratitude both into our own lives and theirs and every day we all talk about what we are grateful for. This concept alone has brought great joy into our home.
With all these changes happening within our lives we made the decision that our love for selling real estate was dwindling and this online business was really exciting and fun. 
We partner with an international company and are currently in 130 countries. We market and sell online personal development and leadership courses to all walks of life. We work with mums and dads, professionals, business owners and other qualified candidates.
We are solidly building a team of wonderful like-minded people who have the same desire to be financially successful as well as live a great lifestyle. We have team members in New Zealand, Australia and the United States. We get to speak to people all over the world from numerous countries every day.
See next page for more…