Choosing the right products to use on your children's delicate young skin can be tricky. Nourished Life is passionate about producing pure, natural and organic products that are safe, non-toxic and chemical-free. They understand the importance of knowing exactly what you put on and into your body. The ingredients are carefully selected to suit big and little kids alike. Here, Irene Falcone, the founder of Nourished Life, shows you her top suggestions for natural products for kids, with some amazing picks for mums too!
Weleda white mallow face cream
https://www.nourishedlife.com.au/kids-bath-products/38008/weleda-white-mallow-face-cream.html
Suitable for even the most sensitive skin types – including delicate baby skin – this gentle, fragrance-free face cream has been awarded the National Eczema Association Seal of Acceptance. It is dermatologically tested and was specifically developed to help calm and protect hypersensitive, dry skin, as well as to relieve itching. This is thanks to its star ingredient, white mallow, known for its natural medicinal properties. It is also available as an all over body lotion.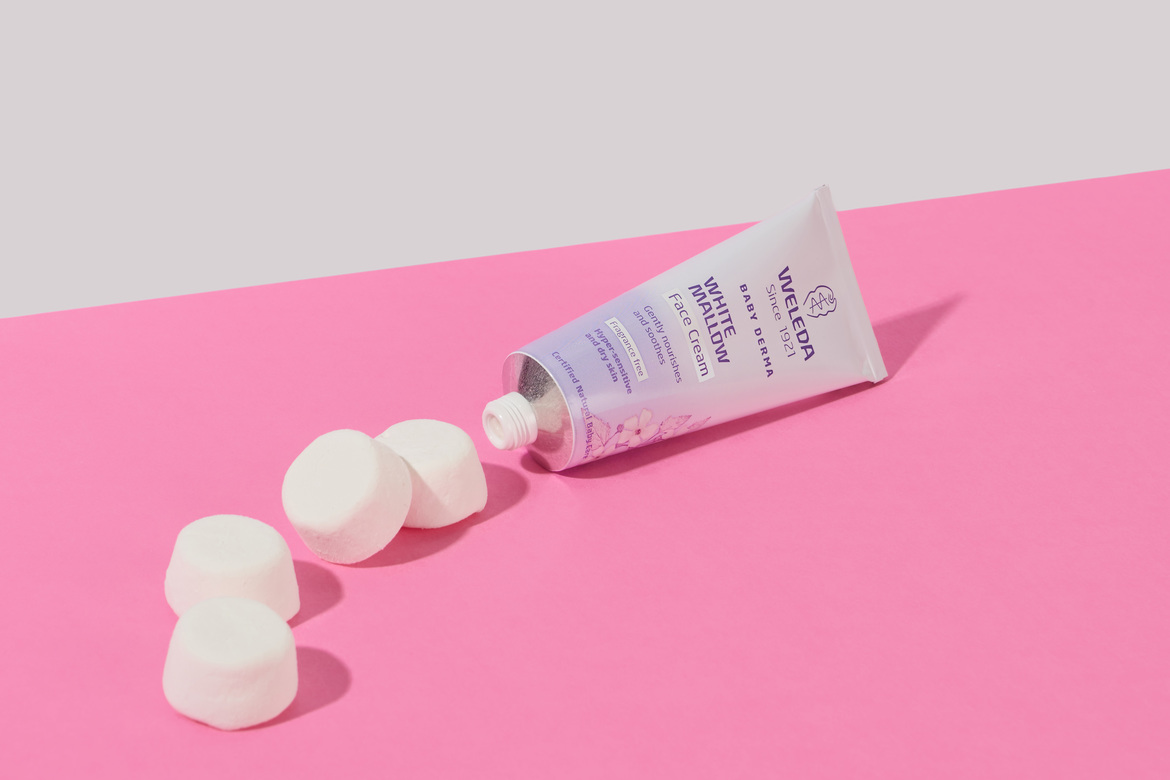 Ethique Oaty Delicious – gentle shampoo bar for little ones
https://www.nourishedlife.com.au/organic-baby-products/755485/ethique-oaty-delicious-gentle-shampoo-bar.html
This pH-balanced bar has been designed to prevent irritation to your little one's eyes and, in turn, make bath time relaxing and easy for you and baby. For ease of use, the Ethique Oaty Delicious bar can be used as a body wash as well as a shampoo. With calming lavender and chamomile combined with oats and coconut, you can gently cleanse your little one's hair and body, leaving them clean, fresh and relaxed. The gentle ingredients will leave your child's hair soft and silky and easy to brush.
Jack n' Jill toothpaste – strawberry
https://www.nourishedlife.com.au/kids-bath-products/4439/jack-jill-toothpaste-strawberry.html
Suitable from 6 months of age, Jack n' Jill strawberry toothpaste is free from sugar, artificial colours and preservatives and provides a delicious, fruity alternative to minty toothpastes. It contains natural ingredients including xylitol and calendula, which help fight decay and soothe sensitive gums. The certified organic strawberry flavour really appeals to children and can help make tooth-brushing fun.
Badger sleep balm
https://www.nourishedlife.com.au/childrenshealth/52871/badger-sleep-balm.html
The Badger Sleep Balm is a natural olive oil and beeswax-based balm containing a unique blend of calming essential oils, including rosemary, bergamot and lavender, which are traditionally used to promote relaxation and sleep. The balm is mildly scented and ideal for using at bedtime or to aid relaxation. It is also a great option for combatting jet lag or to help with relaxation and sleep during long flights. For young children and babies, we recommend the Badger Night Night Balm.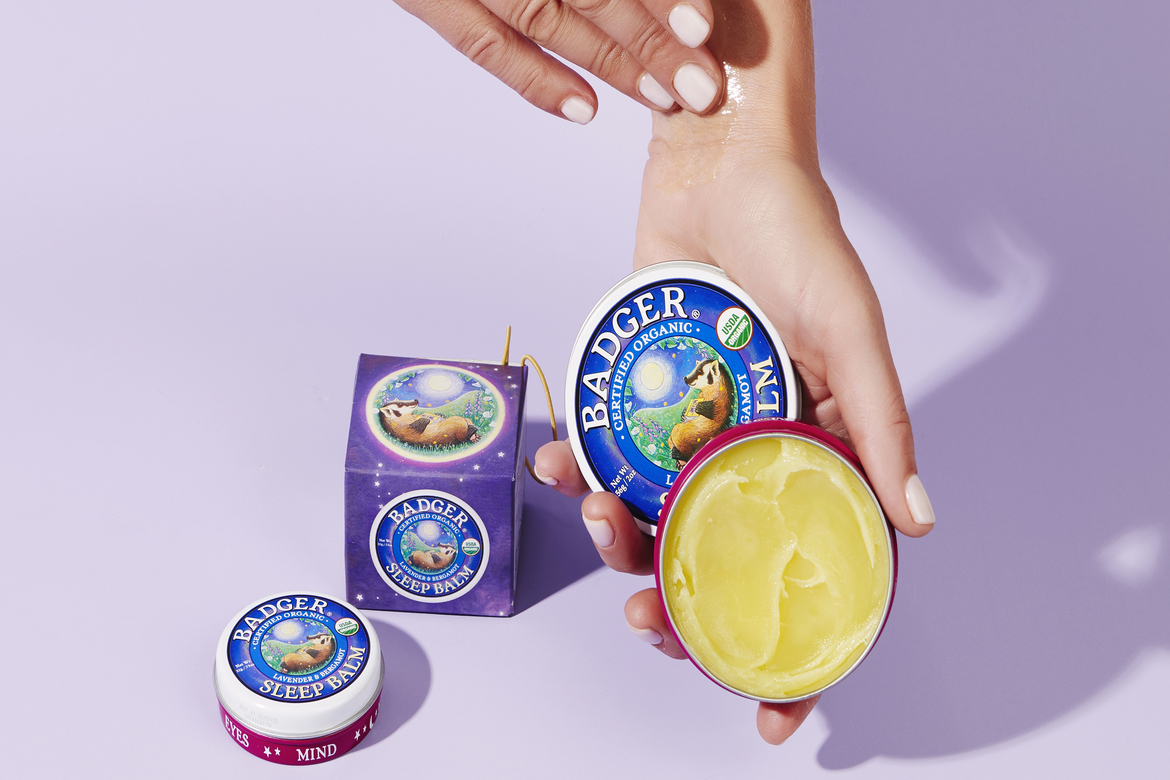 Dr Bronner's Pure-Castile Liquid Soap – Baby Unscented Mild
https://www.nourishedlife.com.au/newborn-and-baby/31505/dr-bronners-pure-castile-liquid-soap.html
Dr Bronner's liquid Castile Soap in Baby Unscented is gentle enough for use on delicate baby skin and even the most sensitive adult skin. It has multiple uses, including body wash, shampoo, facial cleanser and bubble bath. Made from gentle, hydrating, natural ingredients including hemp, coconut, olive and jojoba oils, it effectively cleanses without stripping the skin of its natural oils. The formulation is based on the traditional Castile recipe, and this lightly foaming soap is perfect for all skin types.
Nutra Organics Berry Choc Chunk for Kids
https://www.nourishedlife.com.au/childrenshealth/2465312/nutra-organics-berry-choc-chunk-for.html
This delicious chocolatey drink with a hint of berry will appeal to children while delivering them a boost of whole food nutrition and actively supporting wellbeing. It is packed with antioxidants from a tasty blend of nutritionist-selected premium superfoods, including raw cacao powder, 74% dark chocolate buttons, acai berry, cranberry and blueberry powders, and Aquamin marine minerals. It is naturally sweetened with raw coconut and superfruit sugars and is an ideal way for the rest of the family to increase their antioxidant intake too.
See next page for more…