Designed to support physical and cognitive development, Jumping Beans classes have been running for over 30 years. For babies and children from 4 months to 5 years, the classes encourage fun and movement, with child-centred, sensory-motor gymnastics activities. Their action-packed classes will help set your child up both physically and emotionally for a healthy, happy childhood. Here Sophie Foster talks about the inspiration behind the business and their plans for the future.
The passion: What inspired you to set up your business?
I was inspired by having my own young children and learning about child development and the importance of early experiences on shaping the brain. I also knew how isolating being a parent can be and wanted to offer an activity where parents could meet other likeminded parents. So, we set up Jumping Beans to offer a community-based, physical activity programme, offering fun, evidence-based classes for under 5s with their parents/caregivers for the past 30 years.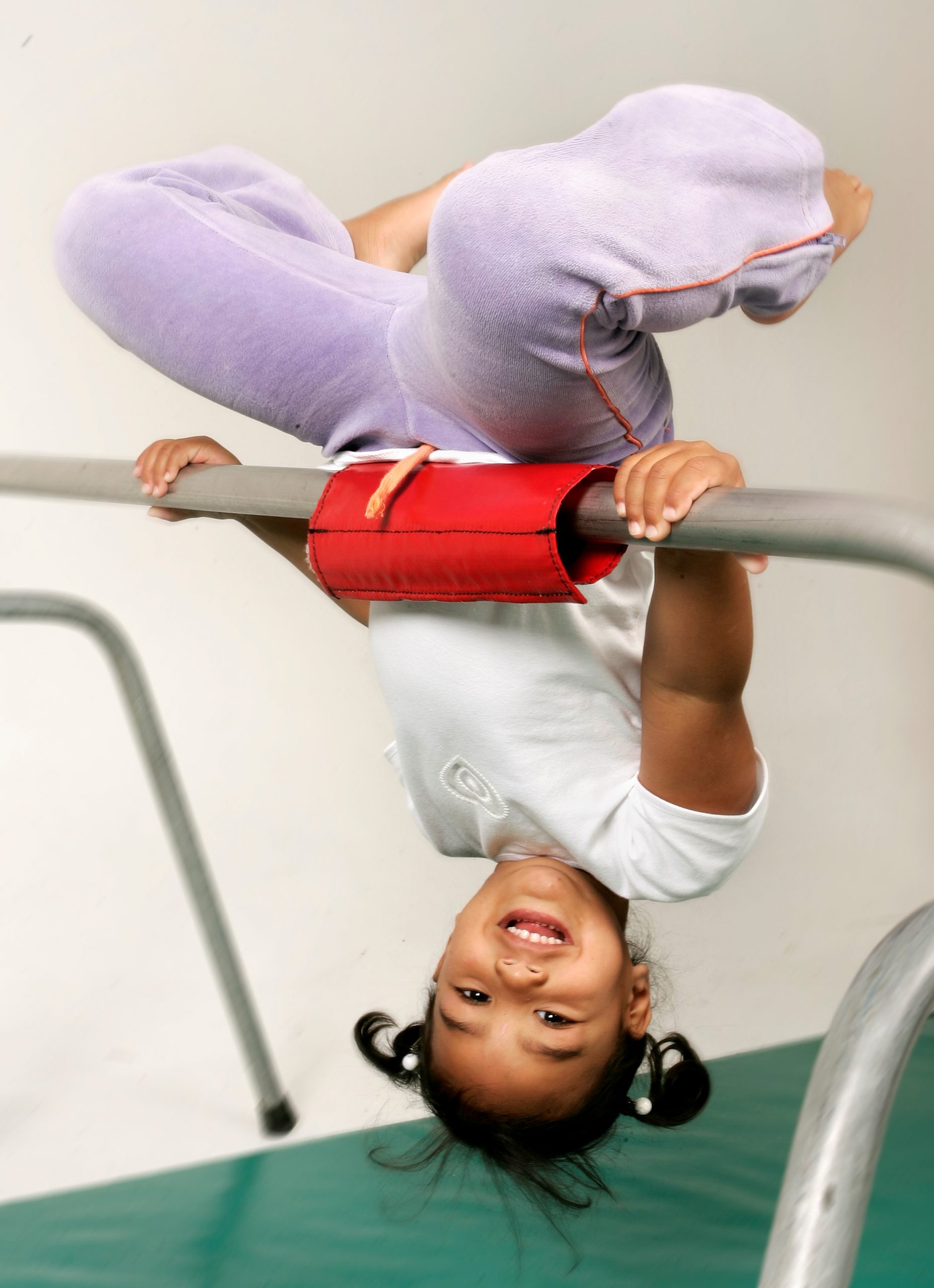 The launch: How did you start out in the beginning?
My former husband was a high school physical education teacher and I was an early childhood music educator so we combined our skills to come up with the Jumping Beans programme. We designed the equipment and painted it all in our garage.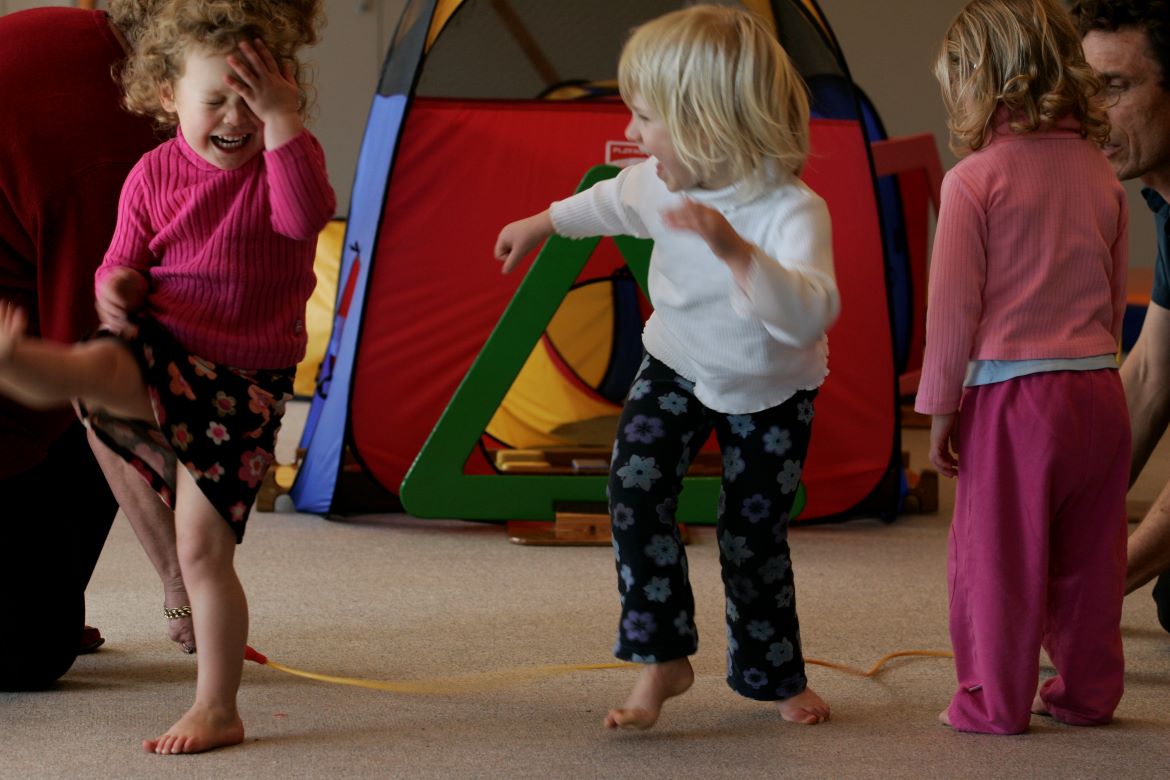 The innovation: What was the biggest breakthrough for you with your business?
The biggest breakthrough was Jumping Beans' participation in the PEECh (Physical Education in early Childhood Centres) study which won an international award from OMEP, a United Nations linked organisation, for a collaborative research study with BestStart Education and Care Centres, Massey and Waikato Universities. The study showed that after 10 weeks of weekly Jumping Beans sessions, the motor skills of 3 and 4-year olds improved by approximately 2 age equivalent years. We were invited to present the findings at the OMEP World Conference on Play and Resilience in Seoul and we made the lead article in the NZ Herald.    
See next page for more…