Kiri & Lou is an acclaimed stop motion animation series from TVNZ known well in New Zealand and abroad, and a number of talented Kiwis have been involved in its creation and production over the years. A series for 2-7-year-olds, Kiri & Lou is perfectly curated as your toddler's first show, sharing the values of friendship, communication and support between Kiri, a feisty little dinosaur, and her best friend Lou, a gentle creature with a long and remarkably sensitive trunk. With its gorgeous clay creatures, in a world made of cut out paper, it's a gentle show with charming and funny characters and delightful songs, set in a beautiful peaceful forest.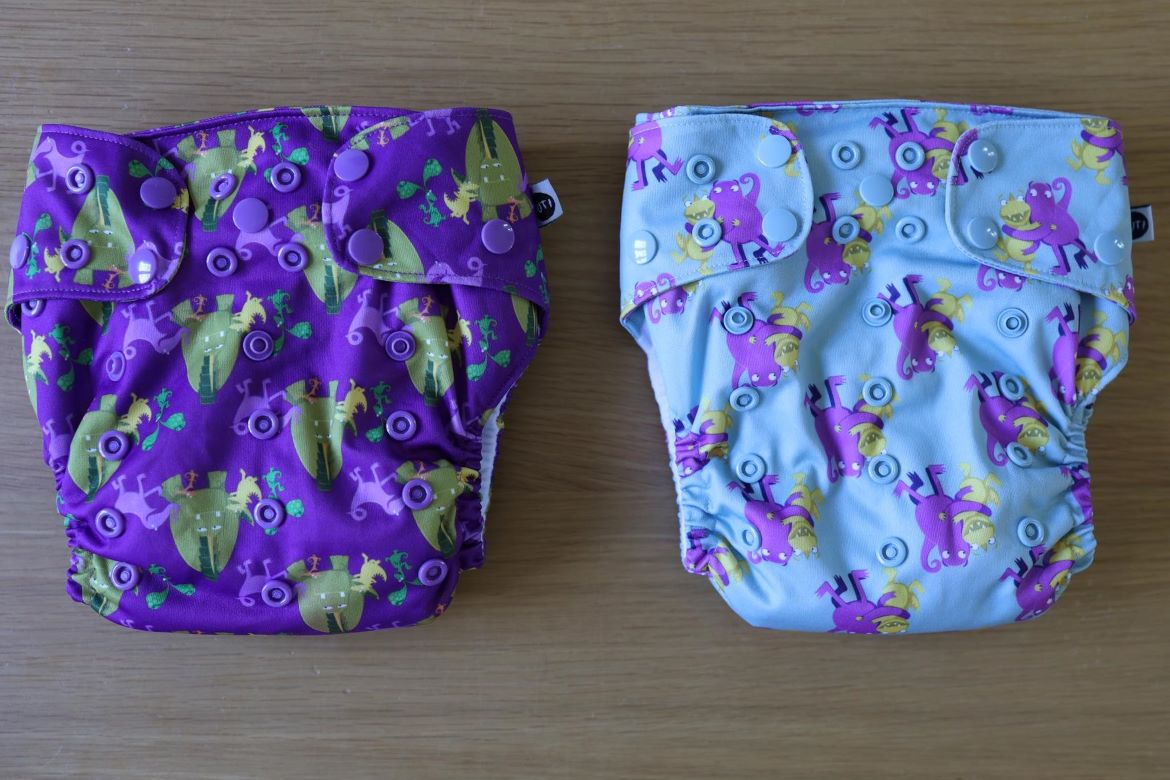 With a passion for environmental sustainability, NZ brand TUTI was started by parents Mark and Megan, on a mission to create the best cloth nappy. With a vibrant and unique range of designer prints, their products offer comfort and protection, whilst protecting the environment and your children's future.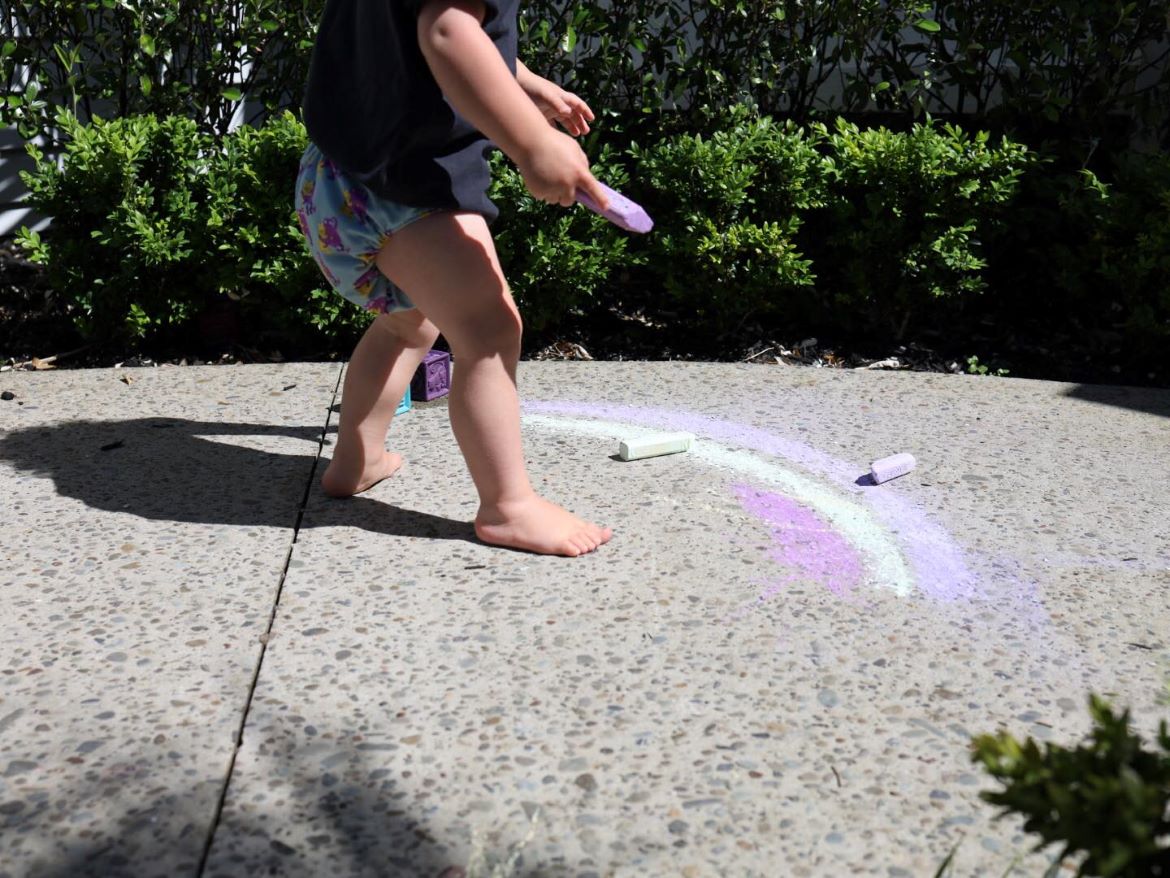 TUTI's partnership with Kiri & Lou came about very organically, like a friendship. As TUTI and Kiri & Lou were quick to discover, they hold the same very strong values of sustainability, humour, nature, fun, ethics and Aotearoa. Both New Zealand grass roots projects, it felt like a beautiful fit to work together and an honour for TUTI given the level of talent involved in the project and the acclaims received by the BBC and internationally. This awesome collaboration celebrates nature, sustainability and local talent.
See next page for more…