After giving birth to her son Jude, Megan Ireton realised that she wouldn't be able to return to her full-time role as a midwife. Looking for more flexible working, she purchased Snuggle Bug, an existing business that would work alongside her part-time midwifery hours. Snuggle Bug wraps are comfortable, affordable and beautiful, and allow parents to hold their babies close while continuing their day-to-day activities.
The passion: What inspired you to set up your business?
I have been a Midwife for 11 years and finally got to have my own baby 15 months ago. Soon after Jude was born, I realised that going back to full time midwifery where I was on call 24/7 was going to be challenging with a young child, so it got me thinking, 'what could I do next?'. I needed to do something flexible and mainly from home as this structure works best with any young child.
My Husband was the one who actually stumbled upon the existing business 'Snuggle Bug', which was advertised online and it couldn't have been better timing.
It has always been a passion of mine to help and care for others, so the Snuggle Bug business is another building block to give advice and provide quality products that will help any parent through their journey with their new baby/child.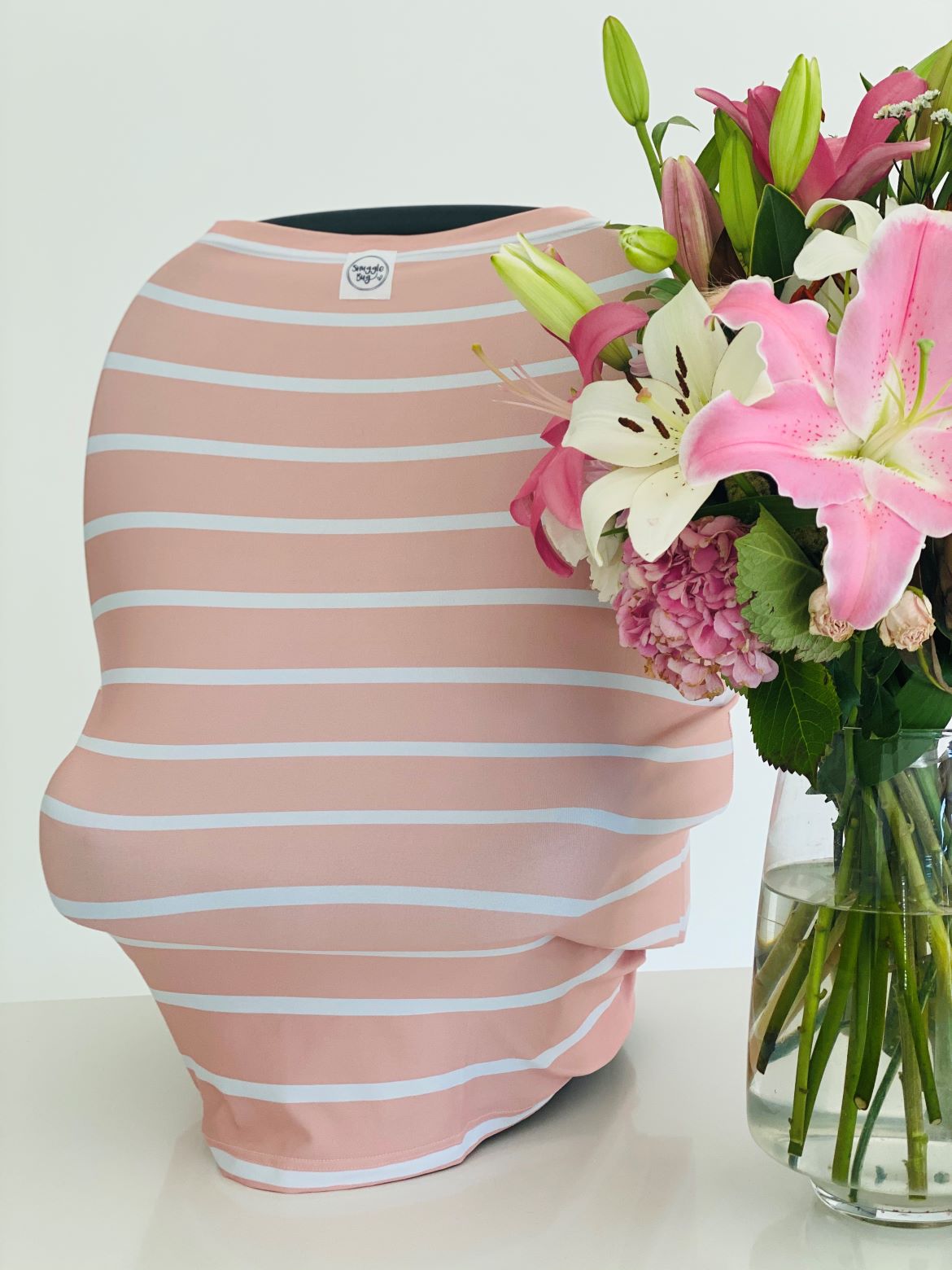 Now that I have entered parenthood myself, I see things from a whole new perspective, so I decided that I wanted to test, share and sell what worked really well for me as a parent. The options for babies out there are HUGE and it can be overwhelming when trying to choose something, so quality products that can stand the test of time and be seriously helpful are at the forefront of the business moving forward.
The launch: How did you start out in the beginning?
Jude was 4 months old when I started enquiring about the business. It was handy in the fact that the previous owner was local to me, so we met at a café and had a good talk about what was involved and how she had grown the business and I went away excited, knowing that this was 'my next thing' and that I knew I had the ability to continue and develop it where I saw fit to see the business grow. By the time Jude was 6 months old, I was a new business owner and sinking my teeth into all aspects of Snuggle Bug, but I was also dealing with an unsettled baby who had started teething so it was all go right from the very start! I quickly realised how much more time you need to have in a day, but you have to just go with the flow and do things step by step (especially when you can't concentrate your time on something for long with a baby). It has taken some adaptation and patience as I will always put Jude's needs first and work away on Snuggle Bug with every other opportunity I can get in between.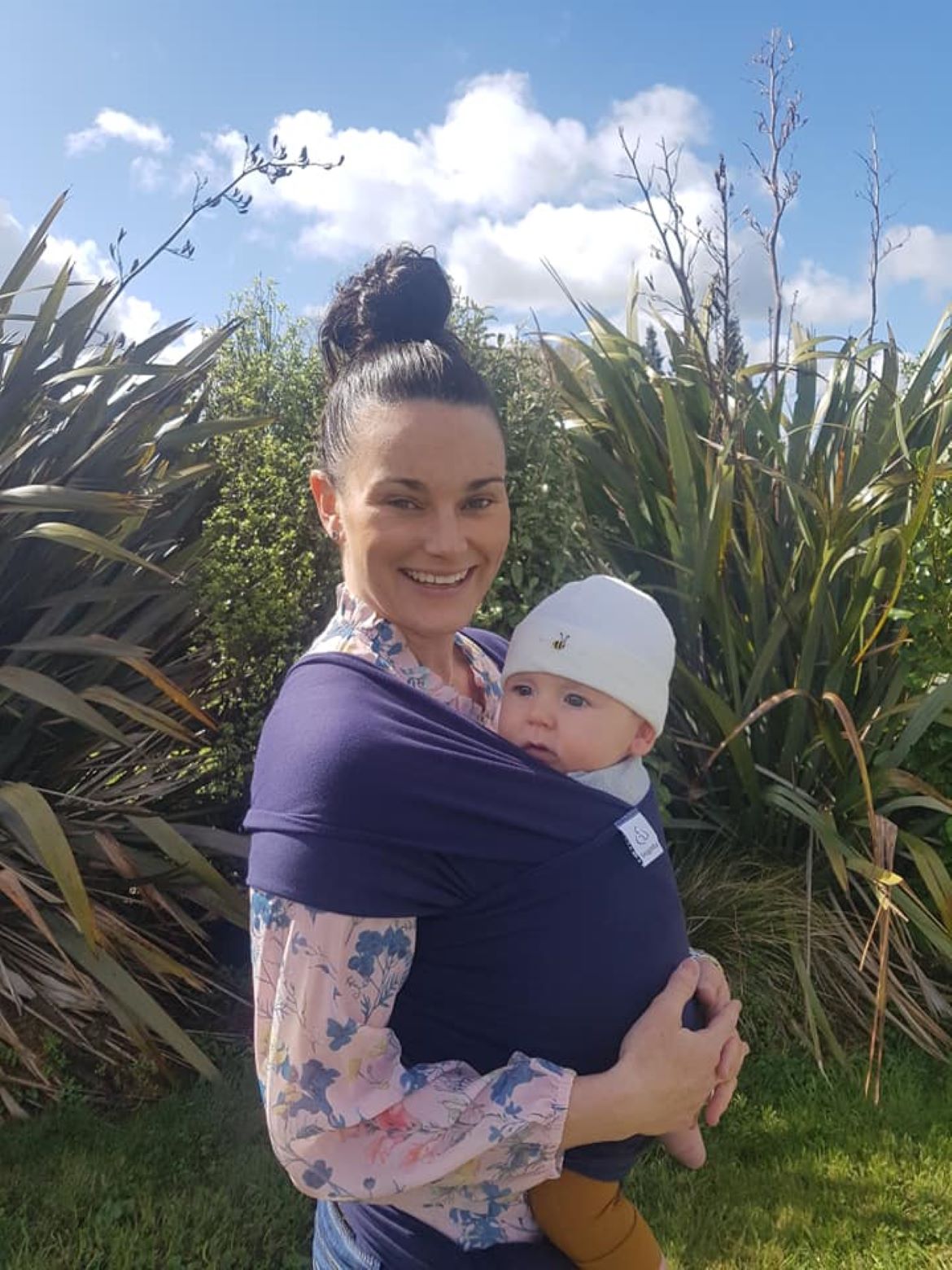 The innovation: What was the biggest breakthrough for you with your business?
This is a continuing involvement for me at the moment, as I haven't yet had the business for a year, so I have spent a lot of my time developing the existing business and putting my touch on things, along with connecting and adding new wholesalers within the country to Snuggle Bug's profile. My big breakthrough is yet to come and it will once I have got the business running to the level I need it to, to develop and make it grow from here.
See next page for more…