Yin and Yang: How do you balance work and family?
When it comes to making midwifery, Maternity Holistic's and family all work harmoniously together – I'd love to tell you I've got it all sussed out. I seek to renew my mind in gratitude and patience as much as possible. I am quick to acknowledge my faults and make a conscious effort to apologise. I find these things help me regain perspective and the right attitude when I feel overwhelmed.
It would be great to have that one sound bite that makes life just perfectly balance. Any presentation of an airbrushed life would be a huge untruth. In reality, the balance between family and work life ebbs and flows day by day and sometimes hour by hour. Even while I am writing this message to you, I have in the corner of my eye a pile of washing that is yet to make it to the washing machine and the kitchen has not fully recovered from the breakfast bedlam.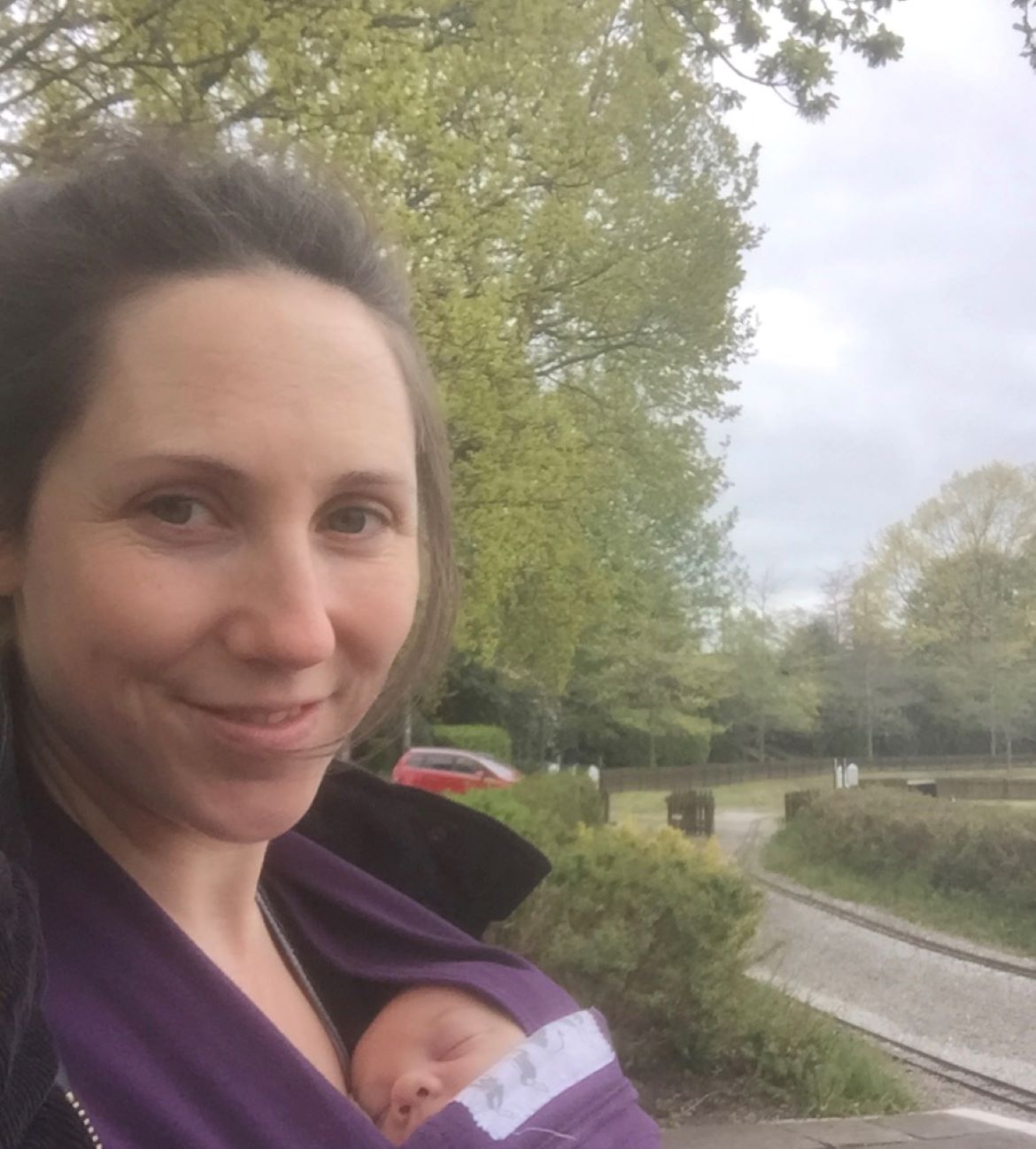 The drive: What challenges have you overcome?
Every aspect of life has challenges doesn't it! And we all have different strengths and weaknesses we bring to each opportunity and obstacle. One of the biggest challenges for me is promoting Maternity Holistic's – I'm all about people and healing and not so much about blogs and posts. As I'm here talking to you right now, I guess you could say mountains are moving.
For better or worse: What are the pros and cons of running your own business?
The greatest 'pro' of running Maternity Holistic's is hands down being a blessing to the women and families I support and work with. To hear their testimonies of recovery and standing in their power – feeling positive, feeling emotionally connected, feeling able to embark on another pregnancy, feeling confident. It's a sense of feeling uplifted that spills over into my wellbeing also. Urm… and 'cons'… well I'd have to say, it adds to the pressure of life, which probably goes back to balancing family and work.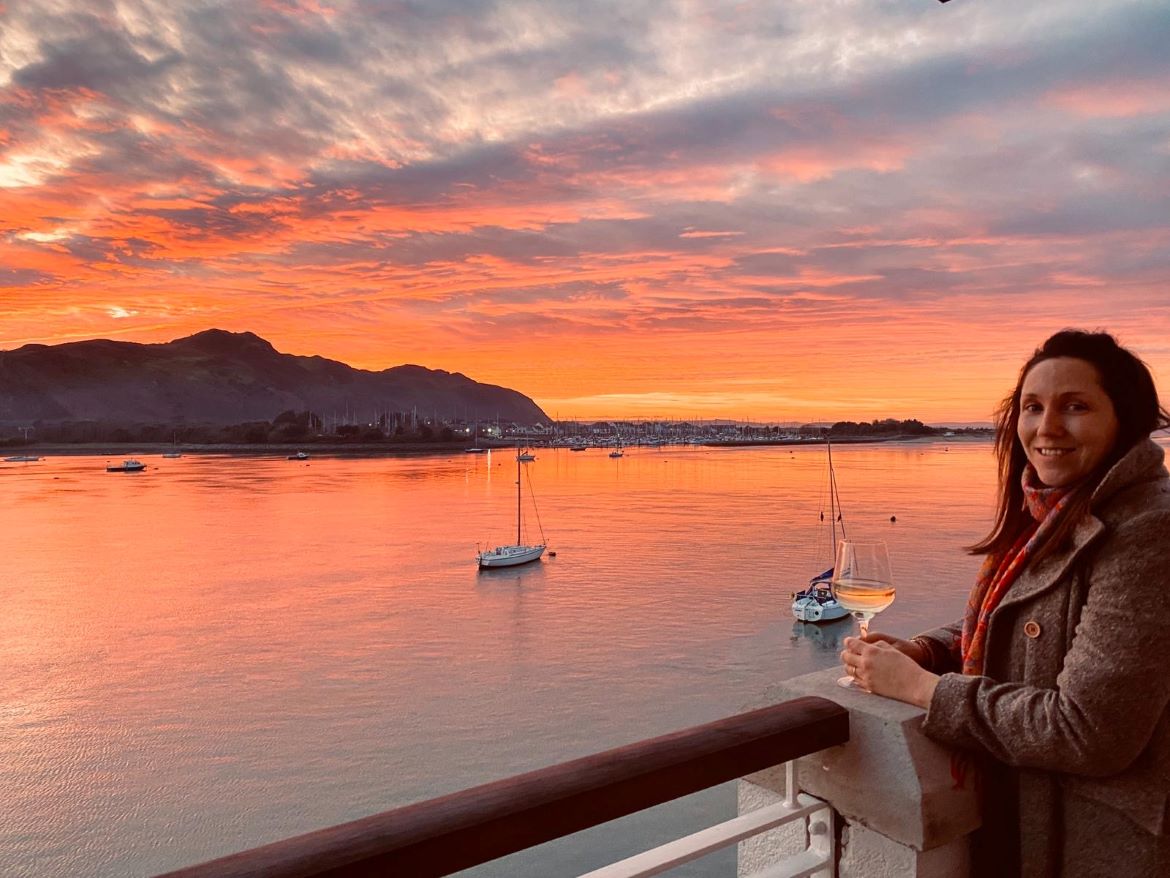 Hopes and dreams: What next?
As for where Maternity Holistic's will take me in the future, I'm really letting the journey unfold and being led by the needs I see in front of me. My deepest hope is that Maternity Holistic's can be a blessing to many women and families who need support and/or emotional healing along the pregnancy, birth, parenting continuum. Of course this can only happen if women know about Maternity Holistic's, so the dream has to be to reach those in need.
---
The find our more about the wonderful services she offers to women all over the world, visit www.maternityholistics.co.uk.