The mental load that comes with motherhood can at times feel heavy, and being everything to everyone can leave you feeling depleted and overwhelmed. Struggling through her own postpartum period, Amy Crumblin was inspired to provide other mums with the resources she wished she had access to during her transition to motherhood. Mama Healing Hub is a one-of-a-kind app that delivers all the answers to help you feel like yourself again, where you will discover a range of healing tools, including meditations, recipes, natural healing guides and daily soulful rituals. Here, Amy talks to The Natural Parent Magazine about the passion behind her business, the challenges she has overcome, and her hopes and dreams for the future.
The passion: What inspired you to set up your business?
In my first postpartum period, I struggled to connect with my intuition, felt severely depleted and struggled to understand why it all felt so hard. All I knew at that moment was that this was not how motherhood was meant to feel. I felt a calling to figure out what ‌we truly needed to thrive and how I could help the women around me. Mama Healing Hub (formally known as Mother Unearthed) was created to provide mums with the resources that I wish I had in my transition to motherhood – a platform that supports women in rebuilding their wellbeing after birth with mindful, nutritional and spiritual tools. Alongside educating mothers, I wanted them to feel supported and validated in their experience of motherhood.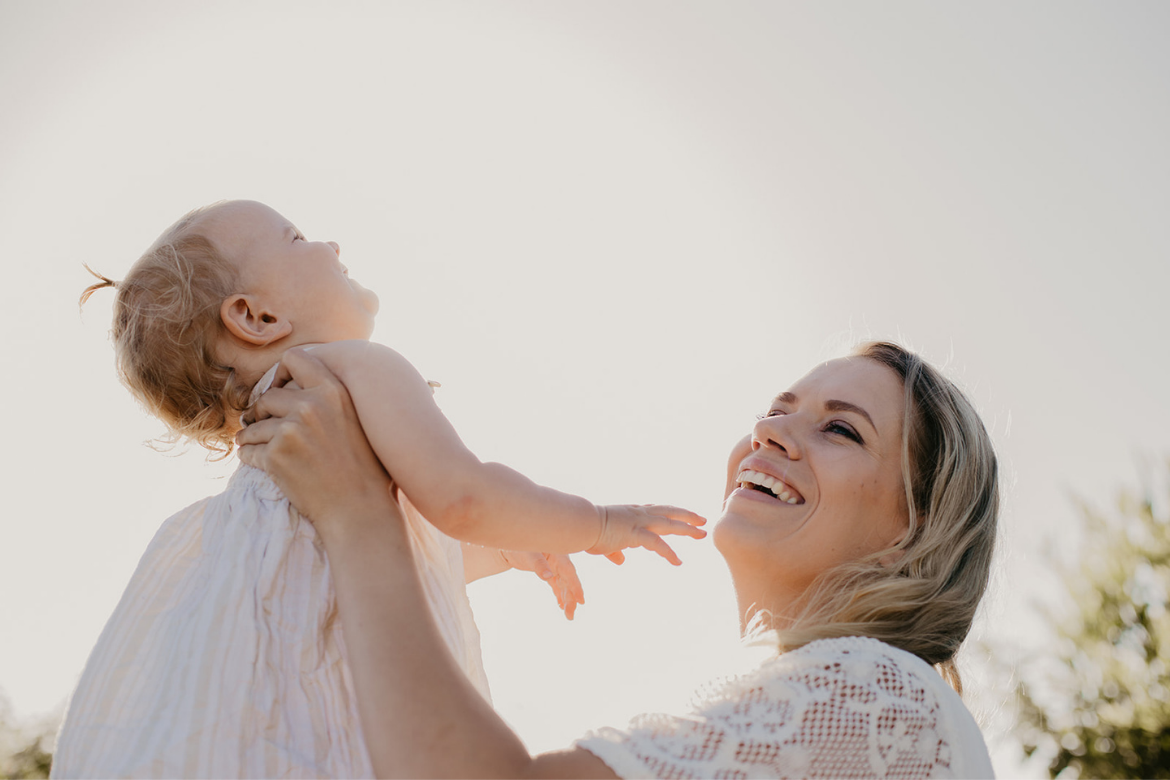 The launch: How did you start out in the beginning?
I began my business when my eldest was only 18 months old. It began as a passion project that allowed me to connect with local mums in person and online, from creating local mothers' groups to speaking at local events about my ‌experience. As I neared the end of studying nutritional medicine and postpartum doula certification, I combined my passion for writing with my passion for mother's wellbeing to create eBooks and programs on topics from preconception to postpartum health.
The innovation: What was the biggest breakthrough for you with your business?
Creating the Mama Healing Hub app has been my most significant breakthrough, as it has allowed me to collate all the resources I have developed over the years to help mums. Knowing that these tools are now easily accessible for mums gives me so much joy (and gratitude for technology).
As my own tool belt and knowledge expand, so does the app. Motherhood provides us with a path lined with growth and healing – having an app that grows alongside us feels so expansive and supportive.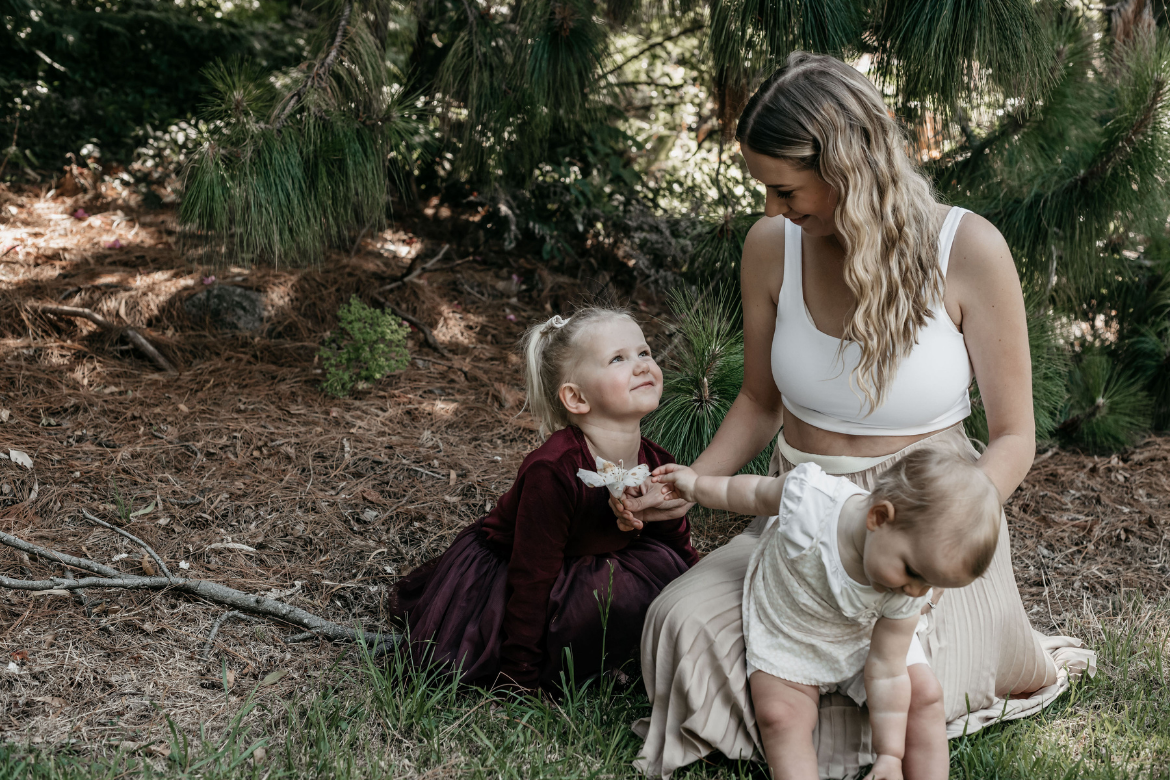 Yin and Yang: How do you balance work and family?
The work/family balance is a never-ending juggle, and each week can look different. Some weeks may seem more work than play and the next, motherhood is all-consuming. The flexibility of having an online business was one of the driving factors behind creating Mama Healing Hub – knowing that I can create my schedule around my girl's needs is important to me.
See next page for more…