Parenthood is one of the most significant milestones in a person's life, and the journey towards it can be filled with both excitement and challenges. At Kōwhai Therapeutic Services, we understand that every couple's journey towards parenthood is unique and can be filled with unexpected difficulties. That's why we are passionate about providing individuals and couples with the support and care they need at every stage of their pregnancy journey.
As qualified counsellors provisionally registered with the New Zealand Association of Counsellors (NZAC) and with a strong background in psychology, our team at Kōwhai Therapeutic Services is dedicated to helping individuals and couples navigate the ups and downs of their pregnancy journey. We have a wealth of knowledge and experience in counselling clients through infertility, pregnancy, and postnatal care, and are committed to providing a safe, supportive, and non-judgmental environment where couples and individuals can feel comfortable discussing their concerns.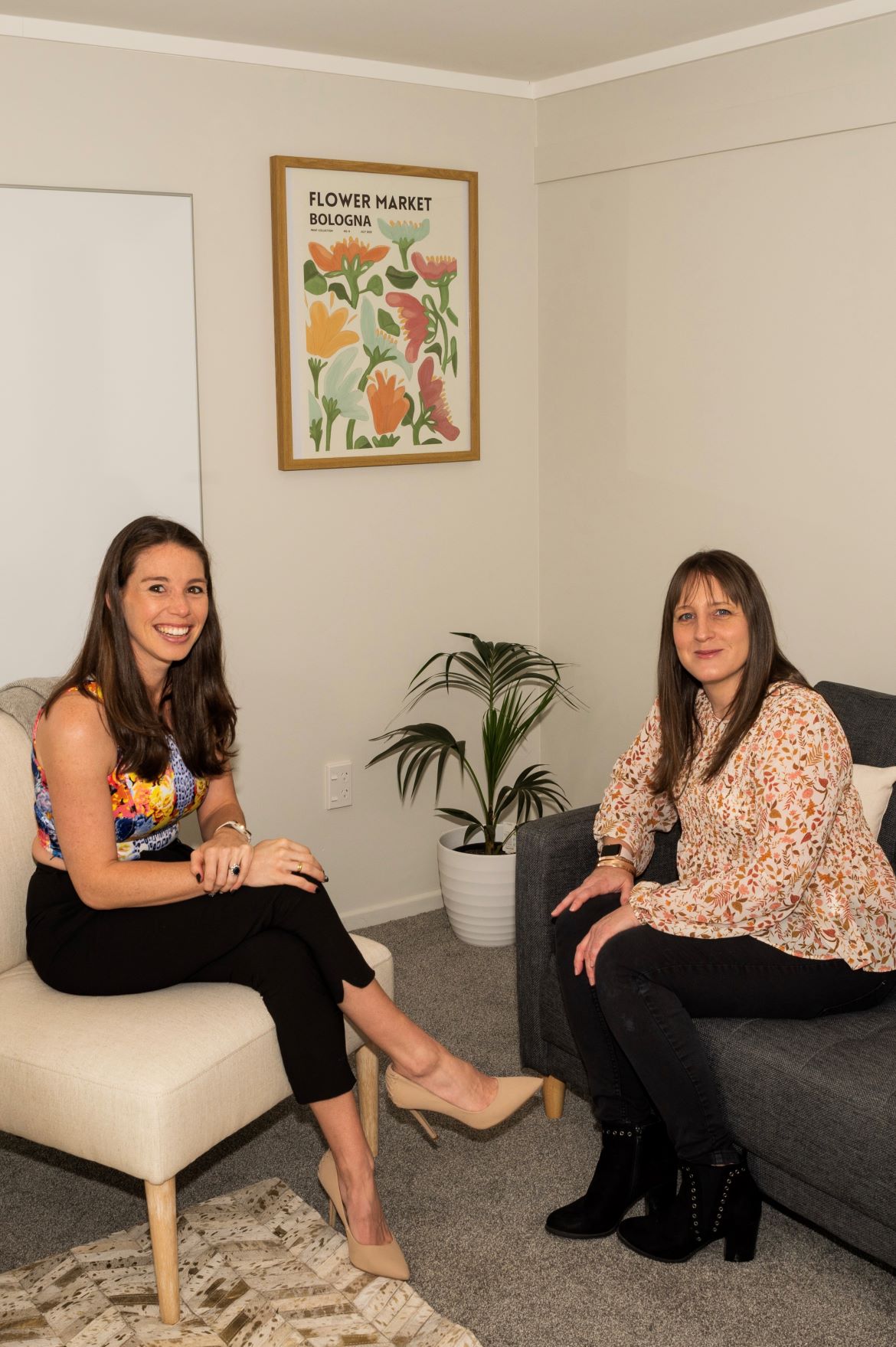 Our team is proud to say that we are parents ourselves, with varied pregnancy journeys of our own. This personal experience has given us a unique perspective and understanding of the challenges that couples may face during their own pregnancy journey, such as infertility, miscarriage, high-risk pregnancies, or other issues. We understand the emotional toll that these challenges can take on a couple, and we are here to provide the support and care they need to navigate through these difficult times.
At Kōwhai Therapeutic Services, we offer a range of counselling options to suit each individual's needs and preferences. For those who prefer in-person counselling, we provide a comfortable and private environment where couples or individuals can receive the support and care they need. We understand that many people lead busy lives and may find it challenging to attend in-person counselling sessions. Therefore, we also offer online counselling services that provide the same level of care and support as our in-person sessions but with the added convenience of being able to access our services from the comfort of their own home. For those who prefer a more flexible option, our phone counselling services provide couples with the support they need, no matter where they are.
See next page for more…