River & Bee was born out of Helen Nielson's love for cloth nappies and their beautiful prints, and she soon learned about the environmental impact and cost savings associated with using cloth too. Wanting to spend as much time as possible with her son, she couldn't imagine having to go back to work as an accountant when he was only 6 months old, so she decided to turn her love for cloth nappies into a business, designing her own gorgeous range. It has quickly grown beyond nappies, and they now sell a selection of products for mums and babies. Here Helen talks to The Natural Parent Magazine about the inspiration behind her business, how she balances work and family time, and her business journey so far.
The passion: What inspired you to set up your business?
When I was pregnant with my son, River, I stumbled across reusable cloth nappies and, I'll be honest, was drawn in by the cute prints. I did some research and quickly learned about the environmental impact and the cost savings associated with using cloth nappies, and from that point I knew they were something I wanted to use with my son. As I began purchasing my "stash" bit by bit, my creative side came out and I wished I could design my own nappies. That's when I had the idea to start my own business. Not only could I satisfy my need to be creative, but I could potentially earn an income which would allow me to stay at home with my son for longer, rather than going back to my job once my maternity leave was finished. So really, in every way, it was my son who inspired me to set up my business, which is why I named it after him.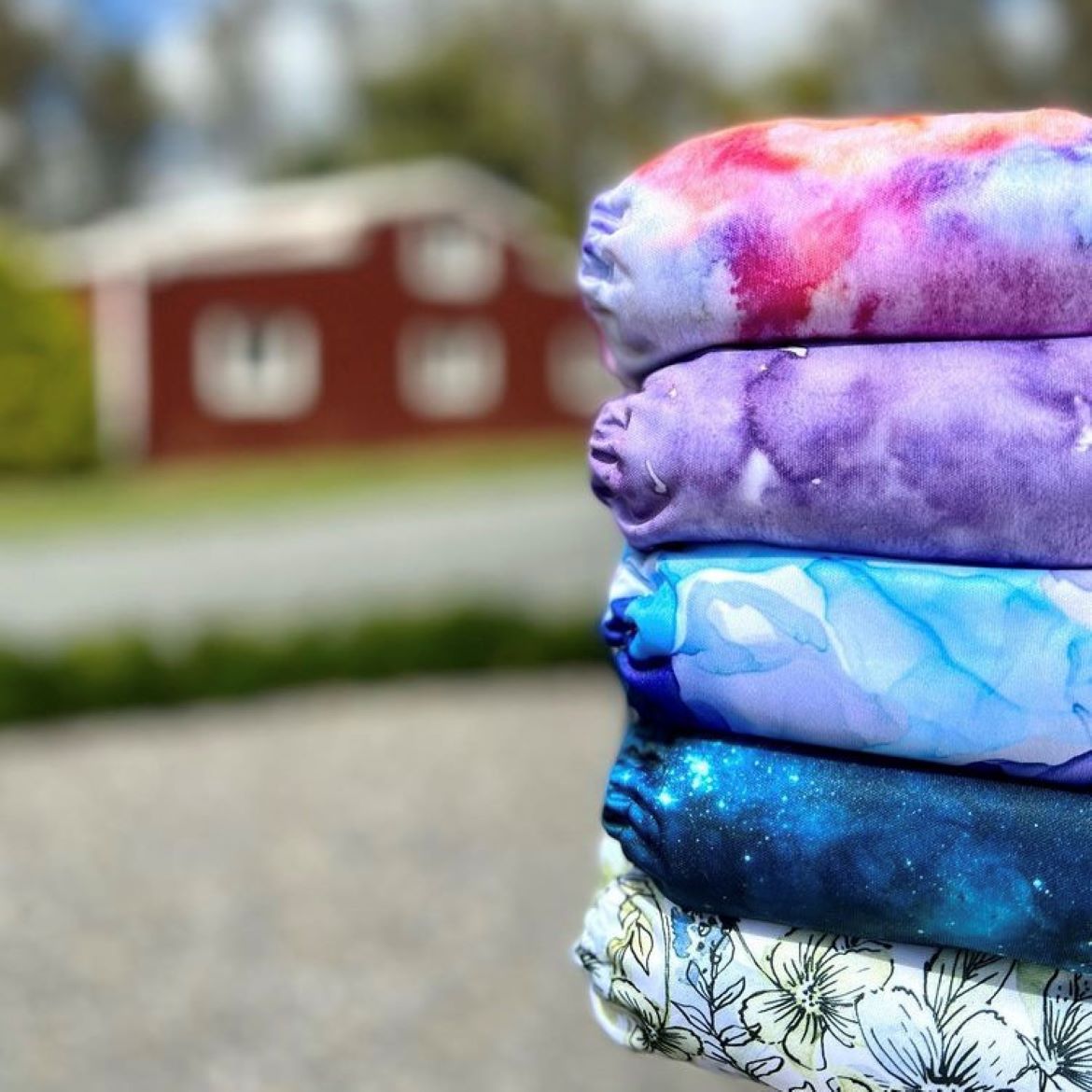 The launch: How did you start out in the beginning?
I started my business in August 2020, a few short weeks before my son entered the world (3 weeks early, might I add). I began by selling another brand of nappies in Australia, which was essentially a way to build up some cash to eventually design and release my own brand of nappies. My little family then made the move to New Zealand in December 2020 and I subsequently released my own brand of nappies and related accessories in February 2021. At first it was slow going, but I steadily grew and after two months was profitable and have remained so ever since.
The innovation: What was the biggest breakthrough for you with your business?
Whilst I've had many wins over the course of the last 2 years running my business, there haven't been any "breakthroughs" as such. Just knowing that every nappy that goes out the door is potentially saving hundreds, if not thousands, of disposable nappies from going to landfill is so rewarding. It fills me with so much joy that people actually love our products, and I love that I am helping more families get into cloth.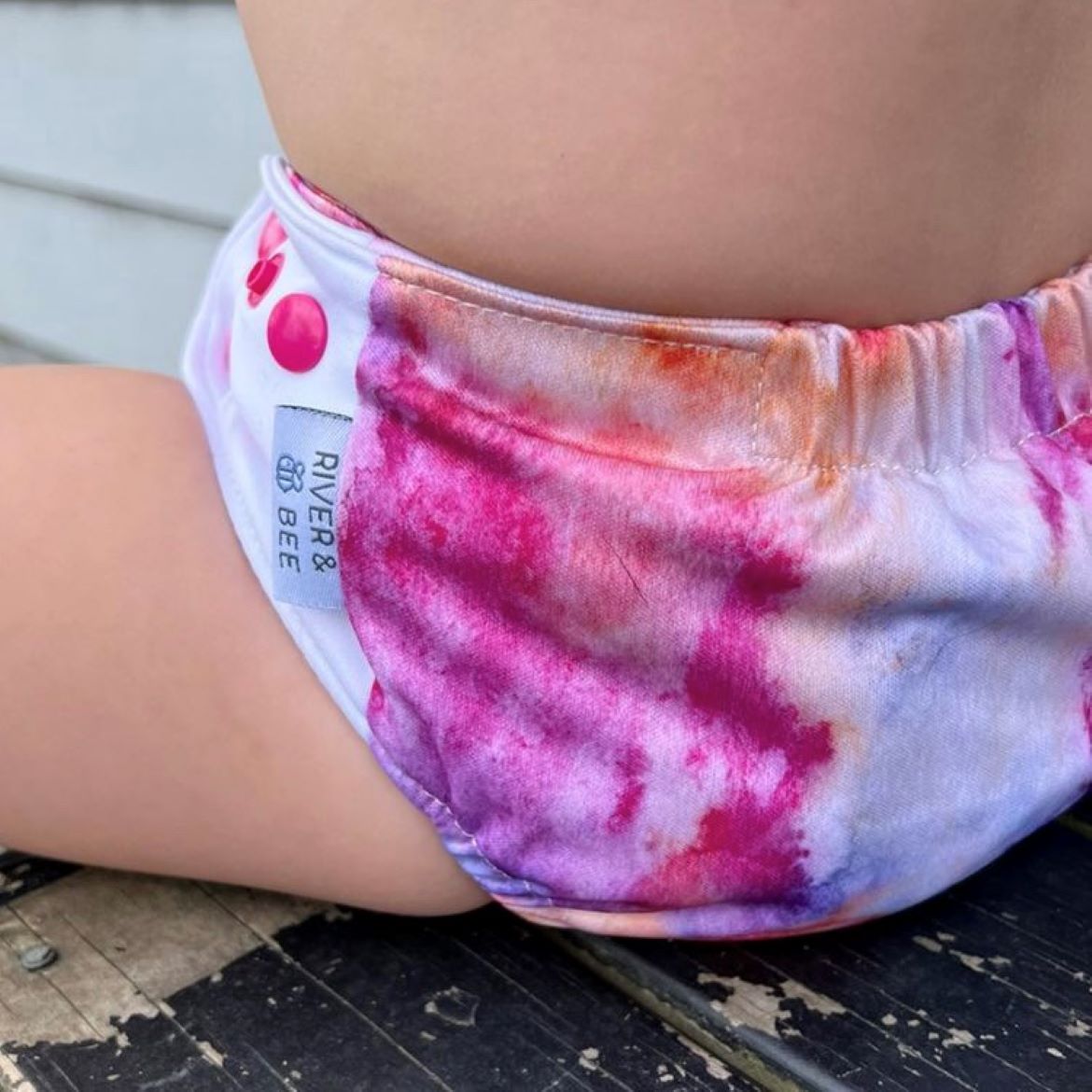 Yin and Yang: How do you balance work and family?
I've often been asked how many hours a day/week I spend working on the business and it's a question that I honestly cannot answer. I "work" from home with my 2-year-old son and newborn daughter, so it's not like I sit down for a set amount of time each day to work – it's just not possible. I work while also being a mum. Apart from packing customer orders, the majority of my work can be done from my phone, be that searching for or creating prints, liaising with my supplier, new product development or posting on social media. I also take advantage of naptimes to pack orders and do my bookkeeping/month end accounts (which I actually enjoy as I am a qualified chartered accountant). I don't really see running this business as work. I genuinely enjoy every aspect of it and it fits in seamlessly to our life without taking time away from my children. 
See next page for more…