Who doesn't love a good pun, especially when it's food-related? We've discovered the cutest onesies for your little one from Happy Little Toki! Perfect for the coming summer, with fun, contemporary design and overflowing with cuteness, the onesies and gift boxes from Happy Little Toki are perfect Christmas gift ideas for your favourite little bub. We asked Adrina from Happy Little Toki to tell us a bit about herself and her buzzing little business.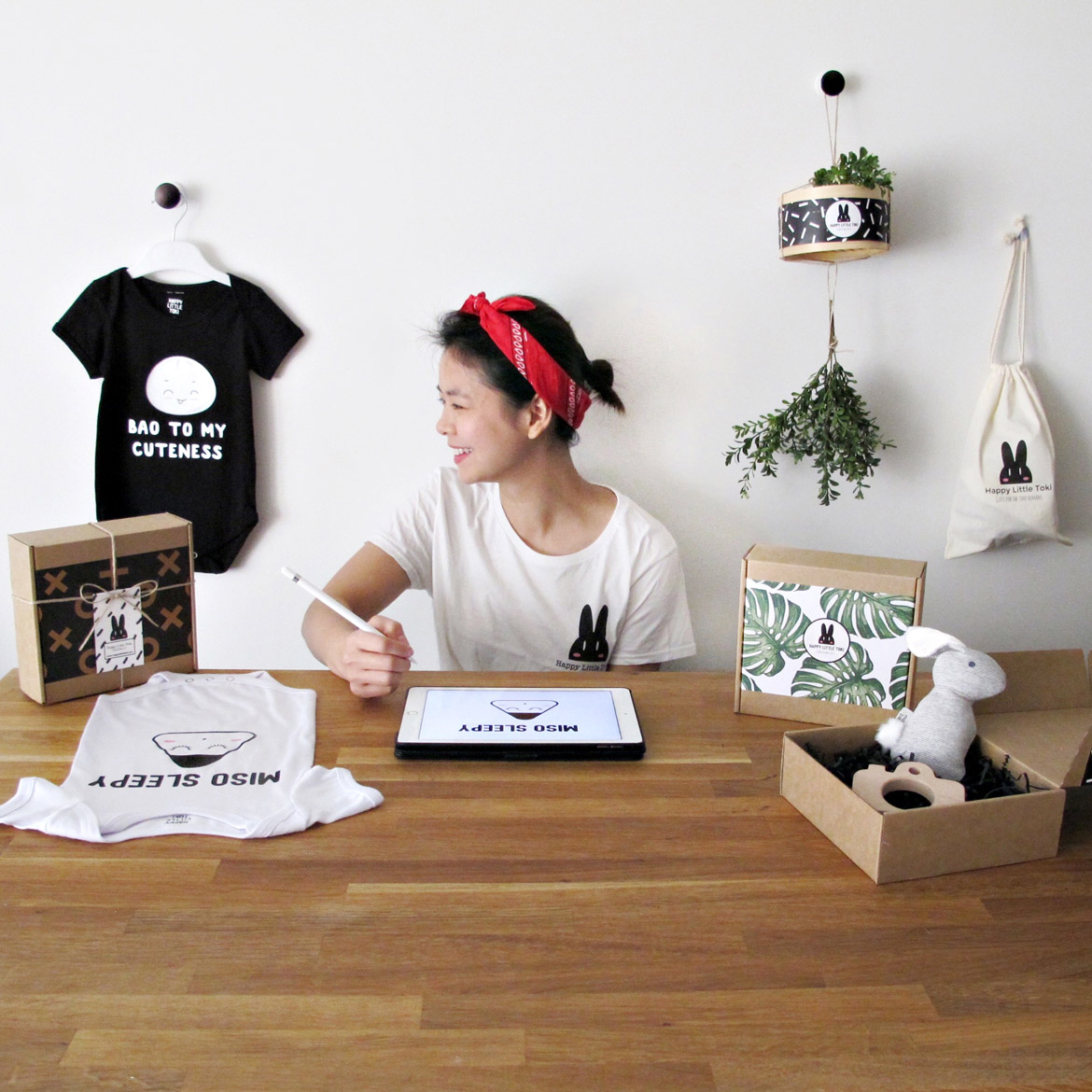 Prior to starting up, I was a full-time qualified early childhood educator for 5 years. I've always loved working with children, and it's still a privilege to be able work with them whilst watching them grow and learn new things every day.
I've always had two significant passions in my life, and that was for creative crafts and an unending desire for a delicious feed! Then I just had this crazy idea of putting all my secret loves together to create a baby gift company that sells unique products based on food or experiences that everyone could relate to.
In the beginning, I started off with crafting baby gifts that were inspired by food such as a baby sushi pack, nappy cakes and Yum Cha steamers. With months of tweaking, it progressed into designing onesies inspired by food puns and at the same time related to babies!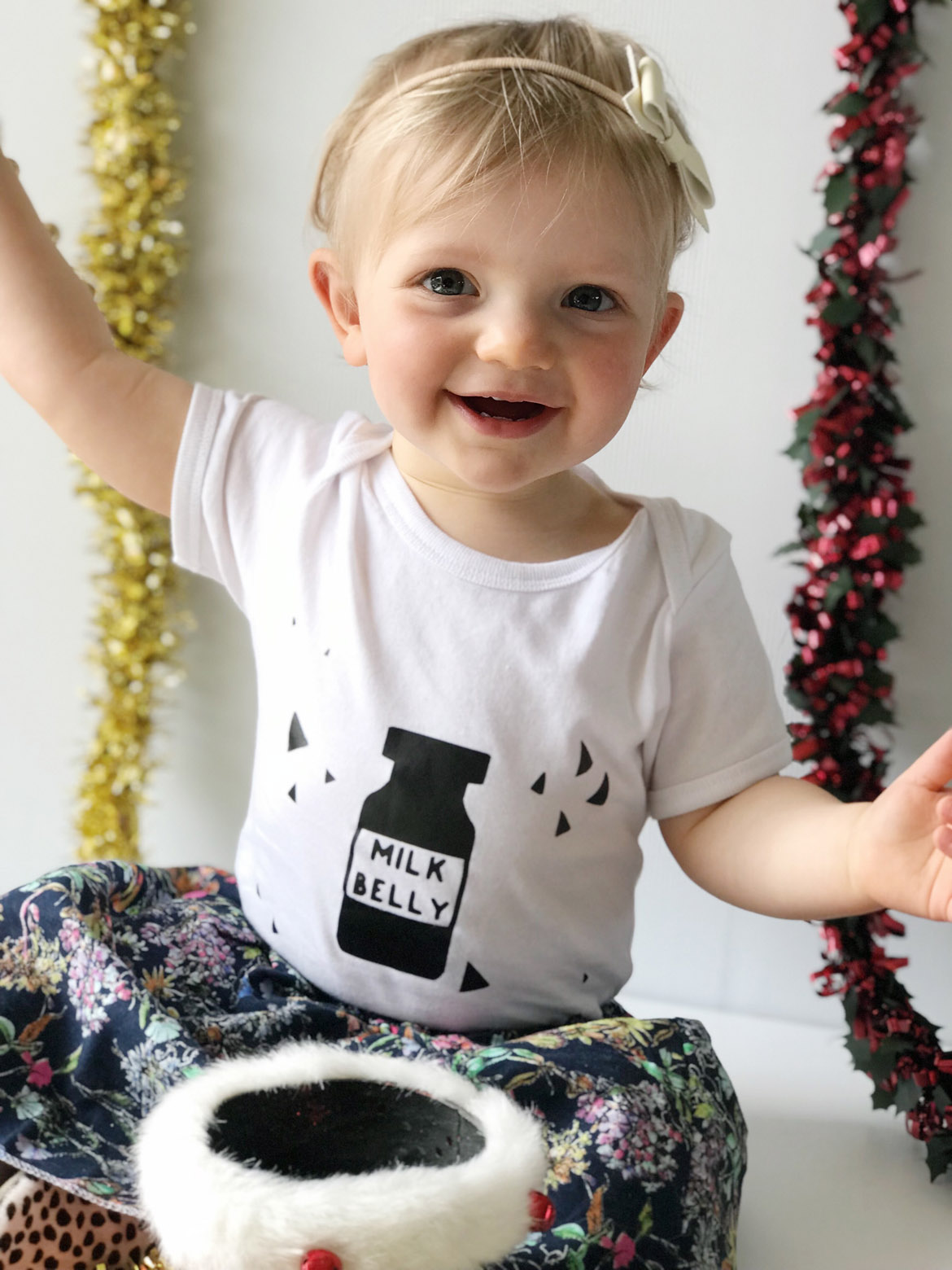 Our Baby Gifts
We believe that giving someone a baby gift should be affordable and unique. We love listening to our customer feedback and we find that they love having the choice to pick what they like within a certain price range. From here, we then created a "Build Your Own Baby Gift Box" gift system which allows our customer to pick their baby box design and baby items based on their budget. Every baby box comes with a complimentary gift tag, personalized messages and a cute inspo cards for mums and bubs.  We also sourced some amazing handmade items from around the world and Aussie as well.