With a lifelong love for sewing and making things, Rebecca Bain used her creative talent to make cool and unique items of clothing for her children when they were younger. This inspired her to complete her certificate in manufacturing clothing, which in turn gave her the confidence she needed to start her own label. At Willa Clothing, she produces warm, snuggly, handmade items for babies and children, all of which are durable and easy to wash. Here, she shares her business story so far with The Natural Parent Magazine. 
The passion: What inspired you to set up your business?
I have always liked sewing and creating things with fabric since I was a little girl, and when my kids were little, I would make them clothes. When my middle child was only 6 months old, I went and did my certificate in manufacturing clothing, and this gave me the confidence to start up my own label and sell kids' clothing that I had created.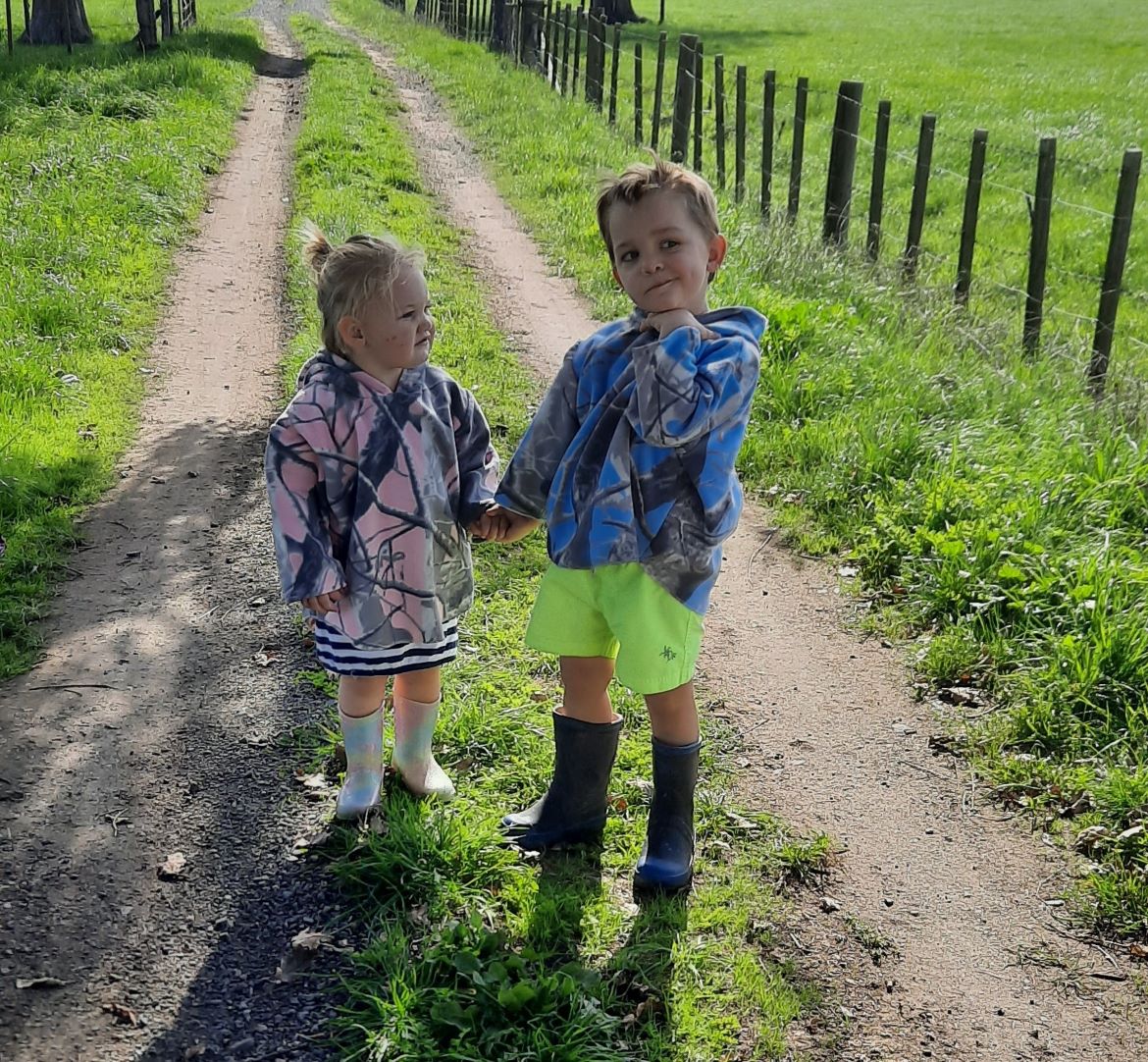 The launch: How did you start out in the beginning?
It all started from doing my certificate in manufacturing. This gave me the confidence to go ahead and trademark my label. I called my first label Cutie pie. Then when I got into making more of the camo clothing, I changed it to Willa Clothing as this suited more of the range of clothing I was producing.
I started out selling the clothing at markets and on Trademe to get my name out there, and only a couple of years ago, I started selling through my Facebook page and on Marketplace.
The innovation: What was the biggest breakthrough for you with your business?
My biggest breakthrough was selling through Facebook. I got out to a wider range of people, who are able to purchase online, and I can post their orders off to them anywhere in New Zealand, which makes it so easy for everyone.
See next page for more…