Davinia Goodes is a Registered Nutritionist with personal experience of the profound benefits nutrition and wellness practices provide. Her inspiring journey led her to help other mothers reclaim their health and enjoy parenting with happiness and calm. She owns Zesty Fox Nutrition, where she guides women to transform their health with practical advice backed by science that gets results. She helps women take immediate action with changes that fit with family life. Davinia is a registered member of New Zealand's Society of Nutritionists and draws on 10 years of clinical experience, plus her journey of raising her family and overcoming her own health battle. Join Davinia in an unmissable FREE webinar and discover her top 3 secrets to revive your energy levels and mood right now – Register here NOW!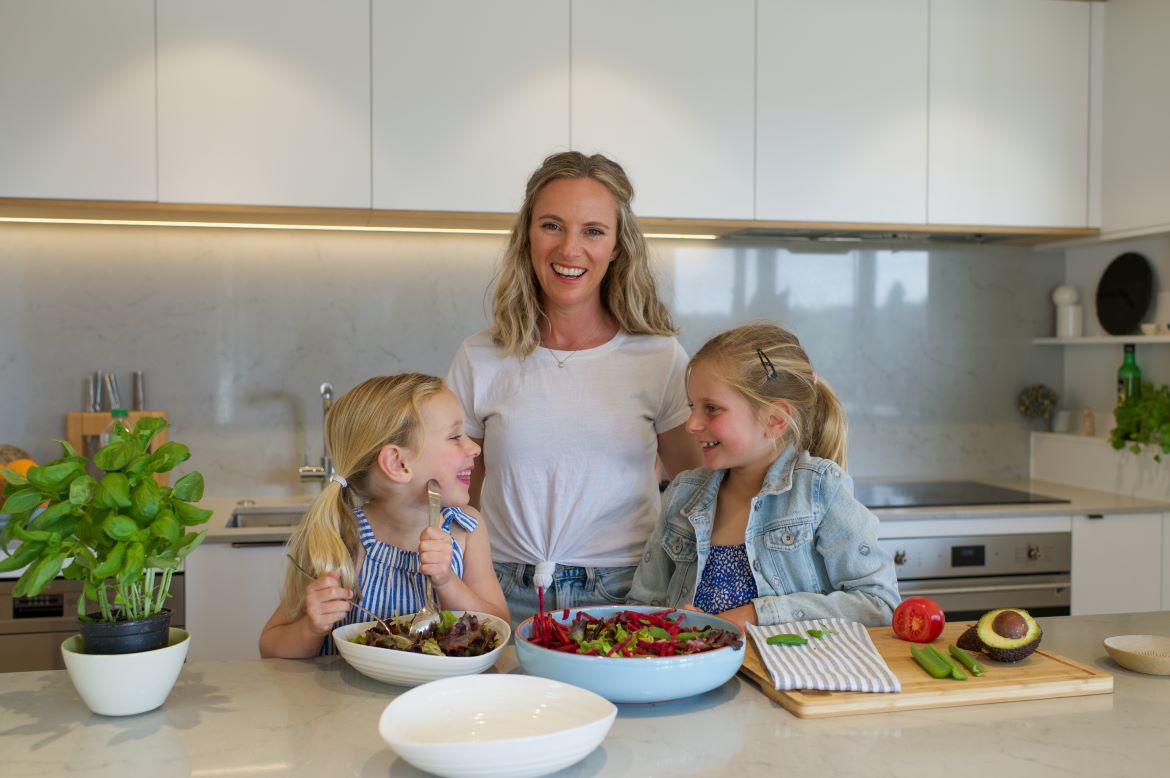 The passion: What inspired you to set up your business?
Achieving balance in life has always been the key to happiness for me and something I continuously work hard at. When diagnosed with breast cancer at age 30, the balance in my life was seriously challenged, but I was determined not to let the diagnosis and treatment take over. My biggest fear was losing my fertility. I desperately wanted to have children with my fiancé.
Turning to my education in nutrition and health, I discovered I could manage the immense emotional stress I was feeling and support my energy levels to continue enjoying aspects of life such as planning my wedding! With 2 rounds of fertility preserving IVF, a mastectomy and 1 round of chemo under my belt, I pulled a wig firmly on my head and walked down the aisle to start the rest of my life.
Two years and nine months later, we welcomed our first child into the world and the balance was shifted again. Tiredness set in, but once again I noticed the profound results on my physical and emotional health when I applied my knowledge of nutrition and took care of my nervous system. I felt so grateful to have the tools to support myself and was absolutely bursting to share my knowledge to help other women cope with the demands of parenting. I said goodbye to the corporate world and set up the Zesty Fox Nutrition practice.
I see clients in my clinic on Auckland's North Shore and online and I offer a free discovery call to get started. Book your free call here.
I'm also so excited to invite the Natural Parenting community to join me in an unmissable FREE webinar where I share my top 3 secrets to revive your energy levels and mood right now. Reserve your spot here NOW!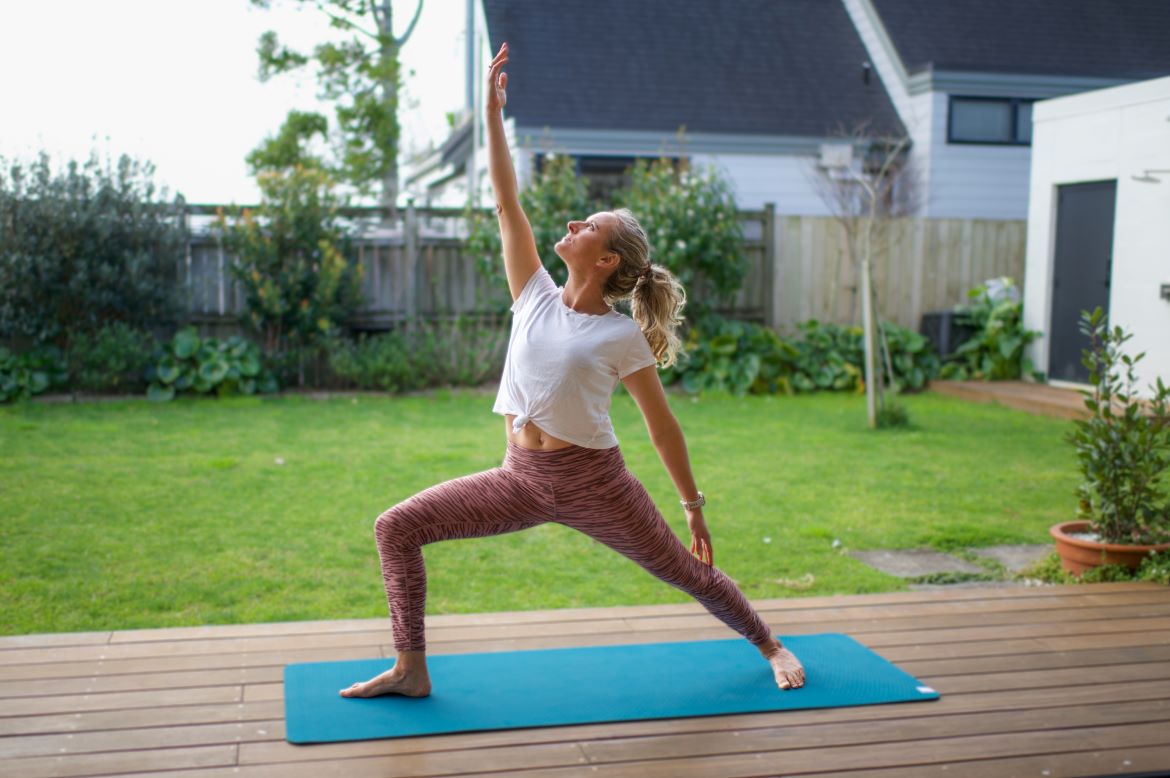 The challenge: What health issues do you help your clients with?
My clients typically want to increase energy levels and feel more emotionally balanced, so they have the capacity to enjoy parenting in a mindful and nurturing way. It is common to see women who even years after giving birth, still suffer from post-natal nutrition depletion and weight gain that they no longer feel comfortable with. These amazing mothers are just too busy and tired to change their eating and lifestyle habits. Some common health issues I help my clients manage are fatigue, changes in mood, digestive problems, skin issues, hormonal symptoms, emotional eating and weight gain.
See next page for more…