Cher Donaldson set out to find an alternative to regular makeup brands that are filled with harmful chemicals. She wanted to design a beauty range that was natural and cruelty-free and, at the same time, concealed, enhanced and healed the skin. After much research and testing, she launched her business, Alluring Minerals. Here she talks about her inspiration behind the brand and her dreams for the future. 
The passion: What inspired you to set up your business?
My inspiration came from wanting to find an effective, high-quality beauty range that was attainable to all women: a beauty range made from true natural ingredients, cruelty free and it had to work! I needed to design a product range that was going to produce results without breaking the budget.
I wasn't blessed with perfect skin so looking after my skin has always been a big part of my life. Makeup gave me back my confidence but I didn't want to add to my skin issues by using chemical-filled products so, when I discovered mineral makeup, I was excited!
After discovering that not all mineral makeup is created equal and that some of the other brands actually use fillers such as bismuth oxychloride or talc, I knew this defeated the purpose of using natural makeup so I set out to design my own brand. An ethical brand that empowers women to look and feel their best.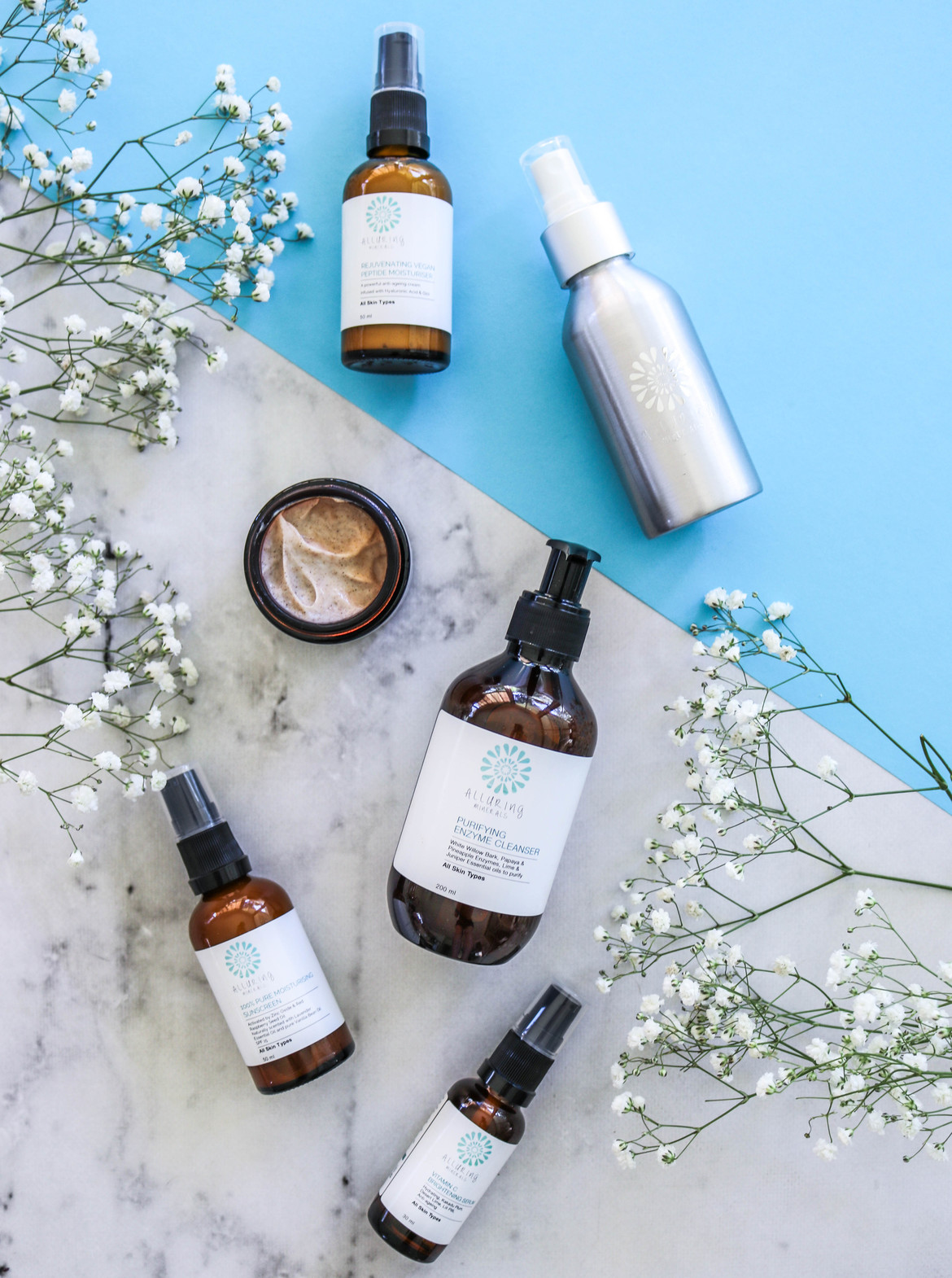 As a makeup artist by trade, I was finding women were becoming more aware about what products go on their skin and more sensitive to some of the harsh ingredients in traditional cosmetics. This also empowered me find a better solution to traditional cosmetics.
The launch: How did you start out in the beginning?
My journey began firstly with a lot of research, testing lots of different products and trialling manufacturers who could help me design a beauty range to find one that worked, was completely natural, cruelty free and would not only conceal but enhance the skin by acting as a healing product. As a mother of teenage daughters, I had the best critics at hand to let me know their honest opinion on my new product range. I started doing markets, makeup parties, working with influencers and contacting wholesalers to launch my brand.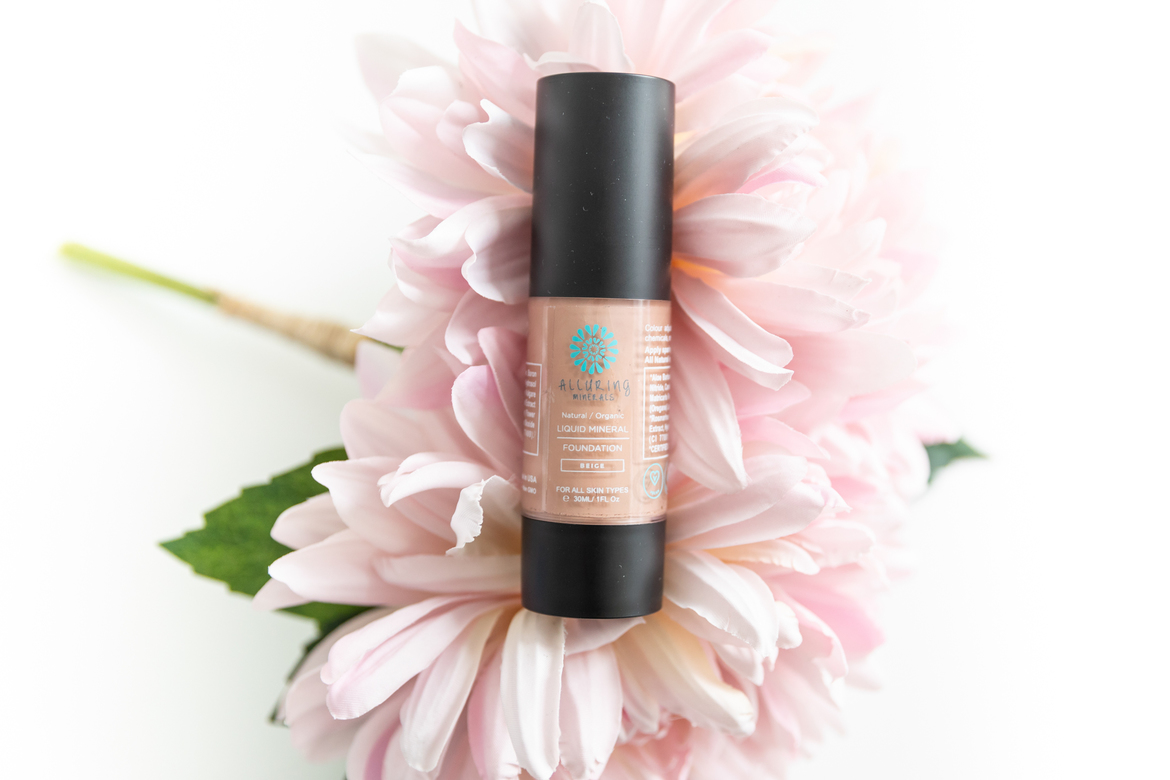 The innovation: What was the biggest breakthrough for you with your business?
Mindset. It's been the biggest piece that's really helped me to overcome just about everything to help me move forward and take action every day.
My favourite quote is "progress over perfection". I make sure to make progress every day, no matter how small as long as I'm moving forward.
See next page for more…