Mum-of-three Rachel Ohlson is passionate about using natural, effective products for her family and around her home. Through her business, Mama's Oil Box, she encourages others to be more eco-conscious, with her range of natural cleaning products, essential oil roller blends and DIY packs to create your own at home. Here she talks about the inspiration behind her business and her journey so far.
The passion: What inspired you to set up your business? 
Transitioning into a natural, non-toxic home is becoming evidently more important. I myself started on my own wellness journey and struggled with creating new habits that I could see would last. I wanted cleaning bottles and accessories that could excite me as much as what would be inside. I wanted to be able to refill them to do my part to help save the planet. They needed to look good on my bench, protect my natural products and work effectively. There were no options on the market so I created my own and very quickly learnt that others wanted the same and needed help making that permanent change too.  
The launch: How did you start out in the beginning?  
It really wasn't a normal, organised or big launch. I started by experimenting – ordering my own labels and having friends and friends of friends add their orders on. Our orders ended up larger each time. I educated myself on all the important details when choosing accessories that benefit and work well with natural products. I tried to find suppliers to match all those details for the glassware and accessories and it just grew into a business from there.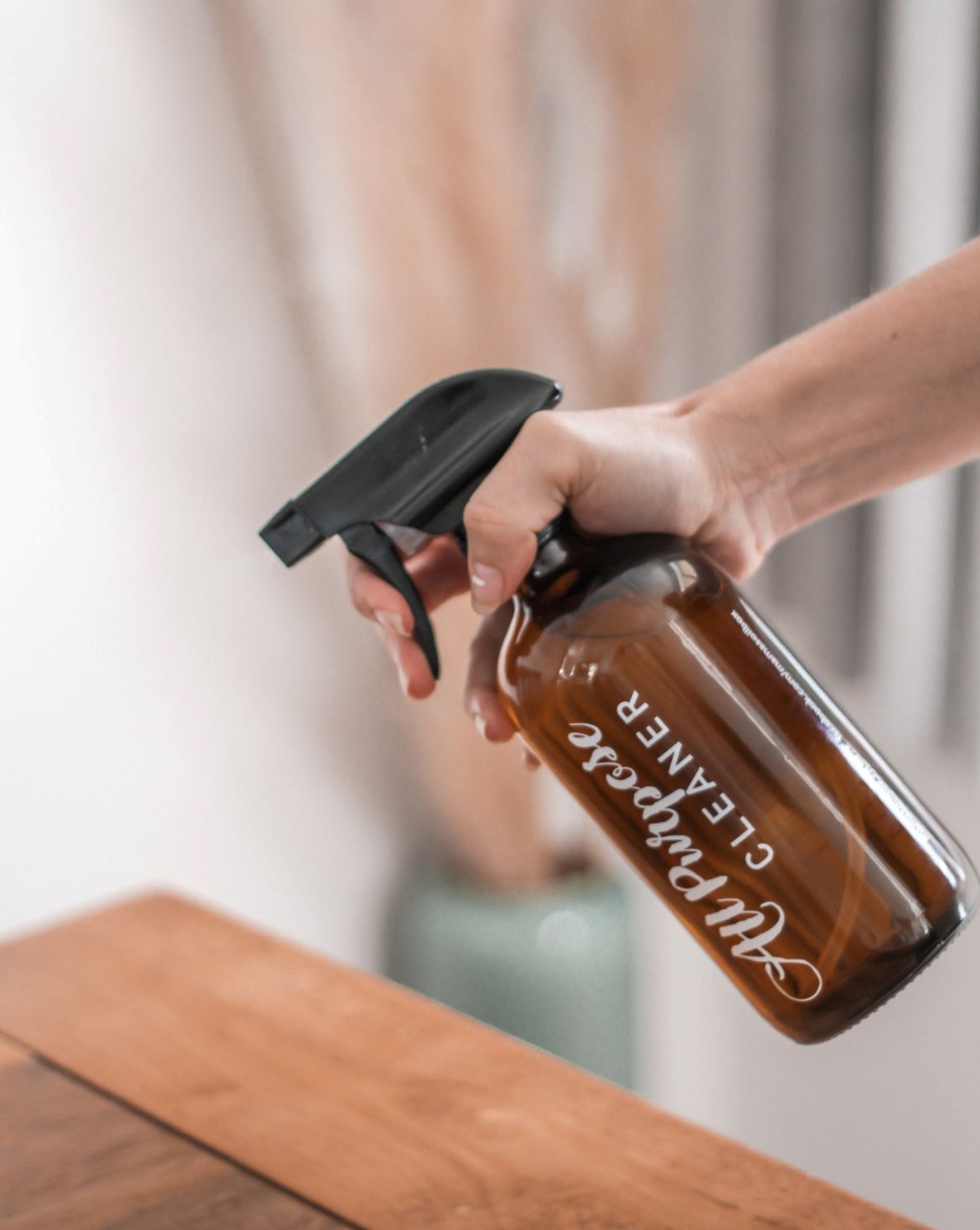 The innovation: What was the biggest breakthrough for you with your business?  
Finding that perfect product. My business partner found a supplier with a printer that did the most perfect things for us, which completed my dream of the most permanent labels possible. Our whanau also has a huge desire to learn and incorporate Te reo Māori into our everyday lives and so do a lot of other New Zealanders. So making the Te reo line gave us that extra spark.  
See next page for more…