Natasha Hughes has spent many years developing and strengthening communities as a career, but realised she could help the world better if she worked for herself. With sustainability at the core of its business model, On Chic Baby Clothes is the go-to shop for beautiful ethically-made gifts for friends and family, or if you are a mum-to-be and want to clothe your baby without the worry. With clothing made from organic cotton, bamboo or merino wool, you'll find quality and care all the way through your shopping experience.
On Chic Baby Clothes is committed to looking after the local community and for every product purchased, a tree is planted. This is to create a koala wildlife corridor and regenerate growth in Australian forests. Natasha thought that this would be useful for Australians to reclaim what was lost during the bushfires… "to give hope, and to give our wildlife a place to call home."
The passion: What inspired you to set up your business?
I was inspired to start my business as I wanted to work under my own terms. I wanted to make a difference and help people but I didn't want to work 9-5 or have my children in childcare to do that. I had read about so many women working for themselves while raising a family. I'd heard them talk about how they work for themselves and the freedoms it gave them. It inspired me to do the same. I wanted to have complete control over my life and working under management and for a salary wasn't allowing me to do that. I wanted to give my children more. Although there is a trend towards supporting women and, in particular, mothers in the workplace, this is still a work in progress and I couldn't wait any longer for the world to catch up.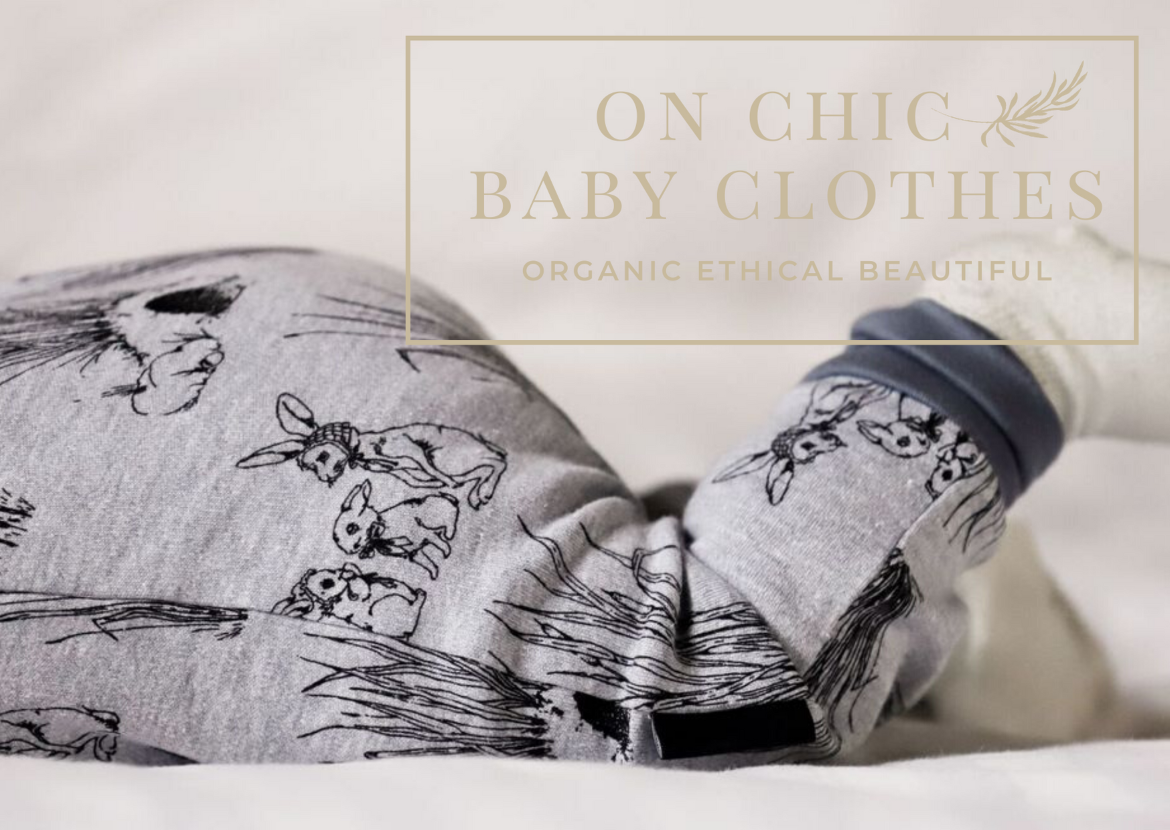 The launch: How did you start out in the beginning?
If you asked me 3 years ago where I would be, I would not have known it would be here running a thriving online baby clothing store. I didn't even know if I would ever work again at the time! Having 3 children in quick succession certainly took away the space to practise any craft and I didn't know how I would do anything but be a mother. All I knew at the time was that I had a yearning to utilise the other skills I had before being 'tied down' so that I could give my children the opportunities they deserve. On Chic Baby Clothes started out as a tiny apple seed and has grown into a flowering, cherry blossom tree. People are becoming more eco-conscious and we have customers buying from all over the world who are looking for eco-friendly, Australian clothes for their babies. As the growth of the shop has been an organic journey, I didn't have a formal launch but one thing's for sure… I will definitely be having an annual celebration!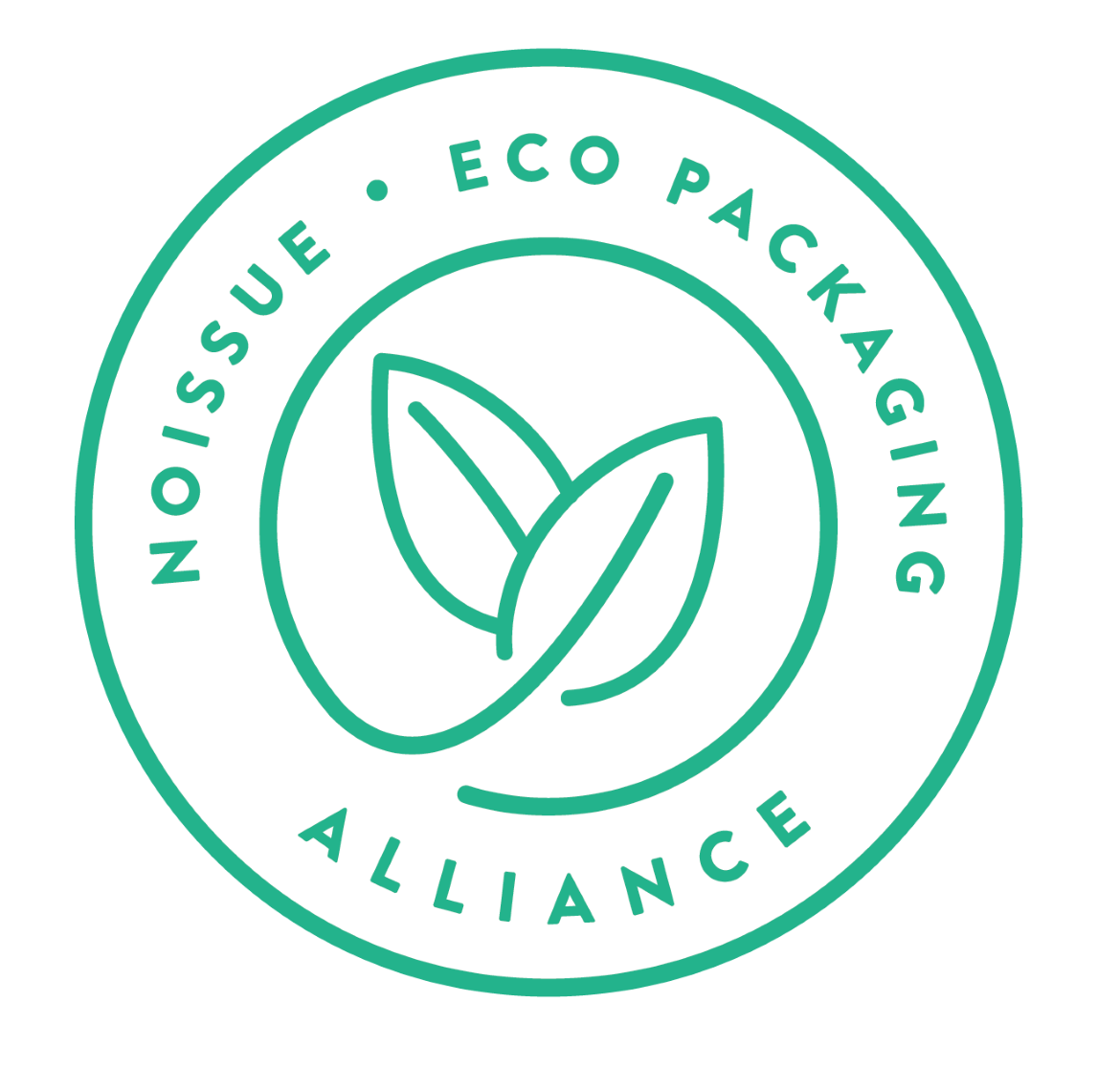 The innovation: What was the biggest breakthrough for you with your business?
As a finalist in the Australian Mumpreneur Awards for Sustainability, On Chic Baby Clothes is committed to ensuring that it's as eco-friendly and human-friendly as possible. We don't use plastic; we wrap our orders in biodegradable tissue and send them out in postage bags that will break down in the earth. Being nominated and accepted as a finalist has been huge for our confidence. It's given us credibility and validation that we are doing a good job in looking after the planet. I can't wait to see who wins!
Aside from that, the biggest breakthrough is that customers are finding me. I've made a little community for myself and people come to me to feel confident in their parenting and have choice when shopping for their baby. They trust that when they come to me, I will have their child's best interest in mind. When parents buy organic, they know they are doing the best for their baby and the flow on effect from that means an increased sense of worth and self-esteem for them. They feel better about themselves. We have a little fan base that we keep in touch with and many of our orders are from customers who have bought from us before. Instagram has definitely been a highlight for us It's quite our style. It has beautiful imagery, thoughtfully crafted words, and people that want to be my audience. I'm so glad to have found it as I really enjoy meeting the wonderful families out there. It's a quick way to get to know someone and bit deeper than Facebook.
See next page for more…