Experiencing fatigue and low energy during the postpartum period and realising the extra care that women need during this time, both physically and emotionally, Chantelle Windsor was inspired to create Nutrofusion. Their carefully formulated supplements are specifically designed to address the unique needs of new mothers, offering a helping hand during this incredible, challenging and crucial time. From immune system support to mood enhancement, they replenish vital nutrients and support overall wellbeing during this transformative phase. Their products are designed to complement a healthy lifestyle and support the body's natural healing processes and they are committed to using only the highest quality ingredients in their supplements, sourcing their materials from trusted suppliers who share their commitment to sustainability, purity, and potency. Here Chantelle talks to The Natural Parent Magazine about the passion behind Nutrofusion and her business journey so far.
The passion: What inspired you to set up your business?
The inspiration for Nutrofusion came from my personal journey. I am a mum of two busy cherubs, born 16 months apart, and the thing that got to me the most during the postpartum phase, and afterwards too, was the fatigue and lack of energy. I knew it wasn't my time to be doing all sorts of things that I wanted; it was my time to raise these two little ones. But I just wanted to have the energy to be able to do the regular daily tasks and to care for my babies.
I learnt that the postpartum phase is a time when women need extra care, both physically and emotionally. This can be hard to ask for or even know what to ask for. It was this realisation, coupled with my own postpartum struggles, that encouraged me to create Nutrofusion.
I wanted to create nourishing supplements that would provide postpartum women with the support they deserve. My favourite product that has personally helped me the most so far is our Adaptogen blend.
The launch: How did you start out in the beginning?
Nutrofusion's journey began with a commitment to making women's postpartum experiences healthier, more energised, and supported.
The innovation: What was the biggest breakthrough for you with your business?
This was in formulating a supplement that specifically targeted the energy, mood, and overall wellbeing of postpartum women. We considered the delicate hormonal balance and nutritional needs during this phase.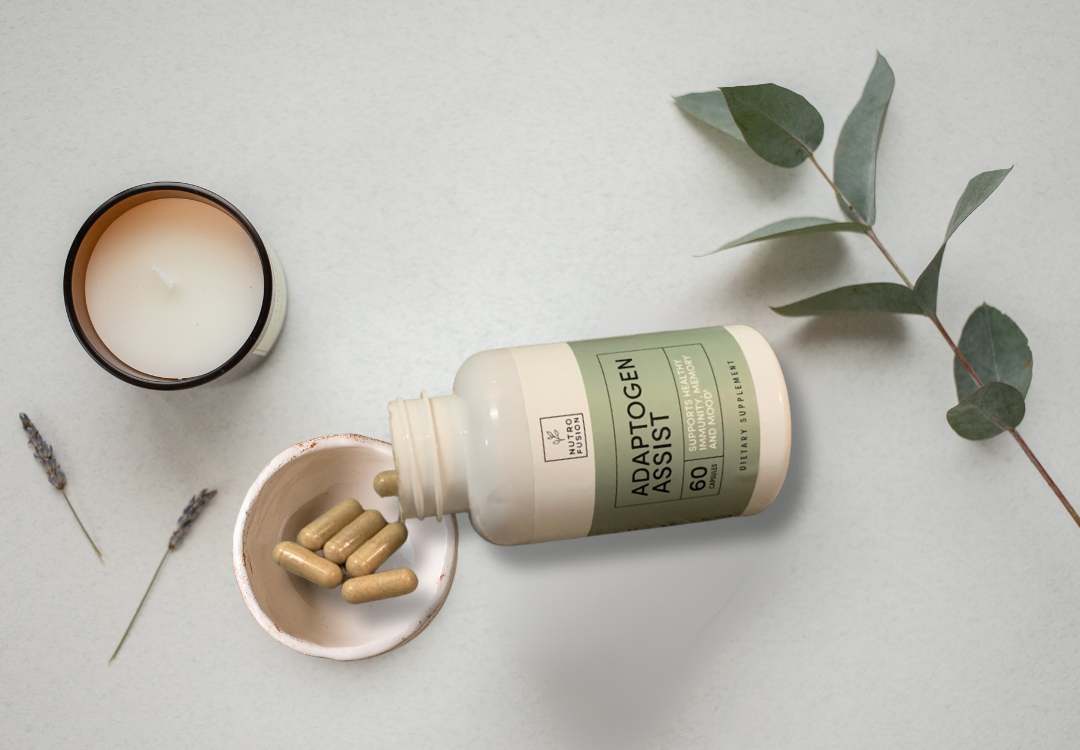 Yin and Yang: How do you balance work and family?
There have been a lot of late nights when the kids are finally asleep! Balance is definitely an ongoing process. I've come to realise perfect balance every day isn't attainable but that I need to make conscious choices and adjustments to ensure my family and my business both receive the attention and care they deserve.
See next page for more…