At The Sleep Tree, they nurture families from chaos to calm, through personalised, evidence-based, holistic support – leaving you feeling happy, confident and well-rested. Their gentle and responsive techniques allow you to support your little one on their sleep journey, recognising that a secure attachment in early childhood is important for social and emotional growth, and healthy relationships. They want babies to feel safe and supported during both settling and sleep, and all their advice is based on up-to-date paediatric and neuroscientific sleep research. Here, The Sleep Tree founder Sylvia Crighton talks to The Natural Parent Magazine about the passion behind what she does, her biggest breakthrough, and how she balances work and family life.
The passion: What inspired you to set up your business?
Parenting becomes a soul-sapping journey when babies resist settling, wake frequently throughout the night, and nap poorly during the day. The relentless sleep deprivation casts a thick mental fog, rendering parents physically and emotionally drained. These restless nights affect the wellbeing of both parents and children, jeopardising health and straining relationships while hampering the child's growth and development.
I've always known the detrimental effects of sleep deprivation and my body suffered through shift work, but I truly felt this with my firstborn's sleep, just like many parents do. My strong passion for learning everything about sleep turned into an obsession and now I live and breathe sleep.
I have an extensive background in nursing and midwifery, so infant and child sleep complements my obvious passion of helping people, and allows me to reach out to struggling families across the globe. I want to empower parents with the knowledge and skills to help their babies sleep better.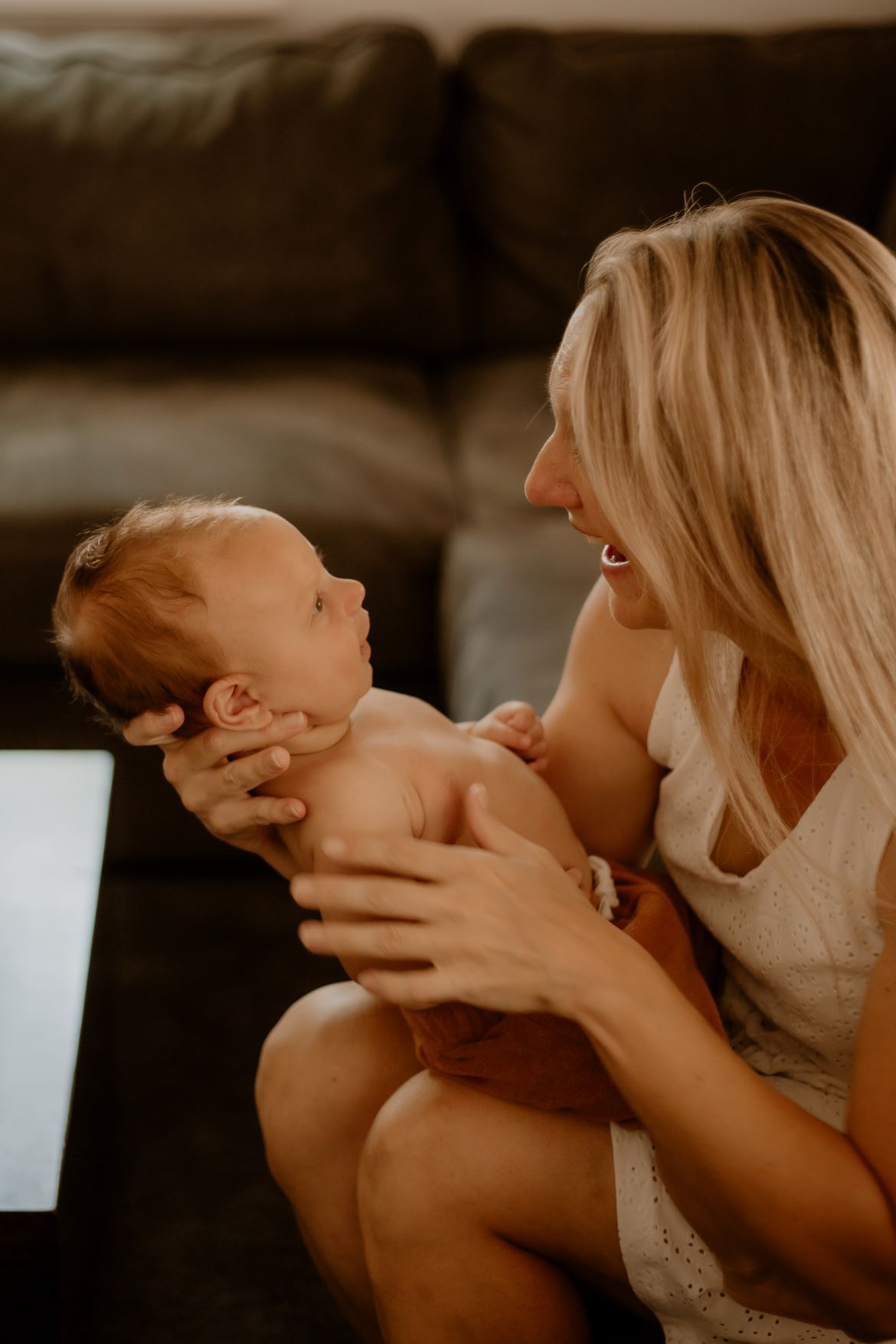 The launch: How did you start out in the beginning?
I studied Infant and Child Sleep to obtain my certification whilst Zayden, my eldest, was almost 3 years old and Jaxon (my middle son) was a newborn, and helped families with their child's sleep at no cost to them. I was writing sleep plans into the early hours of the morning and supporting families for up to a month with daily guidance via emails and phone calls. I poured my heart and soul into serving them. Nothing has changed much, I suppose!
The innovation: What was the biggest breakthrough for you with your business?
The biggest breakthrough for me, personally, was gaining the self-confidence in my ability to help others in a new specialisation. I can help babies sleep better by empowering their parents. It's like a superpower now. No challenge is too big, nor too small. I've accepted that sleep comes naturally to me. I simply understand the art and science of sleep and I want to share it with everyone that will listen!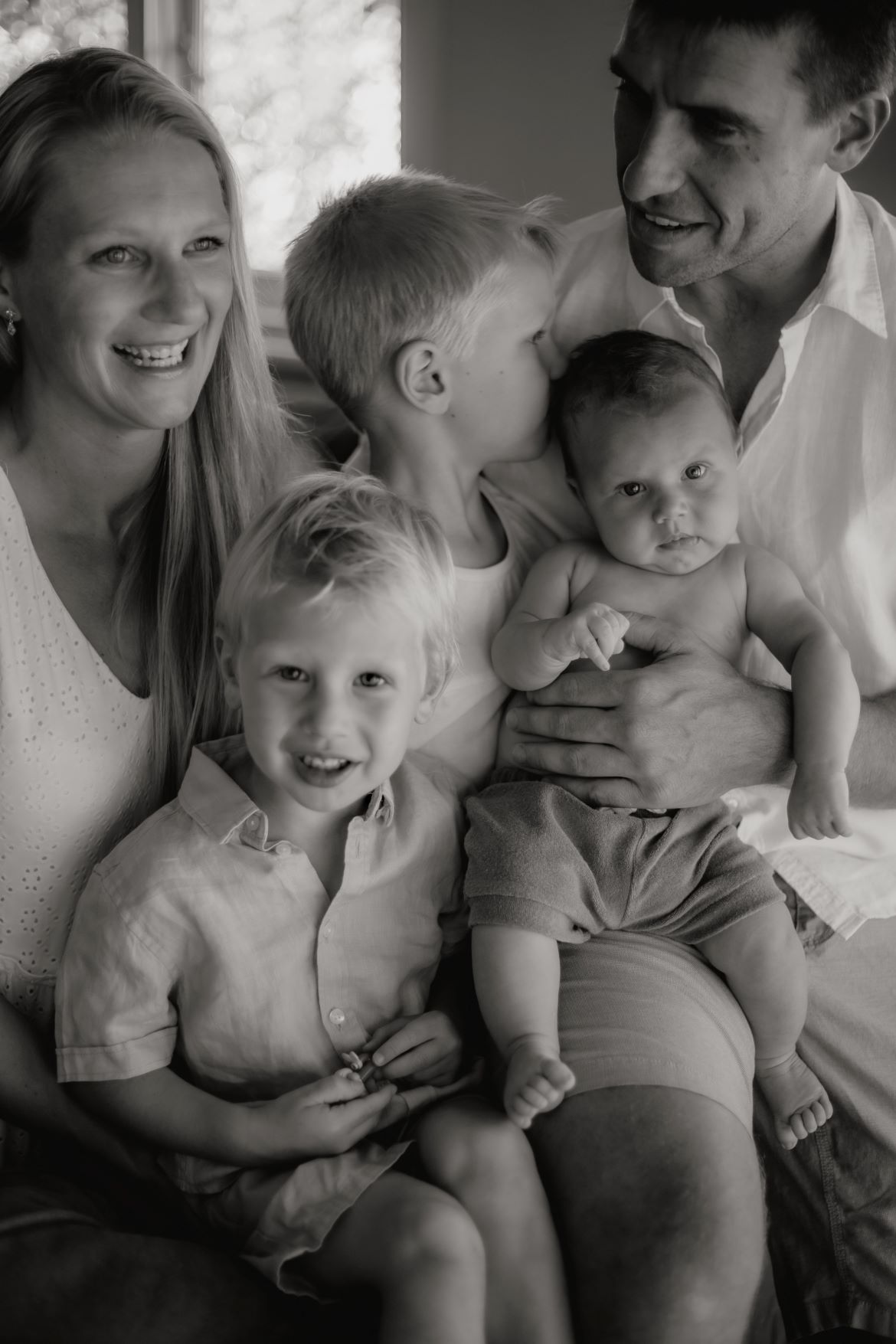 Yin and Yang: How do you balance work and family?
My three children are 6, 3 and 9 months of age! I fill my children's cups during the day and work on my business at night. I also love family time when hubby is home over the weekend. We get out and about hiking, kicking a ball, playing with the dog and exploring Perth and W.A. Like many in a caring profession, we carry an emotional burden from our interactions with others, especially if they are unwell or navigating challenging times. Learning to let go and practising regular self-care is vital to thriving.
See next page for more…