Little Innoscents has also been accredited as a B-Corporation. B-corps are for profit companies certified to meet rigorous standards of social and environmental performance, accountability and transparency.
At Little Innoscents we are here to make a change on many levels, care for the future of our children and encourage families around the world to switch to healthier skincare and home cleaning options.
Our skincare range offers a better alternative and is free from any harmful chemicals. We are proud to have created a range of products that are 100% natural but still effective in dealing with childhood skin complaints.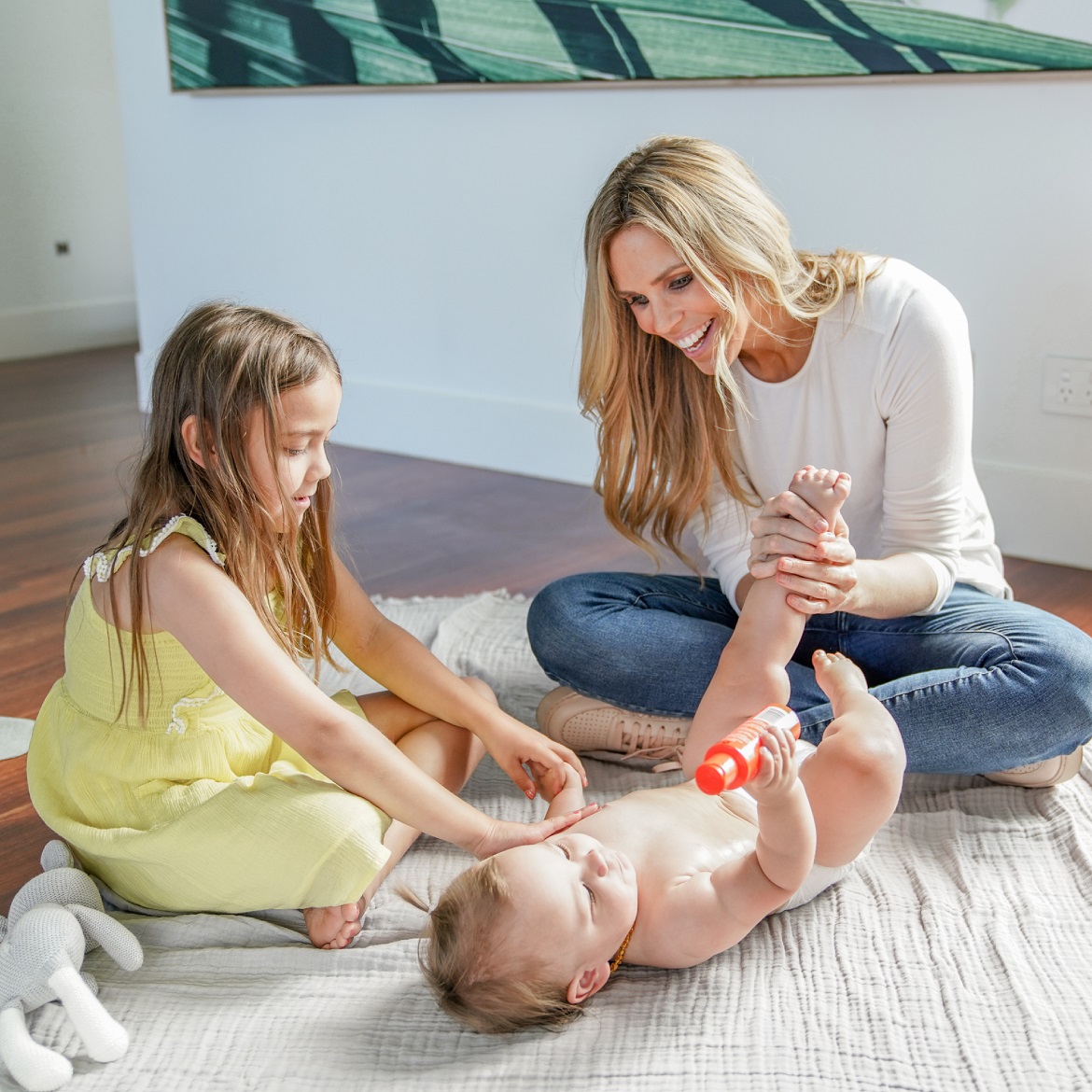 Our mission is to protect families from chronic diseases by avoiding toxins, leading the way in environmental responsibility and performance.
Our ingredients are carefully selected to be gentle for you and your family. We love our planet and are conscious to produce products that rapidly degrade without causing harm. We believe that helping to protect the planet has a ripple effect on our lives and the world around us and recognise the importance of building a community of conscious consumers
Little Innoscents products are Australian made and owned. We are proud to provide our consumers with healthy and effective products made from 100% natural and botanical ingredients that are cruelty free, environmentally friendly and socially conscious.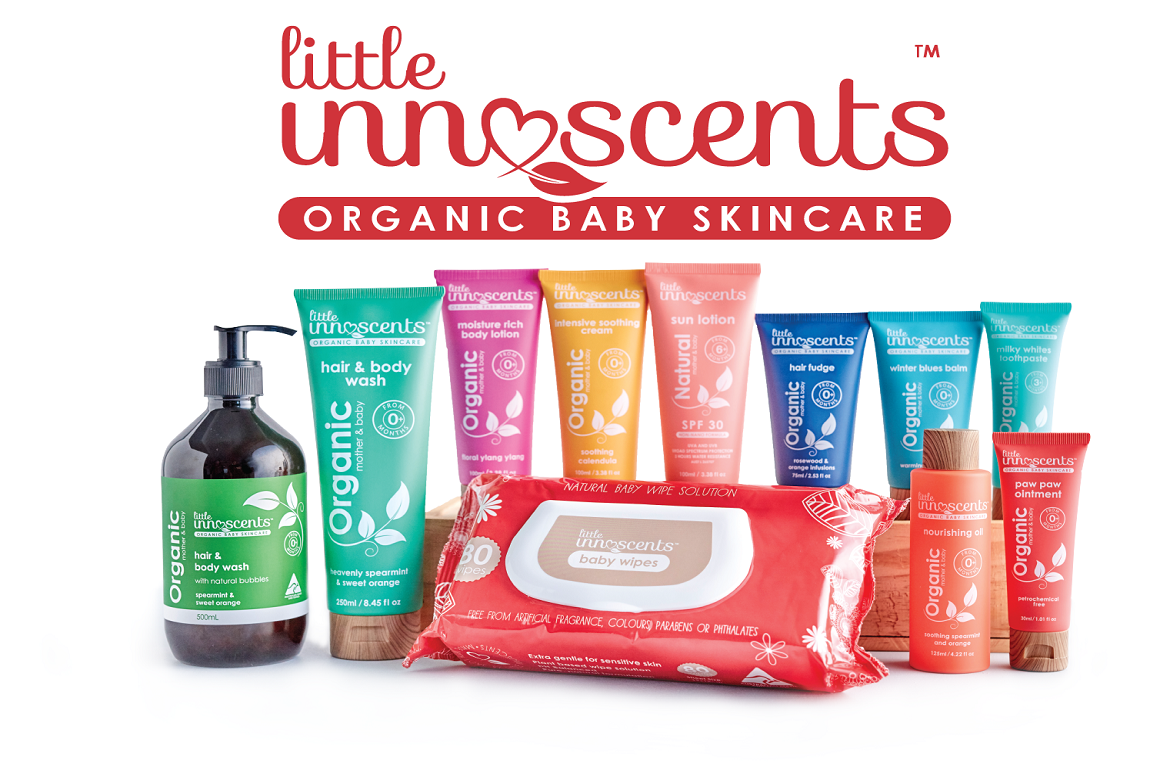 Today, Little Innoscents is proud to be available throughout New Zealand and Australia, as well as internationally including Hong Kong, Dubai, Malaysia, Taiwan, Korea, Singapore and Vietnam.
We invite you to enjoy the divine range that has come from the results of a long labour of love, hard work and passion!
---
View the full Little Innoscents product range on their website and follow their journey on Facebook.