What started out as a hobby and a passion led to the Gillard family becoming full-time commercial beekeepers, in response to domestic and international demand for quality, raw New Zealand honey. Gillard Honey is a small, family-owned and operated beekeeping business located in Palmerston North, New Zealand. Their 100% natural, raw New Zealand honey is sourced from different locations around the Manawatu region, collecting from pastural flowers to native bush flowers including manuka. 
The passion: What inspired you to set up your business?
We wanted to have a business that could support our family and something that we were passionate about. Beekeeping offered that to us, along with the opportunity to work outdoors in our beautiful New Zealand countryside and being able to offer a great natural, sustainable product to the domestic and international market.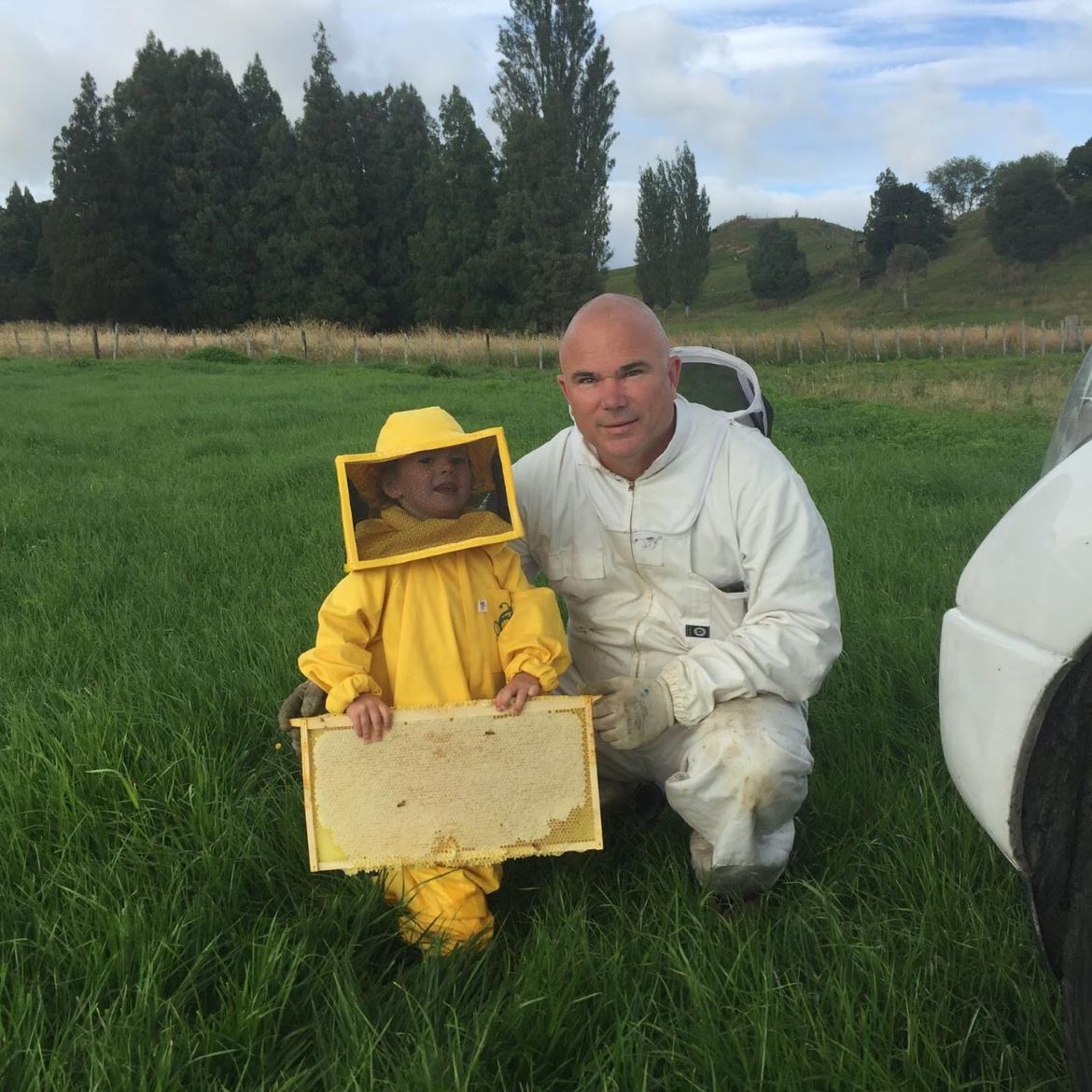 The launch: How did you start out in the beginning?
We started out as hobbyists with two hives down the back of our lifestyle property in Feilding, which then developed into a passion for us as a family. The demand for our raw honey grew, initially from friends and family, which led to the family making the decision to move from hobbyist beekeepers to commercial beekeepers. We increased our hive numbers so we could produce more honey. We found a gap in the local market as retailers wanted to stock our honey. Four years later, we're now exporting as our business, and the demand for quality raw New Zealand honey continues to grow year on year.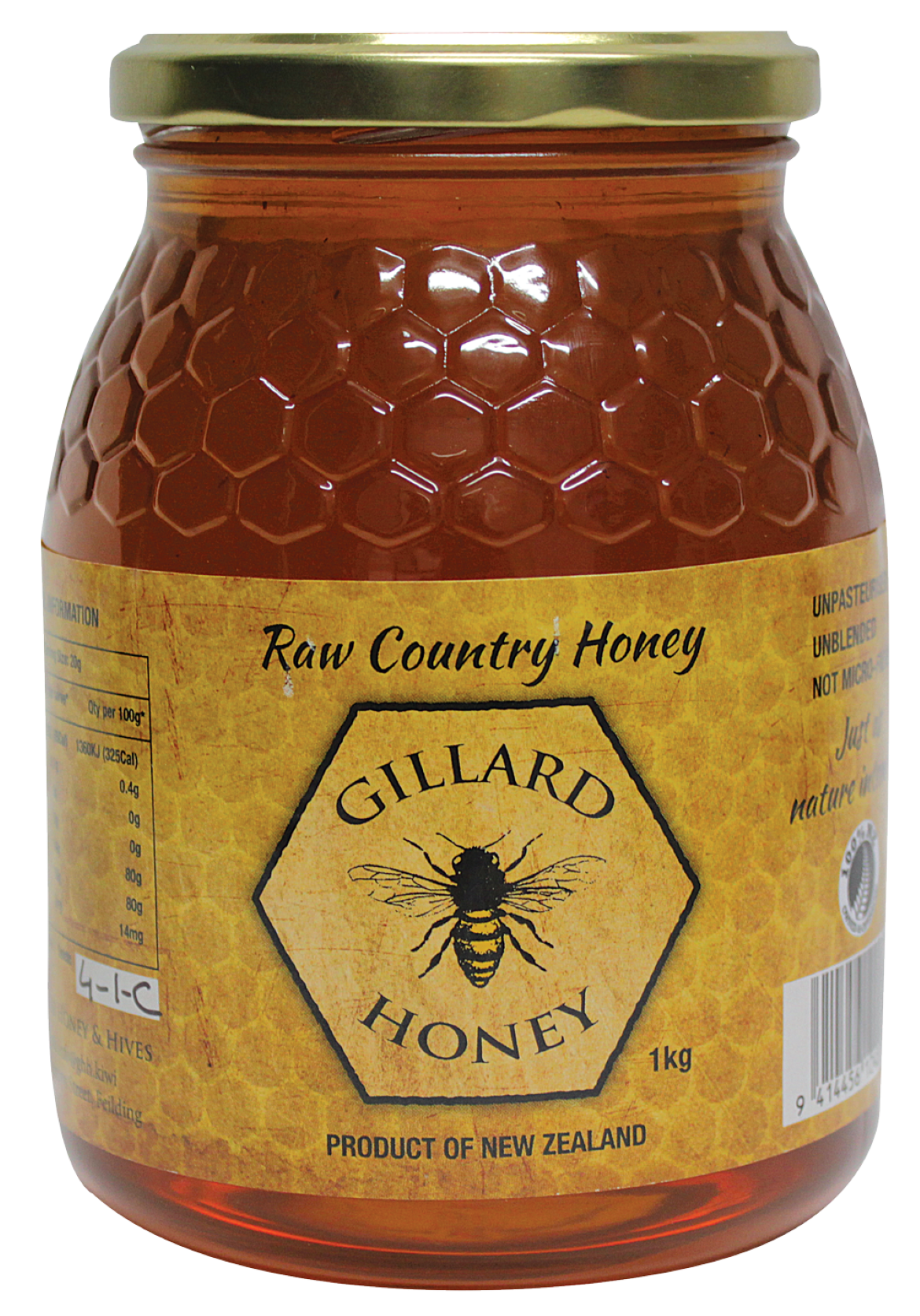 The innovation: What was the biggest breakthrough for you with your business?
After lots of hard work and long hours, we received our export license which has opened our business up to overseas markets. 
See next page for more…