Geordie Bull is an inner work coach + NLP practitioner who offers 1:1 online coaching to mothers who are ready to create unshakeable confidence, deep wellbeing and success on their own terms. She considers herself a nurturer of nurturers – someone who takes mothers by the hand and leads them back to themselves.
Geordie is also a journalist and blogger who aims to question the status quo around motherhood and empower women with new stories about what is possible for mothers.
The passion: What inspired you to set up your business?
For a long time, I struggled mentally and emotionally with the demands of motherhood and the feeling that I'd lost myself. It was through finding my own coach and working with her that I learned how much the beliefs and ideas I'd absorbed around motherhood were affecting my wellbeing. With my coach's help, I was able to reclaim my power as a woman and mother, enjoy my life and create deep wellbeing on all levels. This filtered through to all my relationships and I witnessed my children and partner reap the benefits of my renewed wellbeing.
Through my experience, I recognised that mothers desperately needed support to unsubscribe from painful cultural beliefs and ideals and take control of their own mental and emotional health. I'd seen first-hand that the wellbeing of mothers was directly linked to the mental and emotional health of their families.
My business allows me to offer this deep level of support to mothers so they may grow beyond anxiety, overwhelm, self-criticism and low confidence, and discover the infinite well of wisdom that lies within them.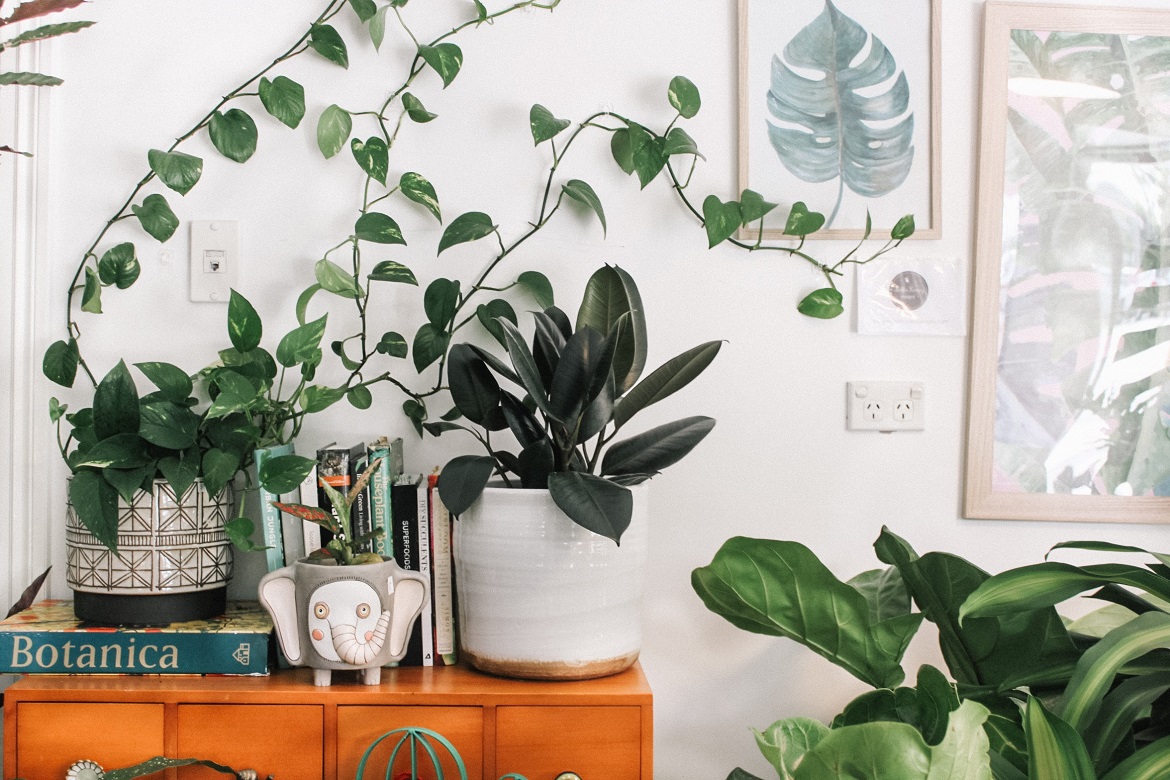 The launch: How did you start out in the beginning?
Knowing that I wanted to support mothers' mental and emotional health, I explored different study options, and landed on the one that had made all the difference for me: Neuro-linguistic Programming (NLP).
Becoming an NLP practitioner gave me a clear and practical structure for my coaching programs, which I could then combine with the more creative practices of journal-writing and intuitive exercises, with the aim of teaching my clients how to become their own coaches.
Initially, I practised coaching friends and family for free until I felt confident to launch my business officially on social media. Since then, my 1:1 coaching program has grown organically, mostly through word of mouth (I'm grateful that many of my clients have been very vocal about their transformation!).
It brings me so much joy to see mothers investing in their own empowerment through coaching, and to watch them surpassing what they believed was possible for them.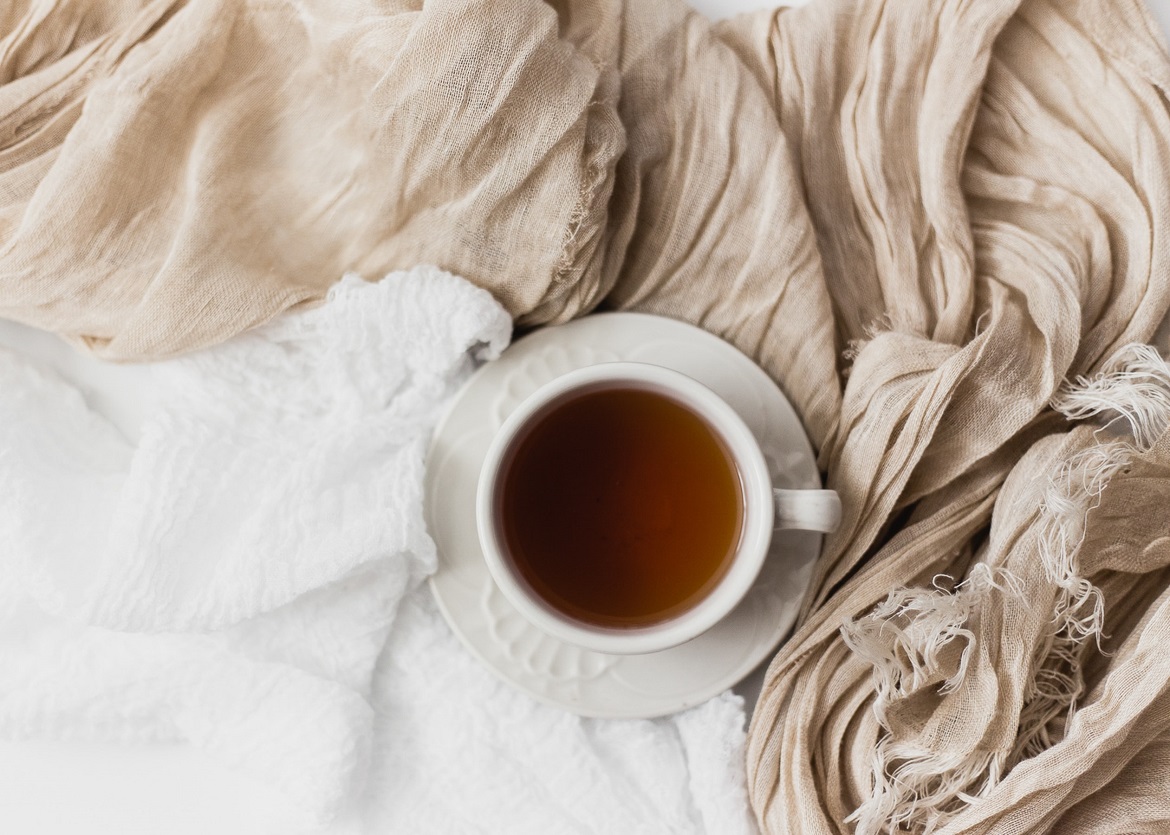 The innovation: What was the biggest breakthrough for you with your business?
I'll never forget when one of my first clients posted a photo on Facebook of her in a swimsuit at the beach, playing with her son. After six coaching sessions, she felt not only comfortable to be in a swimsuit for the first time in years, but excited about it! Her words, and the obvious joy and self-worth that shone through her beautiful image, made the inner work she'd been doing in her sessions measurable and tangible.
Witnessing this client's incredible growth in such a short time gave me the confidence I needed to back myself and my business. Like many women, I've battled with imposter syndrome – that sense of "Who am I to think that I can support mothers?". After this experience with one of my first clients, I was more like, "Who am I to hold back from doing something I love that also empowers a woman to step forward with confidence and joy?".
See next page for more…