The drive: What challenges have you overcome?
My work has always been a time-for-money exchange and with the physical nature of my work, and now having kids of my own, there is a limit to what I can do. My online movement membership creates more of a passive income stream which is amazing. It was initially insane amounts of work to get it to the launching point but is now a lot more manageable and something I'm so passionate about.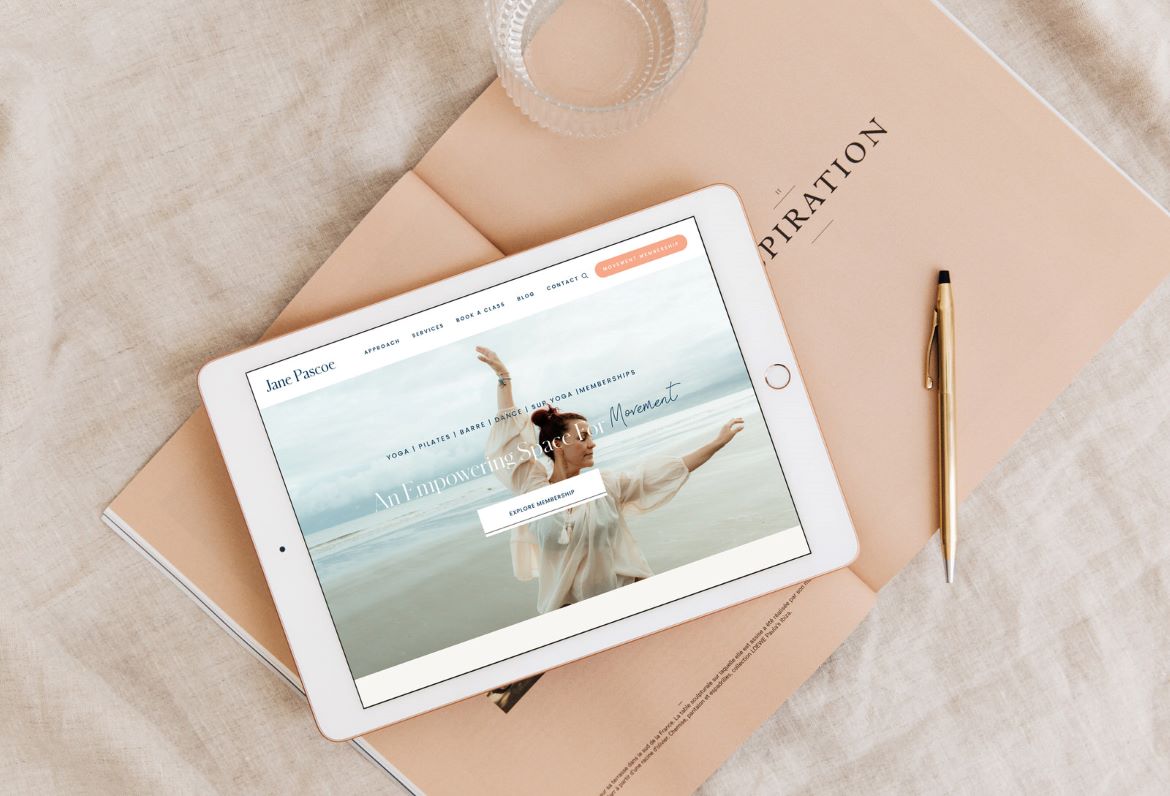 For better or worse: What are the pros and cons of running your own business?
The cons are that it's always up to you, and after teaching 9 classes in the day and being a mum in between, I still have to sit down and do the admin side. There is always more I could do which lingers a bit. I've learnt to shut things down and let it go. Tomorrow is another day! 
In terms of pros, I love having a little flexibility in my weeks. While I have 3 very physical days starting at 5.30am and not arriving home till around 7pm, I also have a bit of leeway on my other days. Some weeks are busy with content creation and others I can carve out some downtime, catch up with a friend or treat myself.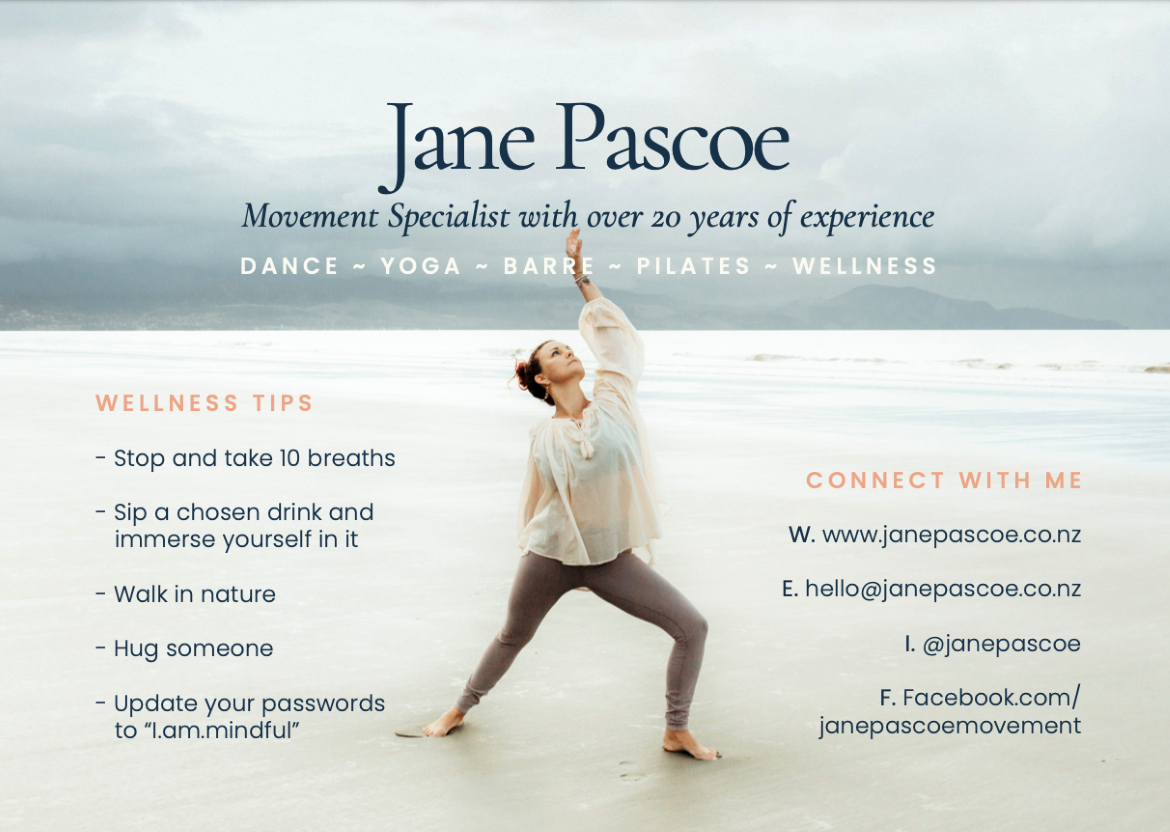 Hopes and dreams: What next?
I would love to see my movement membership grow. There is so much value in the subscription I offer and the members I have are incredibly loyal and forever showing gratitude. It's just having enough time and energy to spread the word far and wide!
I would eventually love my in-person classes to consolidate into one space and be bigger than just me. I love mentoring other teachers and would love to do more of this under the same umbrella.
---
Visit the Jane Pascoe Movement website to find out more and to sign up for her classes. You can also join her Facebook and Instagram communities.