Jane Pascoe is a movement teacher based in Nelson, New Zealand who specialises in mat Pilates, Yoga, Dance and Barre. She has always been passionate about sharing her love of movement and helping others feel the joy that can be found in moving your body in creative ways. Through Jane Pascoe Movement, her goal is to provide incredible classes that are accessible to all regardless of age demographic or physical limitations. Here she talks to The Natural Parent Magazine about launching her business, balancing work and family, and her hopes and dreams for the future.
The passion: What inspired you to set up your business?
My online movement business was set up in response to demand from current and past students who couldn't always make it to my in-person classes. The first New Zealand lockdown in 2020 was the final push I needed.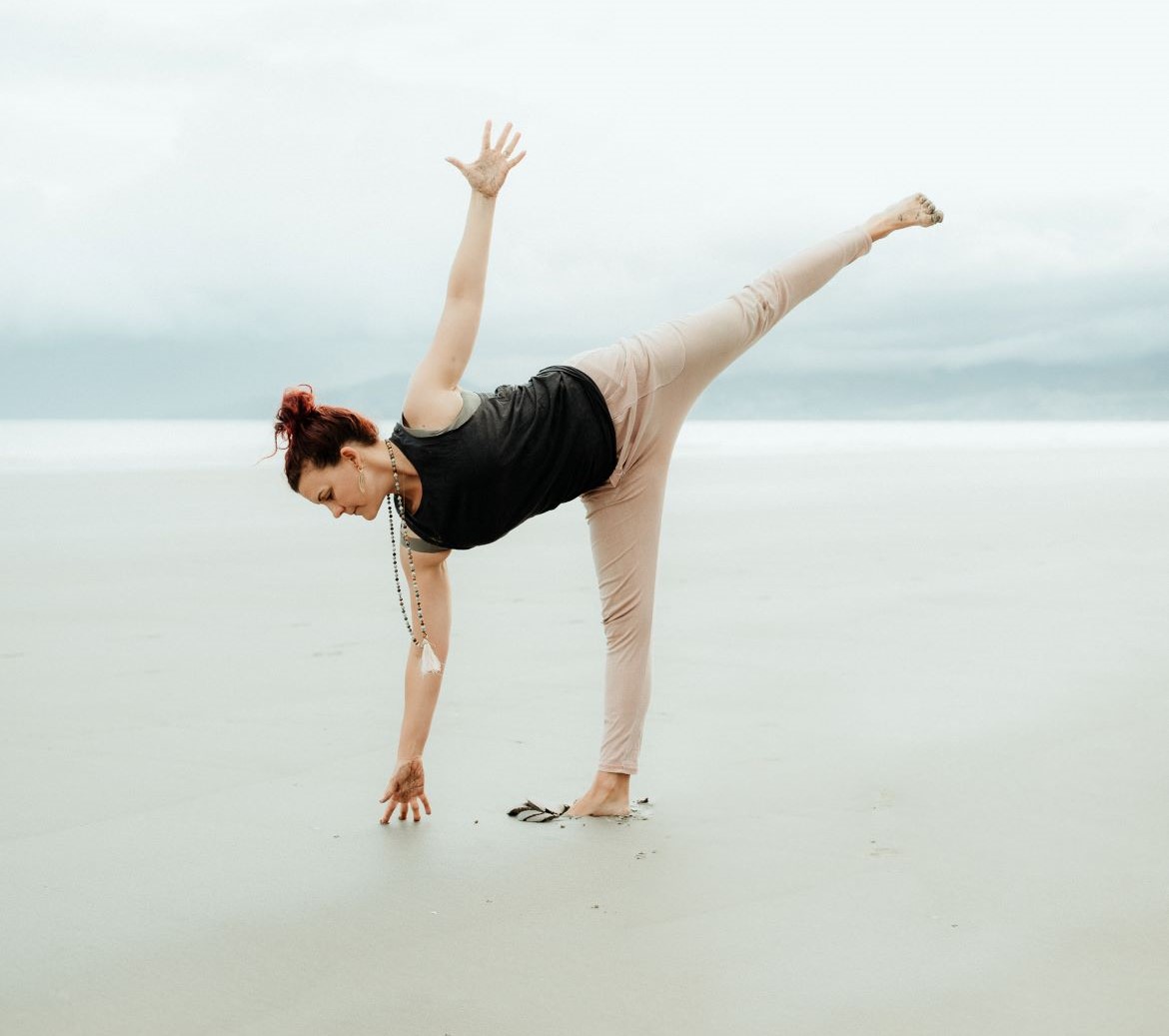 The launch: How did you start out in the beginning?
I began by running free yoga and barre classes via Facebook live as an offering for my community. It then evolved to a private Facebook group via a monthly subscription and eventually to the website library that I now have. The Facebook group is still there too for my members.
The innovation: What was the biggest breakthrough for you with your business?
Outsourcing! Owning your own business is a mammoth task. Teaching movement is so natural for me but other aspects of my business aren't. I've had wonderful support from other small businesswomen for things such as strategy/mentoring, website creation, copy work, photography, branding, graphic design, etc…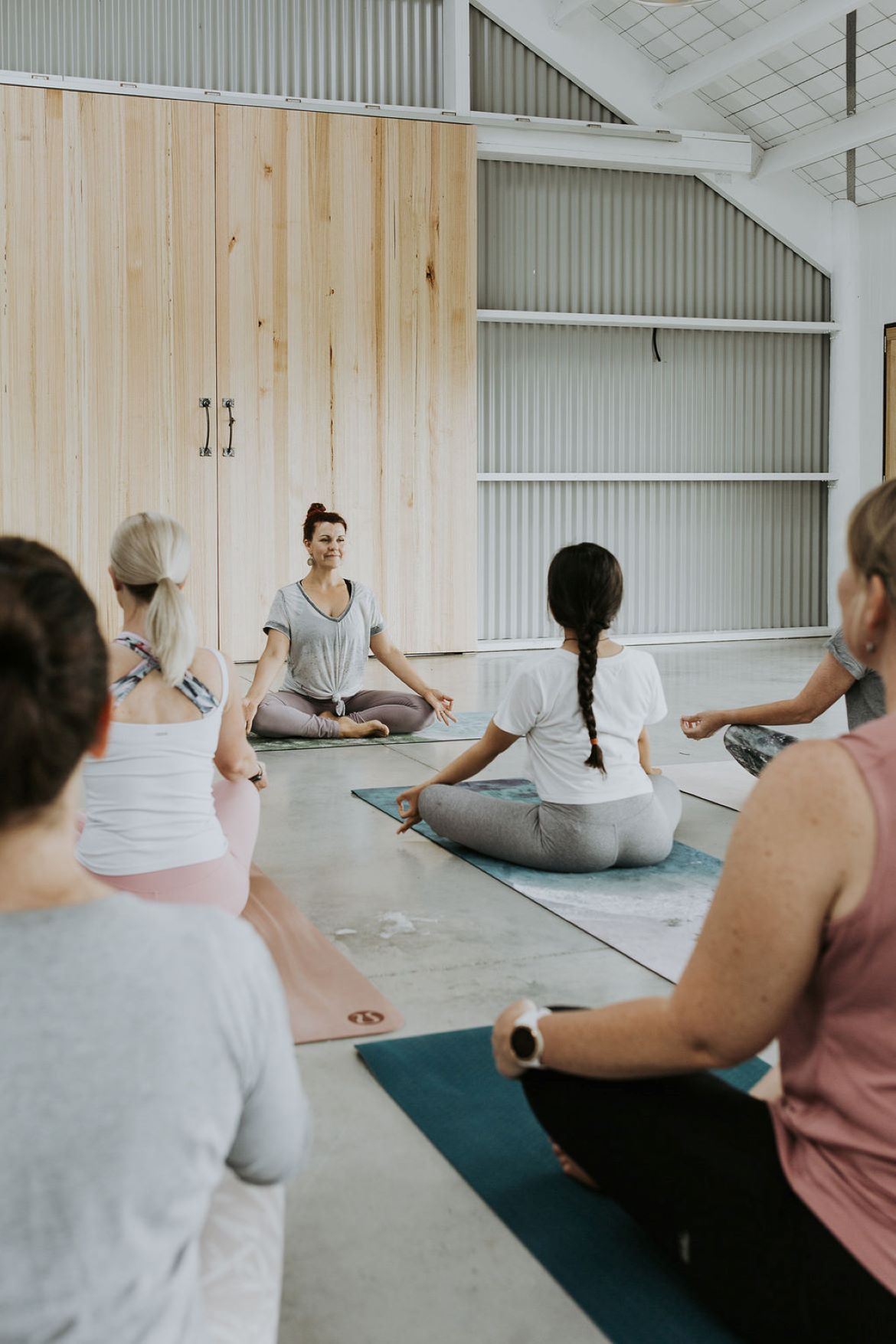 Yin and Yang: How do you balance work and family?
Oh, this one isn't easy. Some weeks I really doubt myself as it really is so hard! I have someone who cares for my kids at home after school while I teach dancing so I know they are comfy and happy at home, I have a cleaner so any pockets of downtime are spent with my family, and I try to keep my weekends for family and friends as much as possible.  
See next page for more…