It was Lisa Turner's passion for aromatherapy and her personal positive experiences with essential oils that inspired her to start her business. She is a firm believer that as our largest organ, we need to look after our skin, and be mindful of what we put both onto and into our bodies. Aroma Shak's plant-based, chemical-free bath and body products are infused with essential oils and created using nature's finest ingredients. Their gentle, nourishing skincare products, handcrafted on the beautiful Central Coast in New South Wales, will leave your skin looking and feeling great.
The passion: What inspired you to set up your business?
A passion for aromatherapy inspired my business. I started studying aromatherapy in 2006 and my passion for essential oils and natural body products grew from there. Our skin is our largest organ and absorbs everything we put onto it into our bodies. Creating natural products with Mother Nature's finest ingredients and infusing them with essential oils and organic flowers brings me joy.
Lavender essential oil was the first oil covered in my studies. At the time I was suffering from a lot of stress and anxiety and decided to try lavender oil in my bath. All I can say is that within 15 or so minutes, I realised the anxious chatter in my head had stopped and I was feeling calm and relaxed. My eyes literally filled with tears and my heart smiled as I realised how amazing a healing journey I was on by studying aromatherapy. Adding essential oils to products we use on ourselves each day is wonderful for our skin, our body, our mind and our spirit. Our products are plant based, all-natural and made by someone who is passionate about natural products and essential oils.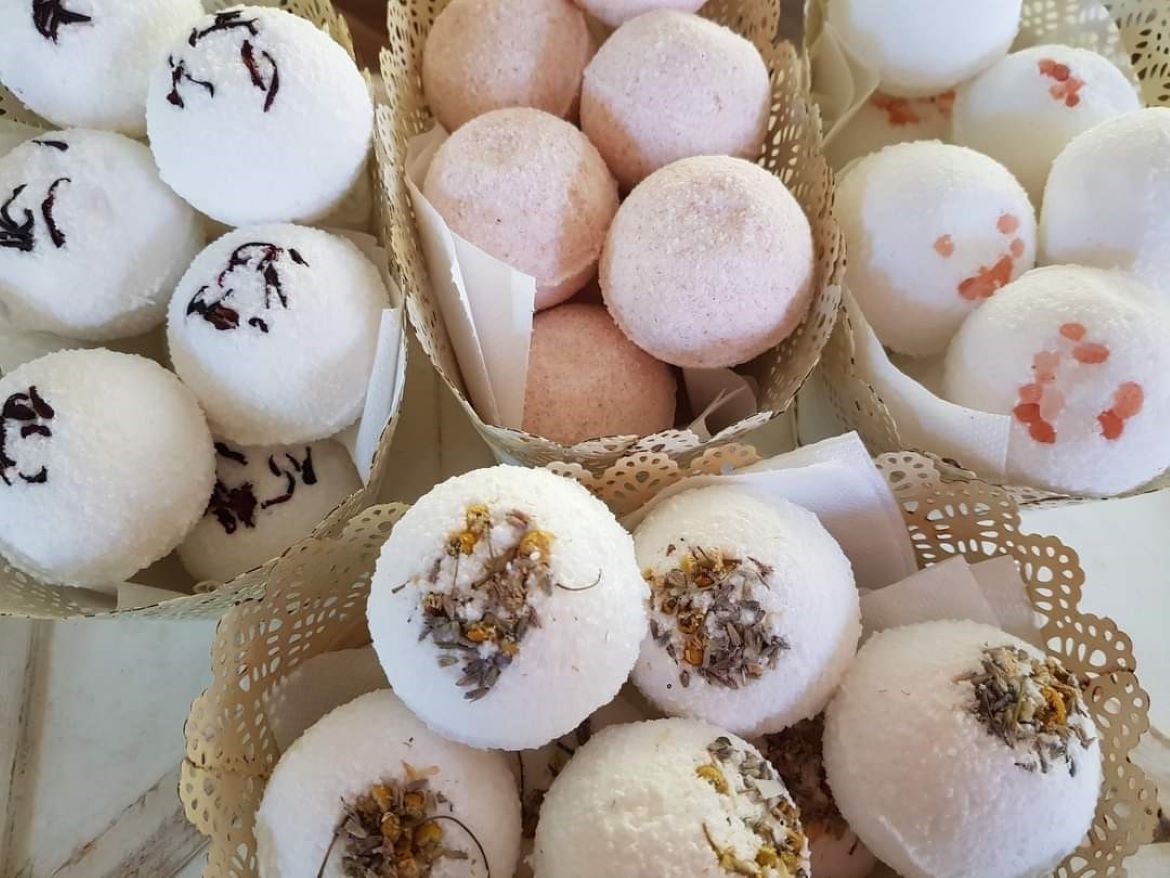 The launch: How did you start out in the beginning?
Actually, everything came about quite unexpectedly! A friend had a friend starting up a new market for artists and creators and passed on my name and details. I was making candles at the time for myself, family and friends and got asked to have a stall at the market and one thing led to another. I started with one table of candles with hand written labels and this grew to my products including my plant-based aromatherapy body products and soon-to-be-released essential oil range selling in shops and being used by a local beautician.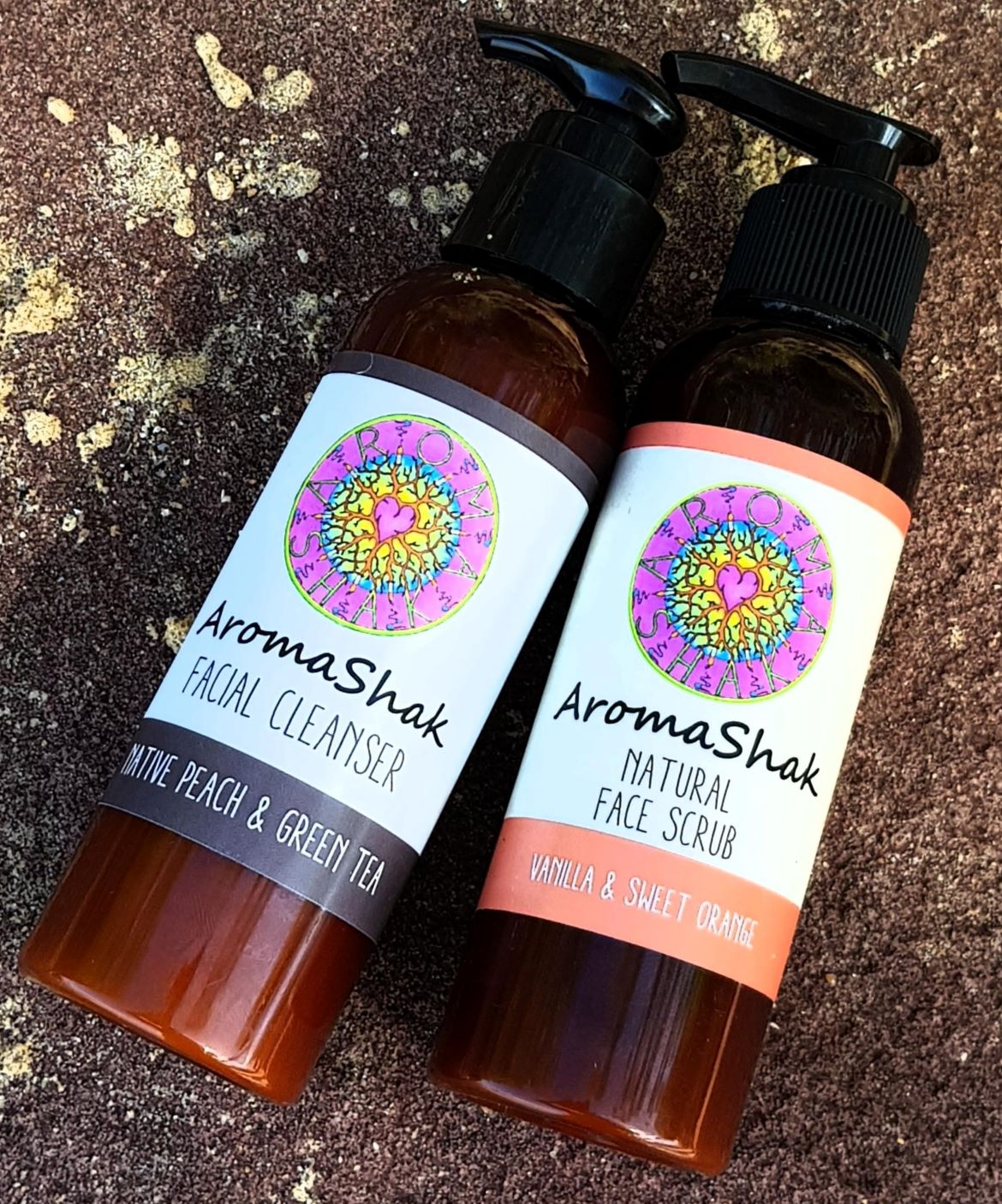 The innovation: What was the biggest breakthrough for you with your business?
There have been several breakthroughs for me with my business, the biggest definitely being our repeat clients who love and recommend our products, our products being sold in shops, launching our online store and a local beautician using and selling our natural products in her salon.
See next page for more…