Appealing to the health-conscious eco-consumer, Leigh-Ann Tee has created a range of 100% plant-derived self-care skin products. Natra-Leigh products are consciously crafted with a holistic focus on skin health. They strongly believe that healthy skin starts with a healthy body and mind and their naturally healing range includes minerals like magnesium to support the nervous system and muscle health for ultimate relaxation. Their philosophy is to 'do no harm' by providing safe, toxic-free products, and by reducing plastic waste and offering refills where possible, they strive to protect and heal the planet.
The passion: What inspired you to set up your business?
I wanted to address the health-conscious eco-consumer and offer non-toxic, healing, simple and feel-good skincare that induces a feeling of self-love with each application. As a Naturopath, I know that plants have powerful healing abilities and I wanted to demonstrate this in each product. I truly believe nature has everything we need in order to heal ourselves given the right tools and mindset, and I wanted to inspire my customers to live in harmony with nature. I am extremely passionate about addressing the current climate change crisis, so my product's packaging had to be eco conscious with less plastic, biodegradable packaging and plastic alternatives where possible.  
The launch: How did you start out in the beginning?
I started out selling products on Etsy while manufacturing and formulating all my products from home, including all the design and labelling. I then started selling at markets, which really helped me get known in my local community.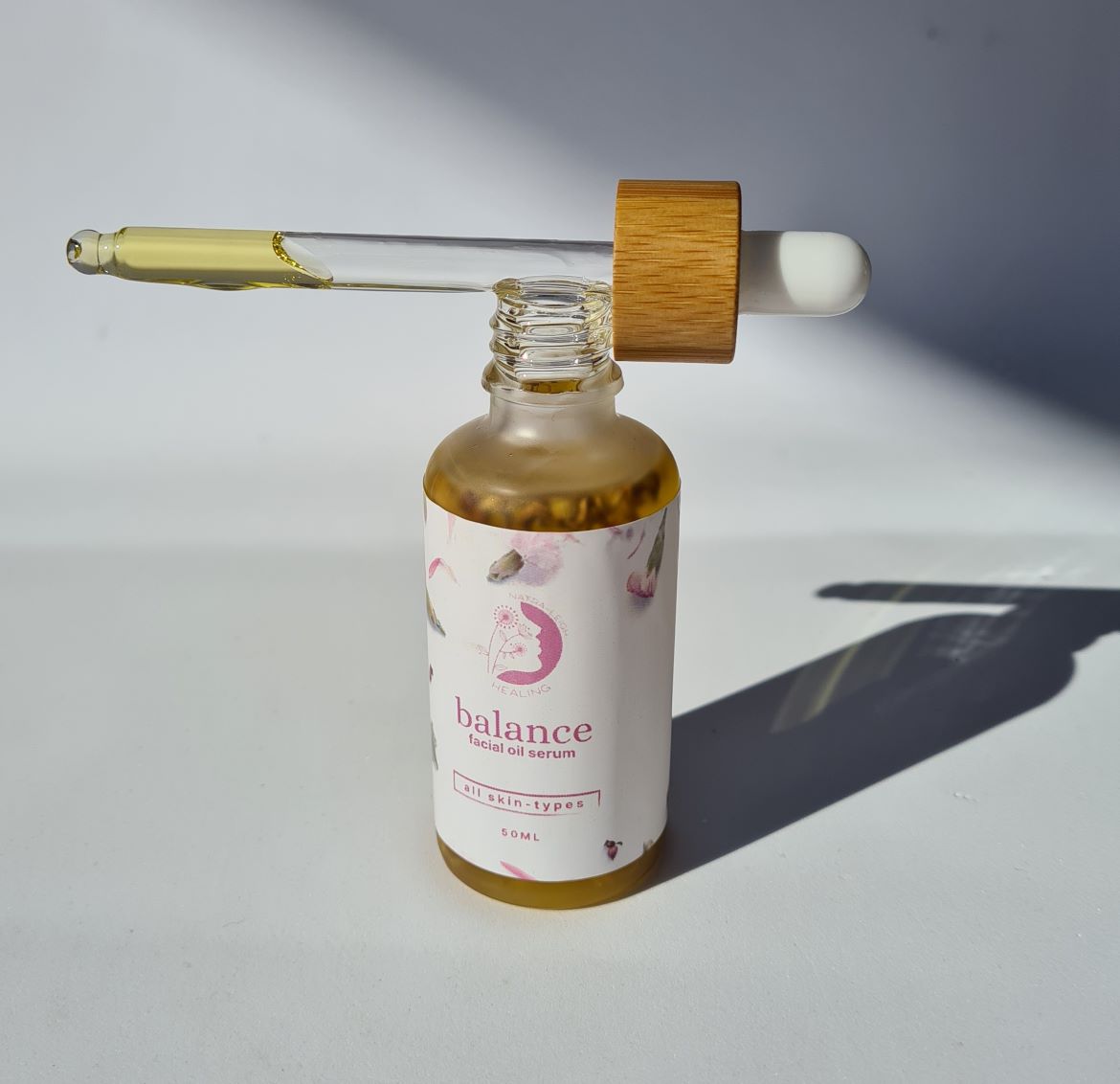 The innovation: What was the biggest breakthrough for you with your business?
When I started to realise my products were good enough to start stocking in salons. I had local beauty therapists contact me to use my products in their treatments, as well as stock in their salons. I suddenly realised this is officially more than a side hustle! 
See next page for more…