Life can get extremely busy as a parent. Making sure your little ones receive the best possible care, along with a to-do list as long as your arm, there just don't seem to be enough hours in the day.
A big consideration for parents, especially on those particularly busy days, is that your children are getting the nutrition they need to grow healthy bodies and minds. When you are out and about and don't have the time to spend in the kitchen preparing meals, you still need to ensure that you provide your little ones with healthy food options. A convenient, quick, healthy and affordable option for snacks or on-the-go meals can make life that little bit easier – and this is where Smiling Tums can help!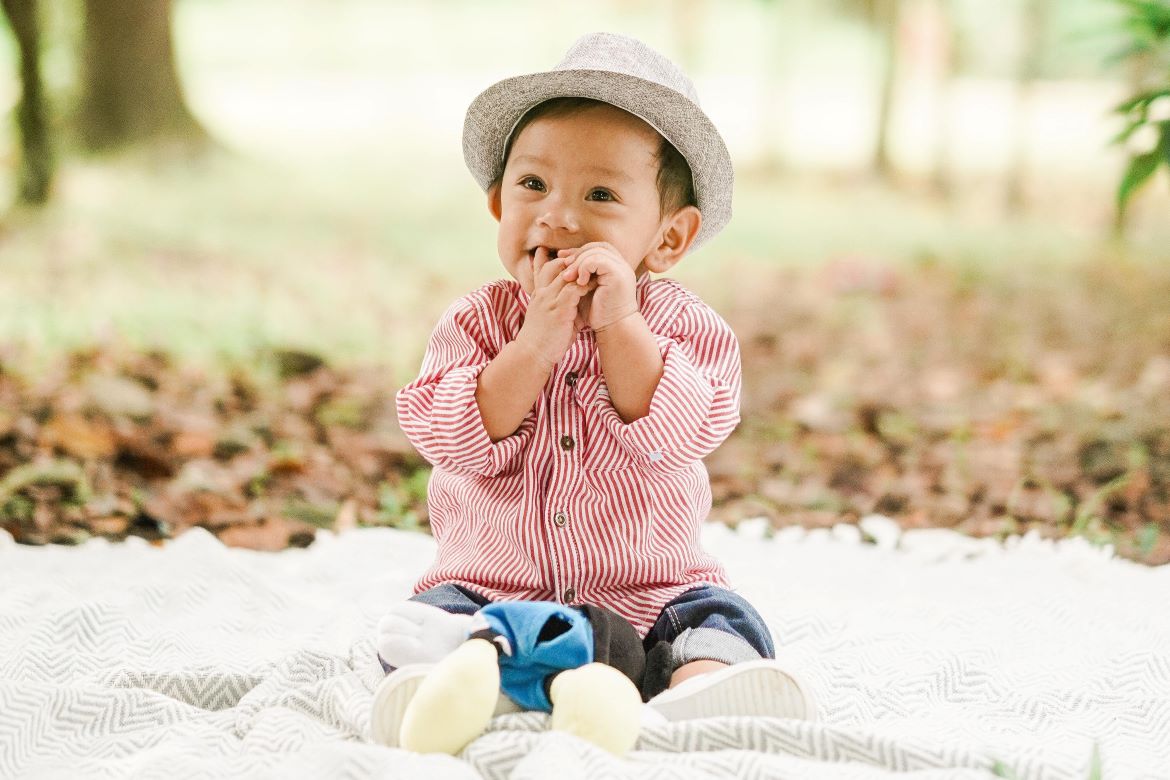 If you've ever found yourself in a situation where you are far from home with a hungry child, where a quick trip to the supermarket before dinner has taken twice as long as expected, or you left your toddler's lunchbox behind in your rush to leave the house, you'll know that feeling of desperation and the importance of planning for every eventuality to avoid a 'hangry' child.
Countdown has launched the perfect, handy solution for parents on the go. The Smiling Tums baby food range is a Countdown own brand, providing delicious, nutritious baby food pouches as a healthy and convenient snack or meal option for busy parents. Full of goodness, they are suitable for babies (from 6 months) and toddlers. Having healthy, convenient food at hand can take the pressure off when you're rushing out the door or returning home after a busy day out.
See next page for more…