Christina Brogli is passionate about helping people. After working through her own ups and downs, disappointments and struggles, she set out to provide a place for others to find information, support and inspiration on their journey of transformation and discovery. Now, her aim in life is to pass on her knowledge and experience, and help other people heal and transform. Her mission is "To help you step into the happy, fulfilled and confident version of yourself, where you look at the world each and every day with eagerness and delight". Here, she talks to The Natural Parent Magazine about launching her business, Unfolding, and the inspiration behind it.
The passion: What inspired you to set up your business?
My passion is helping people: helping them to heal from pain and emotional distress that are a result of disturbing or traumatic life experiences, and guiding them to step into the happy, fulfilled and confident version of themselves, allowing them endless opportunities in their lives.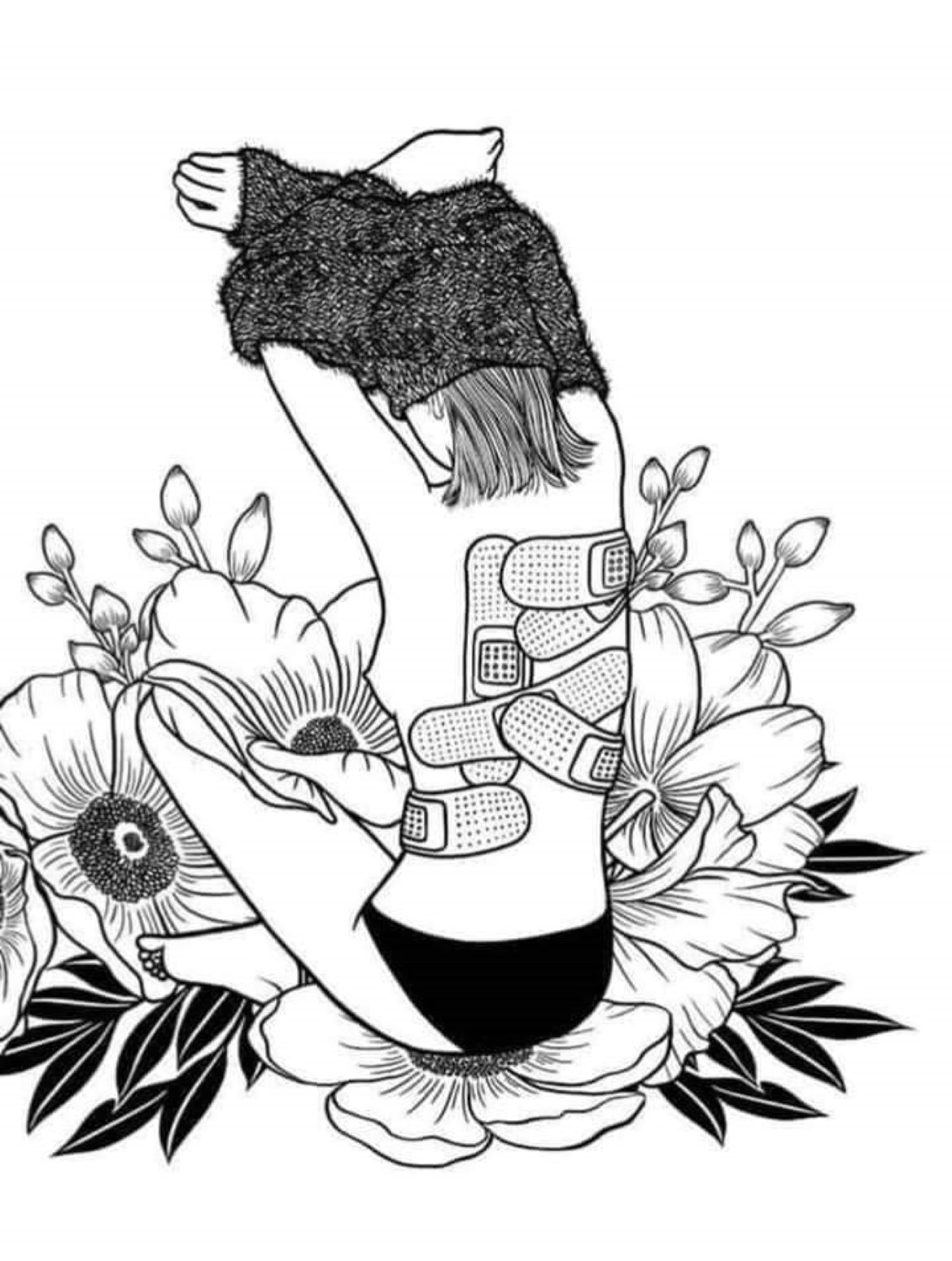 The launch: How did you start out in the beginning?
I had a full-time job and was studying to become a hypnotherapist, along with being a mum for second time. It was challenging with managing everything and not having much support, as we don't have extended family to help. Then early this year, I was made redundant and that boosted my desire to start a business, which has been a dream for a long time, for me to work for myself. 
The innovation: What was the biggest breakthrough for you with your business?
Through the therapy training, we did sessions on each other and I did some work on self-confidence, but still there was something that scared me when thinking about doing it all by myself. Then, by researching more, I found that the scary part was that I didn't know how to do business. This is because I'd worked all my life for local and central governments, where not everything is perfect, but is all set up already. I wasn't responsible for how it was set up to work. So, I found and completed a course on how to do therapy business. It was very insightful.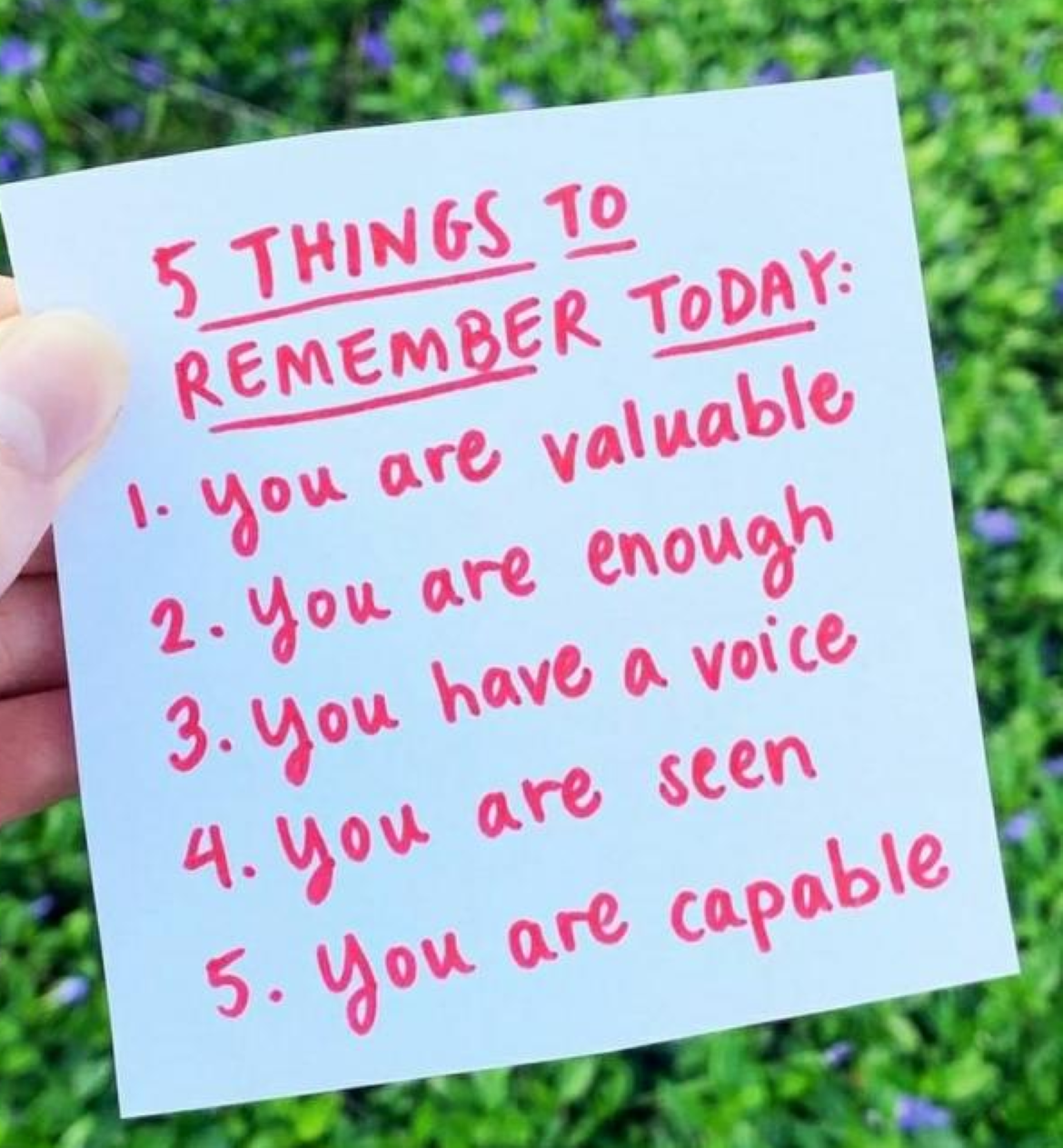 Yin and Yang: How do you balance work and family?
Now, as I don't have my full-time job, it's a bit easier. However, I would like to do more marketing and reach out to people in need, but in a more "in person" way. Also, with lockdowns, it's not that easy do work when we are all at home. 
See next page for more…