When Tracy Ahern's son was born prematurely and developed chronic allergies, it prompted the family to move to the country for a healthier lifestyle. Here they learnt to reduce, reuse and recycle, along with the realisation that they wanted to make a difference. Au Natural Skinfood's journey began back in 2016 with the idea of a true end-to-end sustainable skincare solution.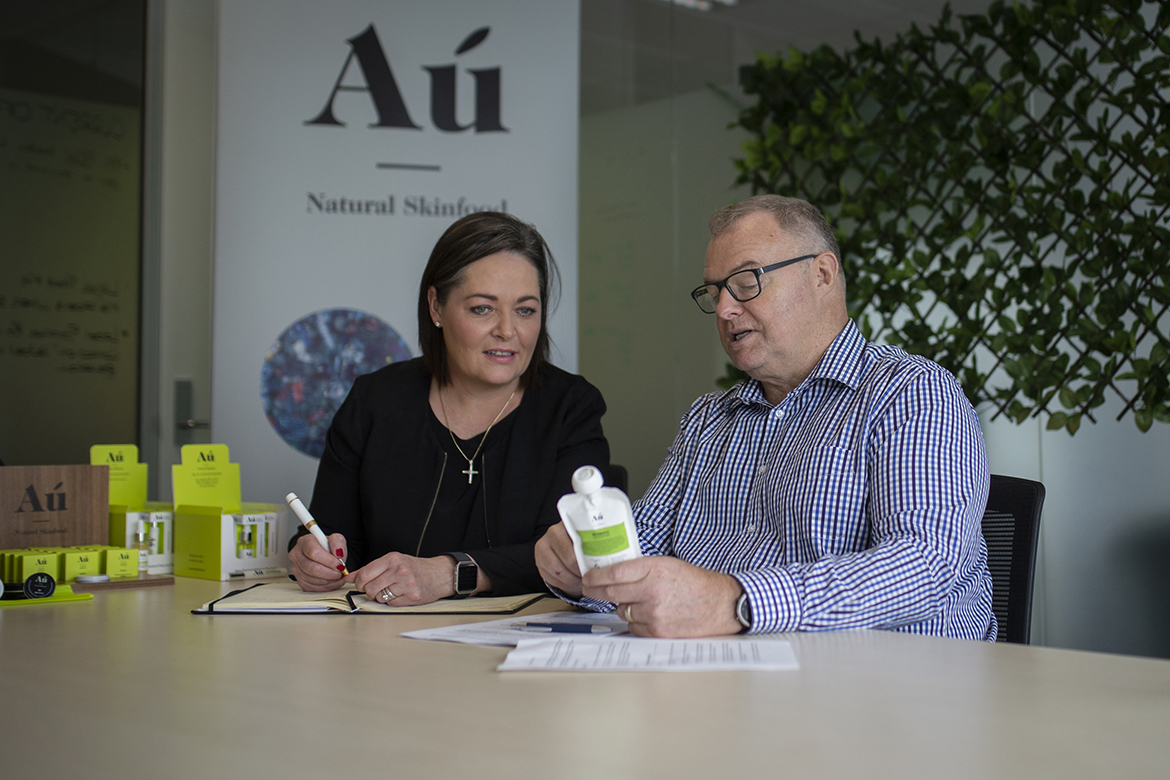 The passion: What inspired you to set up your business and how did you start out in the beginning?
Going "circular" for us was not intentional, it was accidental. In 1999 our son was born prematurely and he had chronic allergies. To help him we moved to a small farm for a healthier lifestyle and to feed our family what we grew ourselves and so our journey began. With time, as a family we learnt not to waste, we learnt to share and most of all we learnt to reduce, reuse and recycle. In many ways, we became "greenies" just because of circumstance. It was like a light bulb moment and slowly by sharing our message and helping where we could, we realised that we wanted to make a difference. In 2016 after selling both of our businesses, along with 3 shareholders we purchased a 5-year-old company, BeeBio. Whilst we loved the BeeBio innovation and research around using Active 16+ Manuka Honey as a key ingredient to strengthen the skin's barrier, we were concerned about the packaging and the single-use plastic containers. Our business was viable the way it was: change would be expensive, disruptive and certainly not easy. It would be brave to follow our core principles of maintaining quality, no false advertising, no single-use plastic containers and using ethically sourced packaging that where possible was reusable. Our purpose is to encourage change, to lead by example and make sure that the lifecycle of our materials is maximised. To make sure usage is optimised and, when exhausted, the materials can be fully recycled, ensuring along the way that we reduce our footprint. With all these principles in place, the Au Natural Skinfood brand was born.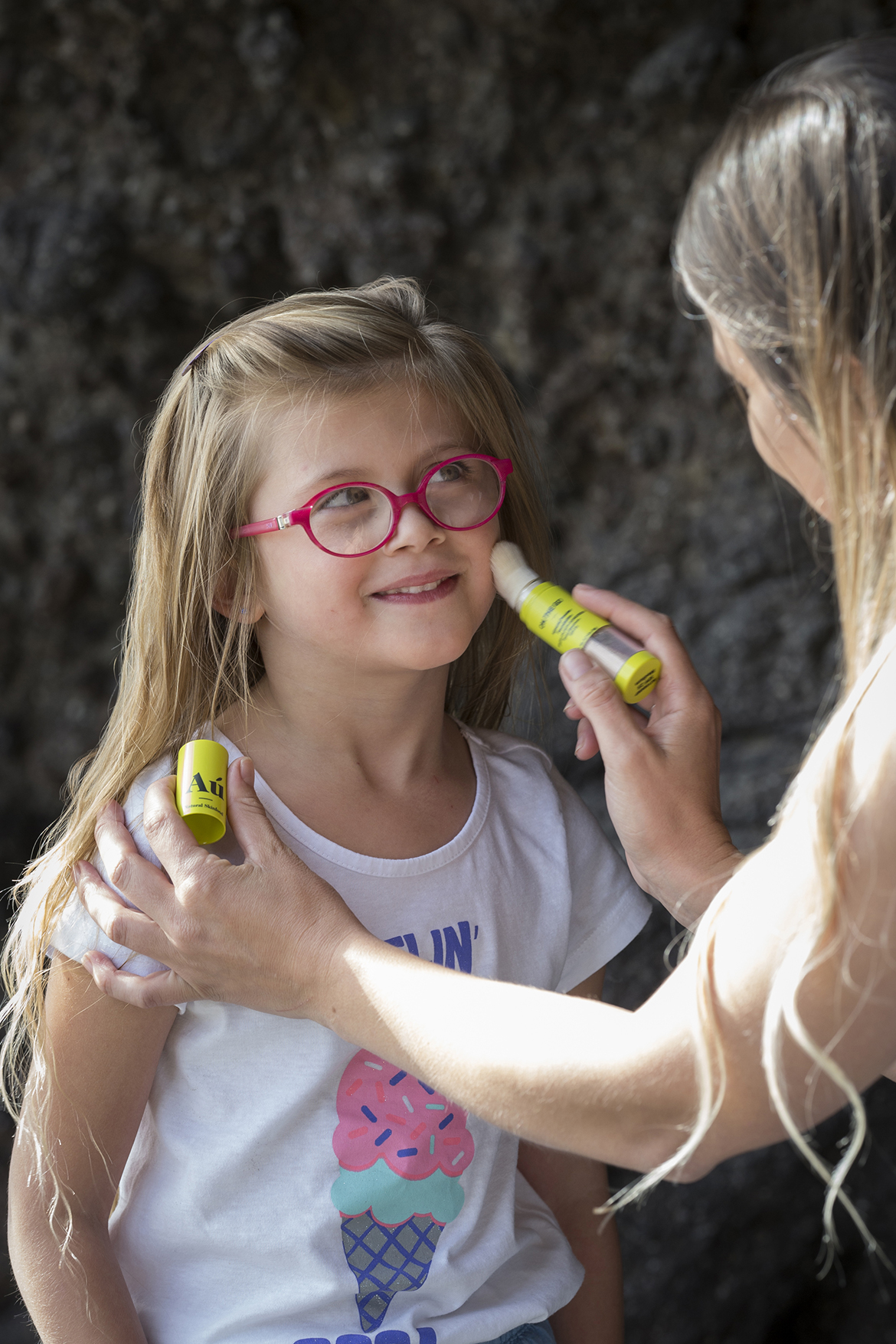 The innovation: What was the biggest breakthrough for you with your business?
Not long after purchasing BeeBio, we were at Cosmoprof in Hong Kong and became very aware that most natural skincare companies had great products, but were doing nothing about the unethical packaging that they purchased. We understand that we are using the earth's natural resources faster than they are being replenished and that the worldwide plastic crisis is real. We saw this as an opportunity to enter the market with a product that maintained its quality but eliminated single-use plastics. We are driven to get our message out there and hope that more cosmetic companies will adopt our philosophy. Disrupting the cosmetic industry in this time of change is real. We hope to challenge our subscribers to put less chemicals on their bodies, ask questions about the ingredients and percentage of active ingredients in their cosmetics, to think about what they are washing down the drain and into our waterworks. Be brave, strengthen your skin to be the best it can be naturally and don't cover it up in nasties because society says we should. Our main goal would be to encourage our subscribers to reduce single-use plastics in every aspect of their lives. Refill not landfill!
Yin and Yang: How do you balance work and family?
This is a tricky question to answer. When you are passionate about what you do the lines between work and balance are easily blurred. Involving our family in our business does help us to see them more often in the work environment. We find by booking family time into our diaries we make it happen and for us, it is all about planning and taking time out of our busy lives to enjoy the small things like cooking a meal together or going for a walk.
See next page for more….