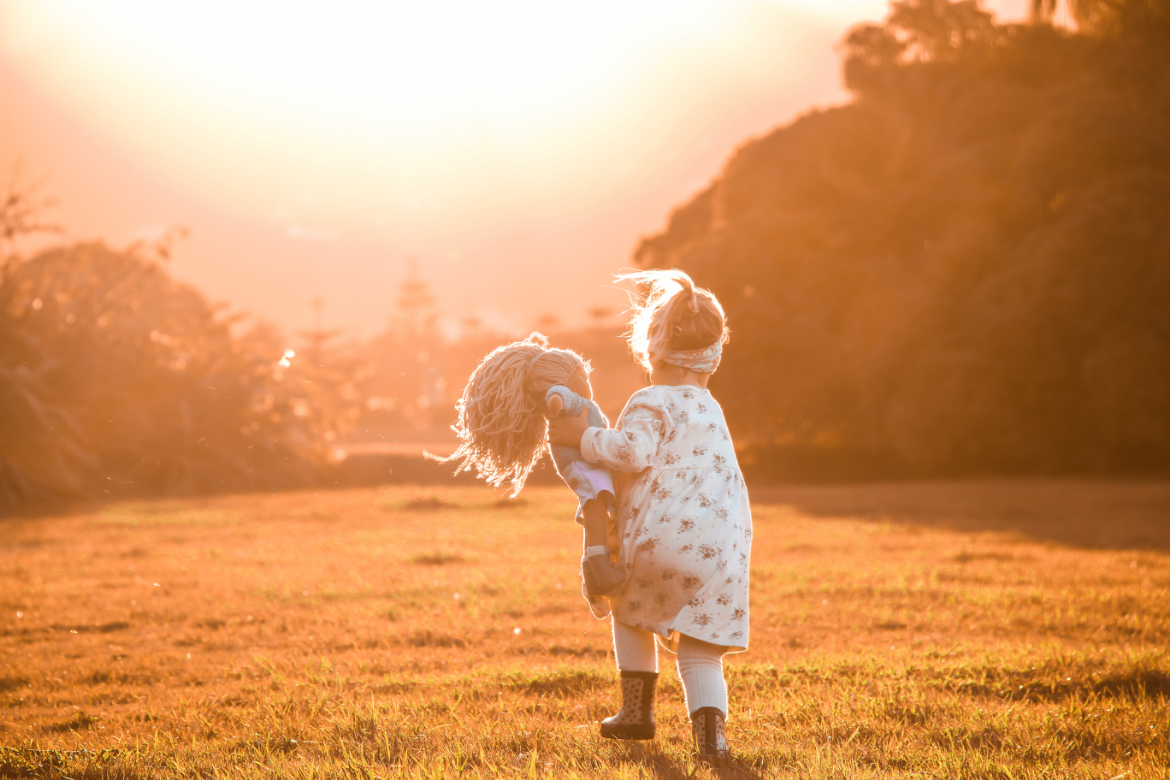 The Drive: What challenges have you overcome?
Working through chronic fatigue and PND have been two major hurdles. But I've honestly found I can't stop making dolls! I tried to let go of Silvercap a year ago and literally that day I got a custom order and found that I enjoyed it all too much to give up. Creative fulfilment fuels me. The will to make is stronger than the challenges I have.
For better or worse: What are the pros and cons of running your own business?
Many many pros. The main one being freedom. Freedom to create and change what you want. The freedom to work where I want and to have my kid with me. I also love connecting with people and building relationships with customers. Because the bulk of my sales come from custom orders I really get to know people. And I love it.
The cons are that there is no guaranteed paycheck and that if I don't have the time or energy to make something, I have nothing to sell! Also, being responsible for taxes and paperwork is a real drag.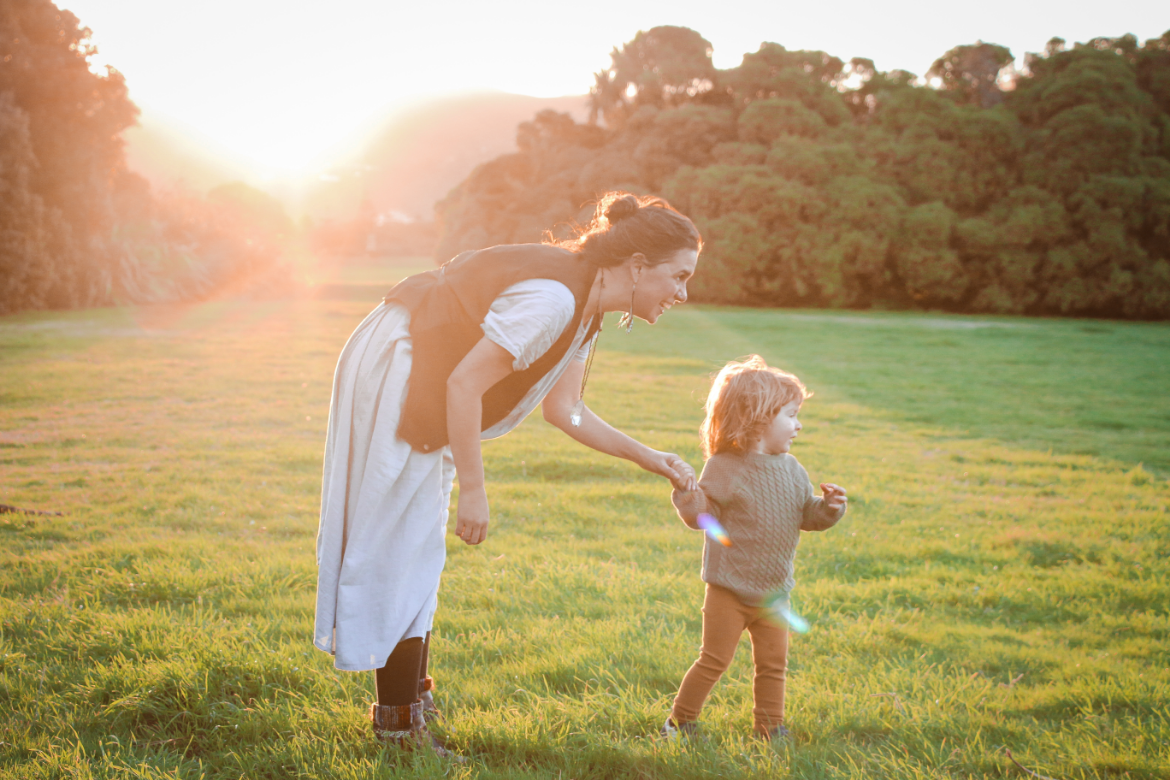 Hopes and dreams: What next?
I'm just focusing on keeping Silvercap and my artistic life progressing so that I am able to make a living by creating beautiful things. Ideally, the word of Silvercap will continue to spread and eventually these dolls will be part of countless families and in more stores. I also have some plans to create an exhibition using the dolls in a more sculptural way. Craft transformed into art!
---
Silvercap Dolls are available via Esty and be inspired for ideas on their Instagram.