Whether you are starting out with cloth nappies for your newborn or transitioning your baby from disposables to cloth, it can seem daunting and overwhelming initially, but Cloth Bums are here to help make it a smooth and easy process. They have created a number of trial packs to get you started on your cloth journey, as well as a huge range of beautifully designed cloth nappies and accessories. Through her love of cloth nappies, founder Britt Forrest is on a mission to replace the use of single use plastic and disposable products and educate others on the impact their waste is having on the environment.  
The passion: What inspired you to set up your business?
I originally started Cloth Bums to spread awareness about the amount of waste that we generate as individuals and how much this increases when a new member enters the world. Having 3 girls myself, we are conscious about all the decisions we make regarding our waste output, including food choices and daily products that we use. Unfortunately, I see how our society has become so convenience orientated without thinking of the impact that this might have on our children. Cloth Bums is a way for me to spread my love of cloth nappies and educate families on the benefits and ease of use.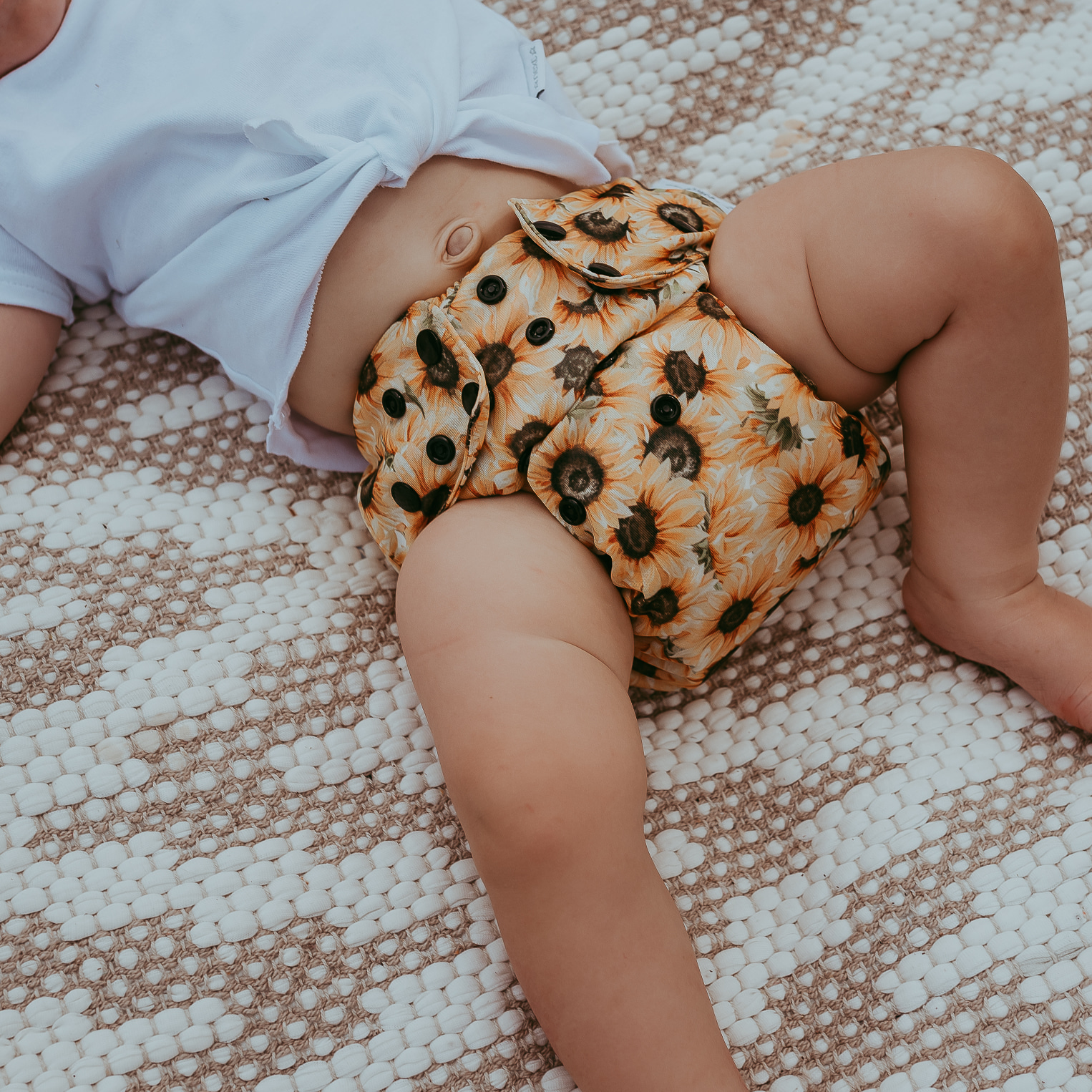 The launch: How did you start out in the beginning?
32 weeks pregnant with my third daughter, what better time to start my own business? Unfortunately, due to Covid, I no longer had a job so took the plunge and started building a website. We now stock over 14 brands of cloth nappies on our website, however initially, only started out with 2 and a couple of containers worth of stock.
It was so exciting that throughout Covid, people did make the change to cloth nappies and I started the business at exactly the right time. 6 weeks into beginning the business, I went into labour with my two girls at home and several orders to pack. My husband got home and we packed up the last of the orders between contractions and had our baby girl Luca that afternoon.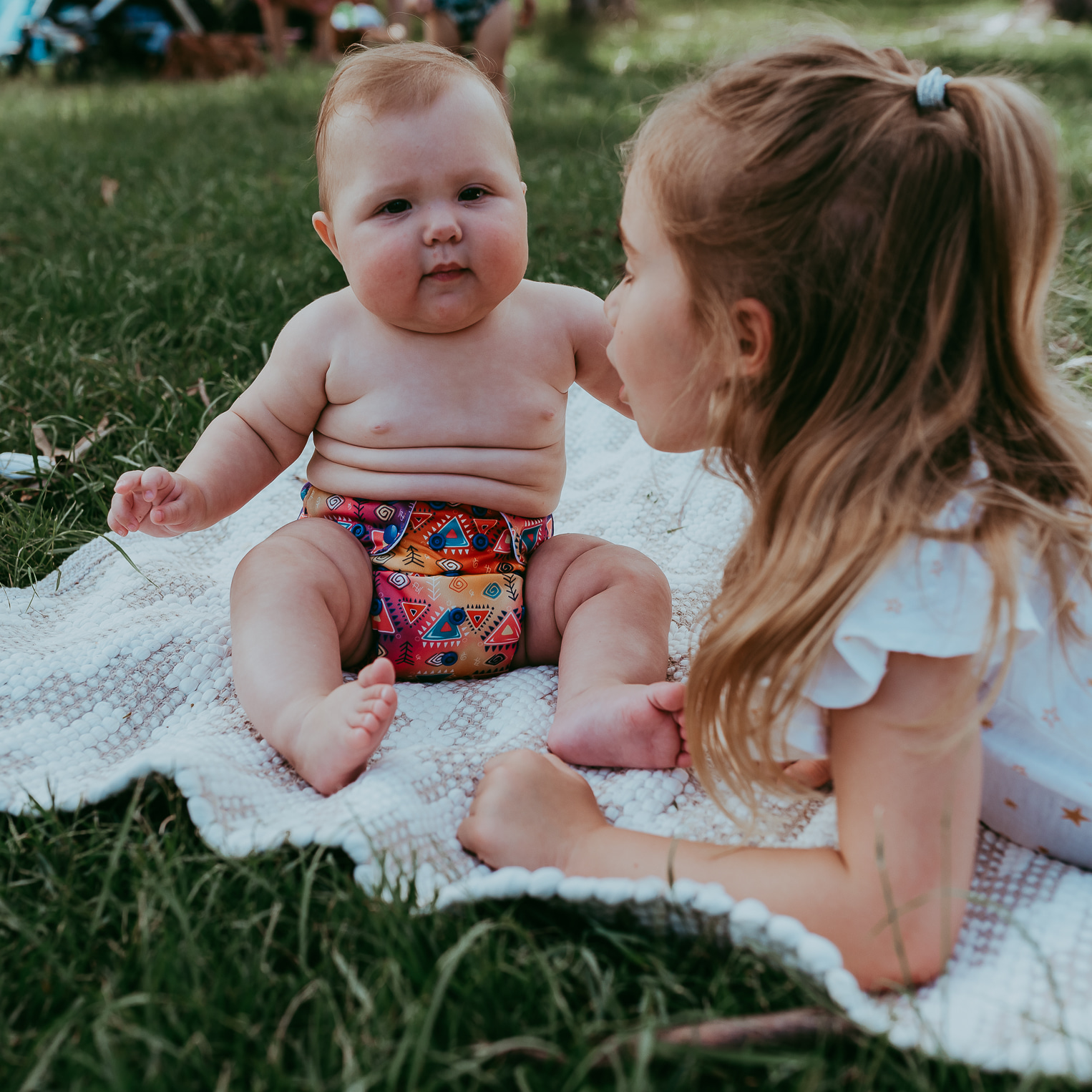 The innovation: What was the biggest breakthrough for you with your business?
The biggest breakthrough we have had is designing and launching our own brand of nappy. I designed something that I personally liked using with my own girls: my chunky 2.5-year-old and skinny now 10-month-old. We have gained so much love and support from our customers over providing a quality and cost-effective nappy and this has been totally overwhelming. It wasn't long before word of mouth built our reputation and brand even further.  
See next page for more…