Hannah Campbell is a passionate hypnobirthing teacher, doula and life coach based in Stockport, England. She cares deeply about supporting women and empowering them to create lives that they love. At Journey Ahead, she works with expectant parents, guiding them through pregnancy and childbirth, and helping families create better balance and boundaries in their lives once their little one arrives. She makes her services accessible to all through her virtual, flexible sessions, along with helpful resources. Here she talks to The Natural Parent Magazine about the inspiration behind Journey Ahead, the challenges she has overcome along the way, and her hopes and dreams for the future.
The passion: What inspired you to set up your business?
I have been supporting women for over a decade in various guises, and so going through the life-changing process of motherhood just exacerbated something that had already lived within me!
I decided to train to be a coach back in 2019, after spending nearly a decade 'coaching' in my corporate roles in the advertising world. The fire in my belly to support women was too loud to ignore. I wanted to use my skills in a more meaningful way.
My perspective shifted once again after having my first baby. Discovering hypnobirthing and the world of early motherhood in the midst of a pandemic was a steep learning curve.
Hypnobirthing felt like a 'lightbulb' moment. I couldn't wait to train and share this experience-altering knowledge with more people.
Going through miscarriage since then, and then almost losing my last baby to sepsis was a big wake up call for me. I reevaluated the impact I wanted to have on the world and how I wanted to be there for my children.
Now I work with parents as a 'one stop shop'. I offer services from bump and beyond that enhance their experiences, increase their confidence and deepen their connections. I genuinely believe doing this work is my life's purpose!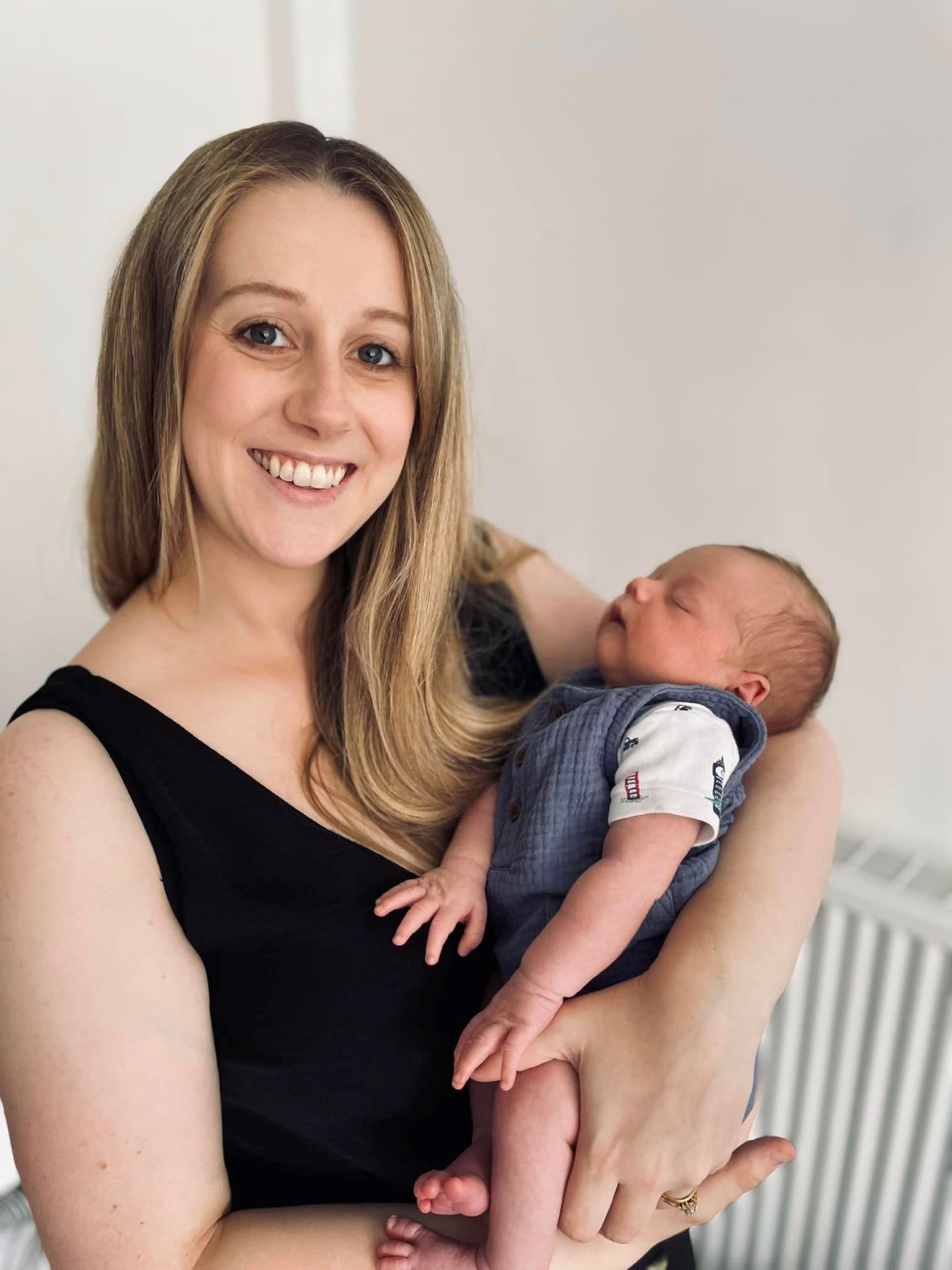 The launch: How did you start out in the beginning?
I set up my coaching services whilst working full time in the advertising world. I would coach women in evenings and on weekends after working all day. When I went on my second round of maternity leave, I realised that my life was pulling me in a different direction.
So at the end of my maternity leave, I bit the bullet and decided to do some additional training to be able to set up my own business.
I started providing my services at a discounted rate for family and friends, and then before I knew it, total strangers started discovering what I do and were booking onto my sessions!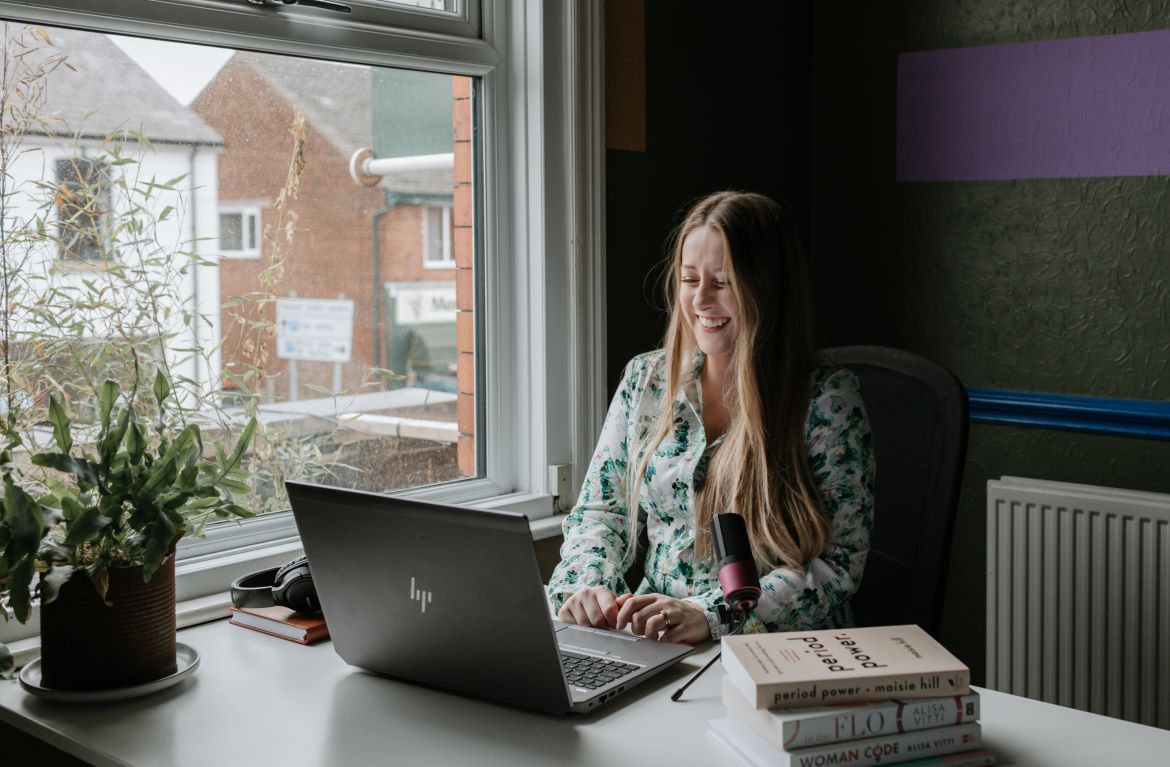 The innovation: What was the biggest breakthrough for you with your business?
Honestly – discovering human design, polyvagal theory and feminine biohacking! HD is a part science, part spiritual system which explores the gifts we are born with and how we bring these into the world. On top of that, living a life free of contraceptives for the first time since being a teen and learning about how my hormones cycle has been a fundamental shift in the way I work!
By being very intentional about how I live my life, what I want to achieve and following my gut, I've been able to bring some fantastic people and opportunities into my life and business.
See next page for more…