Grow to Nurture is a Holistic Parenting Initiative founded by Midwife and Maternal & Child Health Nurse, Kate Baker. Her vision is to empower women and their families through their unique and special parenting journeys, and to help them create connections, fun, respect, emotional intimacy and mutual trust. Grow to Nurture encompasses philosophies of Rudolf Steiner, Aware Parenting, RIE Parenting, Attachment Parenting and the values and philosophies of the individual families embarking on parenthood. They provide support through one-on-one consultations and group education. Inspired by her own experiences of becoming a mum and the lack of support available, Kate is passionate about helping other mums on this journey of self discovery.
The passion: What inspired you to set up your business?
When I became a mum 4 years ago now, I found motherhood very challenging. I was extremely sleep deprived, due to a very unsettled baby with reflux. It was not what I thought motherhood was supposed to be. I envisioned happiness and a placid baby, whereby I would enjoy being a mum. Instead, I had postnatal depression and felt so very alone, resentful, angry and unhappy. I was working as a maternal and child health nurse and midwife prior to my baby arriving into this world and had a wealth of knowledge around parenting you could say. However, motherhood and my first born child sent me on this journey of self discovery and every challenge my son presented, I had to rise up within myself to meet his needs and my own. Now with 3 beautiful children, I have realised what was lacking in the way I was taught to practise as a maternal and child health nurse. I wanted to offer more time to mothers and their families within a holistic, nurturing framework. Grow to Nurture came about from deep within my heart, to support and empower mothers on this journey of self discovery. My holistic view of parenting and motherhood involves the body, mind, connection, growth, security and energy of an individual. I use these elements together to support mothers, their children and their families.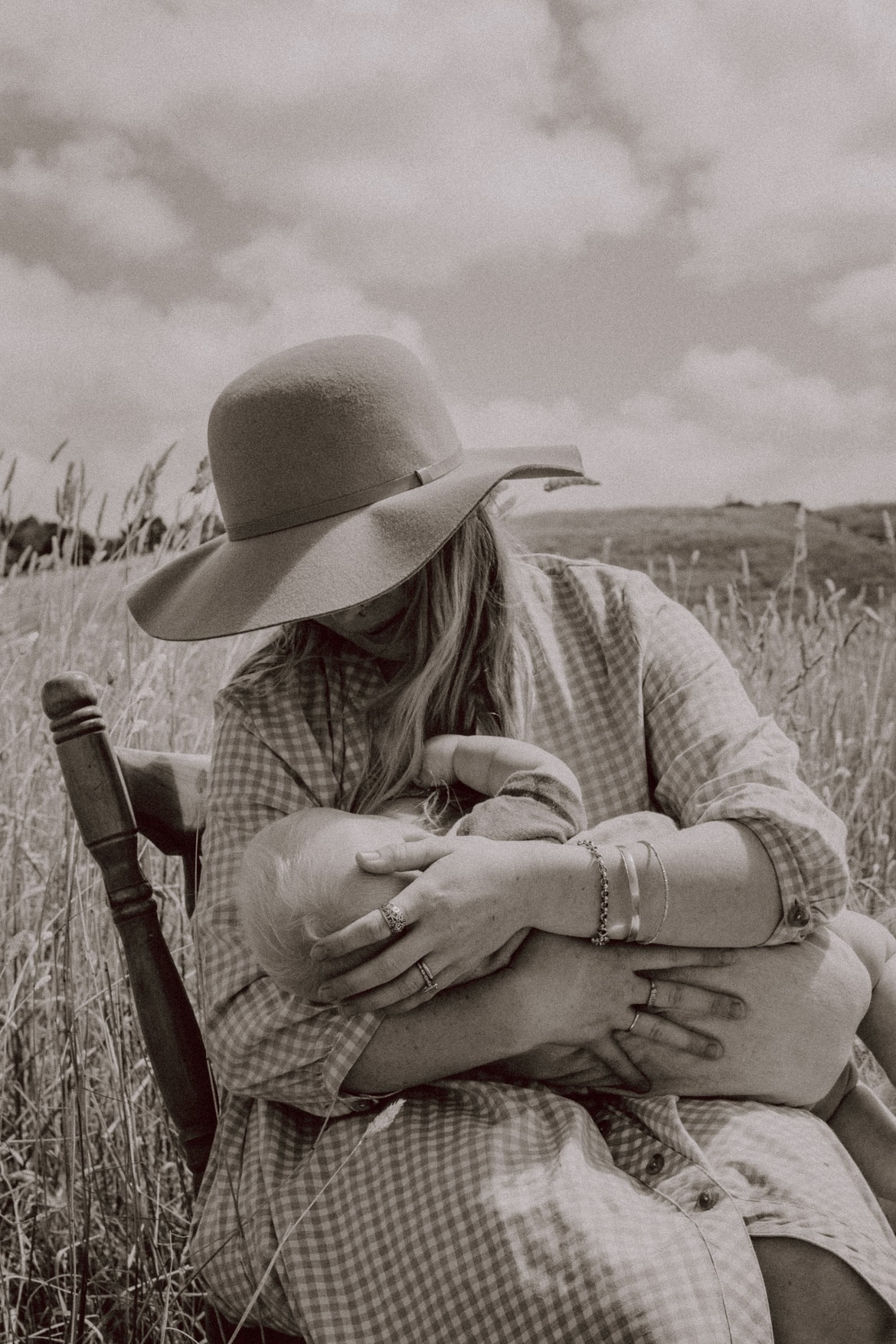 The launch: How did you start out in the beginning? 
Starting out in the beginning and organising my business, Grow to Nurture, was daunting as well as very busy. Juggling my three young children and navigating the foreign world of small business was very challenging. I was extremely driven within, due to this deep passion and calling you could say to make Grow to Nurture happen. I started off building a website myself and then started to build connections within my own community where I live – Mornington Peninsula. I was not into the social media platform at all, so I had to seek advice and support from friends and family. Although I find it difficult at times to keep up with posts for social media, I do thoroughly enjoy writing and putting out my beautiful views of parenting. To receive lovely comments back from mamas makes my hard work well worth it.
The innovation: What was the biggest breakthrough for you with your business?
The biggest breakthrough for my business so far is just other people in the community reaching out and accepting my brochures to pass on to other mamas. It means the world to me to have that beautiful support from my own community, which I hope can become transparent to the wider community and reach lots of mamas that may need my support.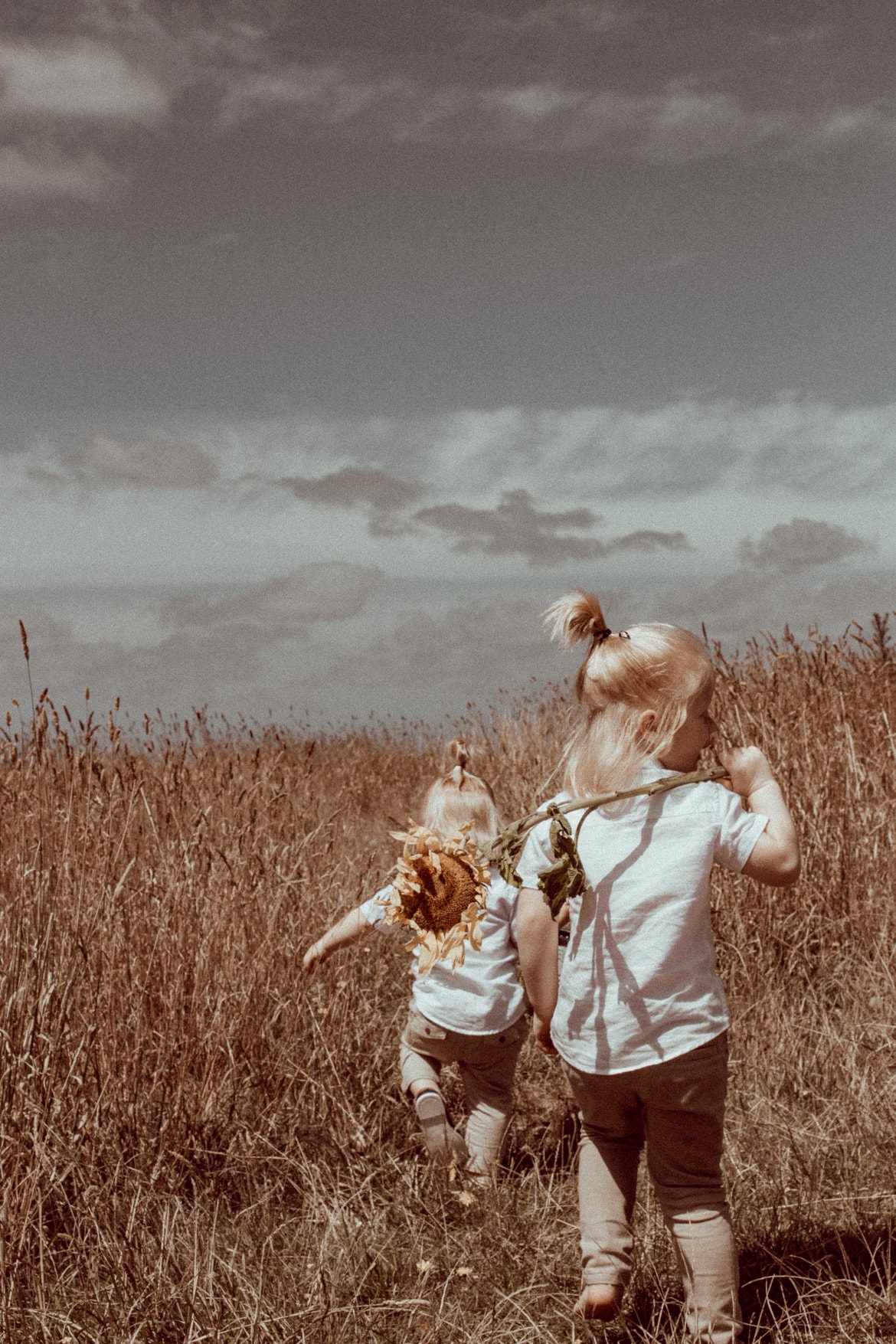 Yin and Yang: How do you balance work and family?
My family are always priority and I hold them very close to my heart. My family – my husband and three little boys and I – like to live a slow and meaningful life that comes from a place of gratitude and connection. We try and live in the present – which yes, can be challenging at times due to our fast-paced society we live in. We often spend our time together at local markets, beach, park/nature, local farms or at home working on a new project. My husband spends one day a week and weekends with us, and I feel so grateful to have him home with us, to watch our children grow and develop into their own unique self. My work is just an extension of my own family. I also consider the mamas I support and their families to be a part of me in a way, as I always learn from them a little gift that makes me continually grow as a person. I always see my work as a two-way partnership – to work in harmony with each other is what I value strongly. I only take on a certain number of mamas at the one time, so I can give them the time that they deserve, as well as look after my own young family too.
See next page for more…