An experienced pre- and post-natal yoga instructor, Lynley Middlemiss wanted to create a supportive community for women dealing with big changes in their lives, and give them the opportunity to feel physically, mentally and emotionally stronger. At Topknot Yoga she provides a safe space for women to connect with each other without judgment, whilst sharing their journeys into motherhood. She makes yoga accessible to everyone by offering physical and online classes, all with a strong sense of community. 
The passion: What inspired you to set up your business? 
My personal yoga practice and the good vibes that came from yoga, even in the dark days are my inspiration for sharing with other mums.
I have had so many ups and downs in my journey to motherhood. I suffered 3 miscarriages in 10 months which prompted me to train as a yoga teacher. My fertility issues were absolutely heartbreaking. My fertility issues, the intensity of those early days of motherhood, and the need to feel healthy is what led me to create Topknot Yoga.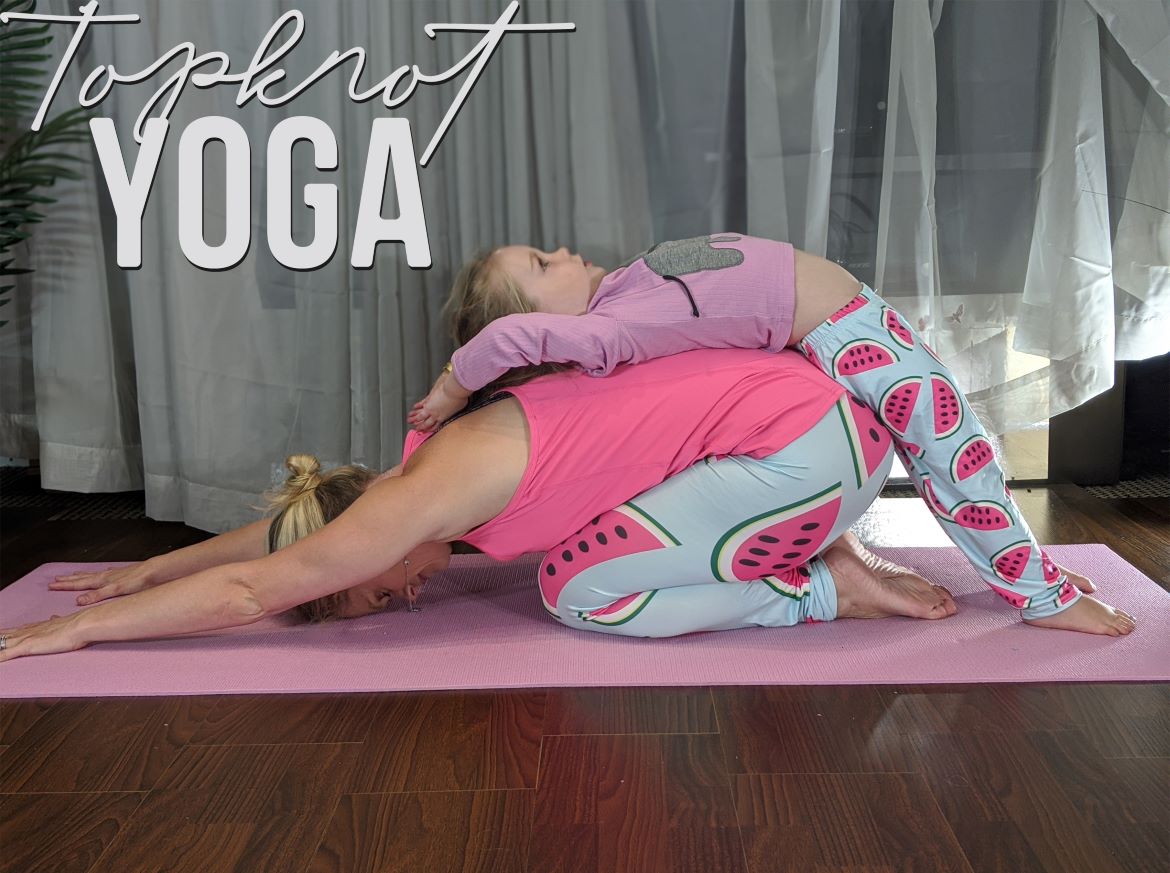 The first 12 months of my daughter's life was a huge change in my life. As well as motherhood being amazing, it was also relentless and very hard work. But during those days of sleepless nights, it was exercise that got me through. It made me feel slightly less like 'just' a mum and a bit more like who I used to be. It got the endorphins pumping and made me feel physically, mentally and emotionally strong. This is what I want to share to with the mummy community.
I believe that as mums we need to all support each other and I love creating a community feel within my classes, even if you are doing them from the comfort of your lounge. There is a community feel throughout my videos.
The launch: How did you start out in the beginning?  
In London I taught live classes and when I moved back to New Zealand I started teaching and filming for the online platform. I realised that not everyone can get out easily, not everyone can afford the cost of classes in studio and not everyone is comfortable exercising in public. I want yoga to be able to reach every household, in some way.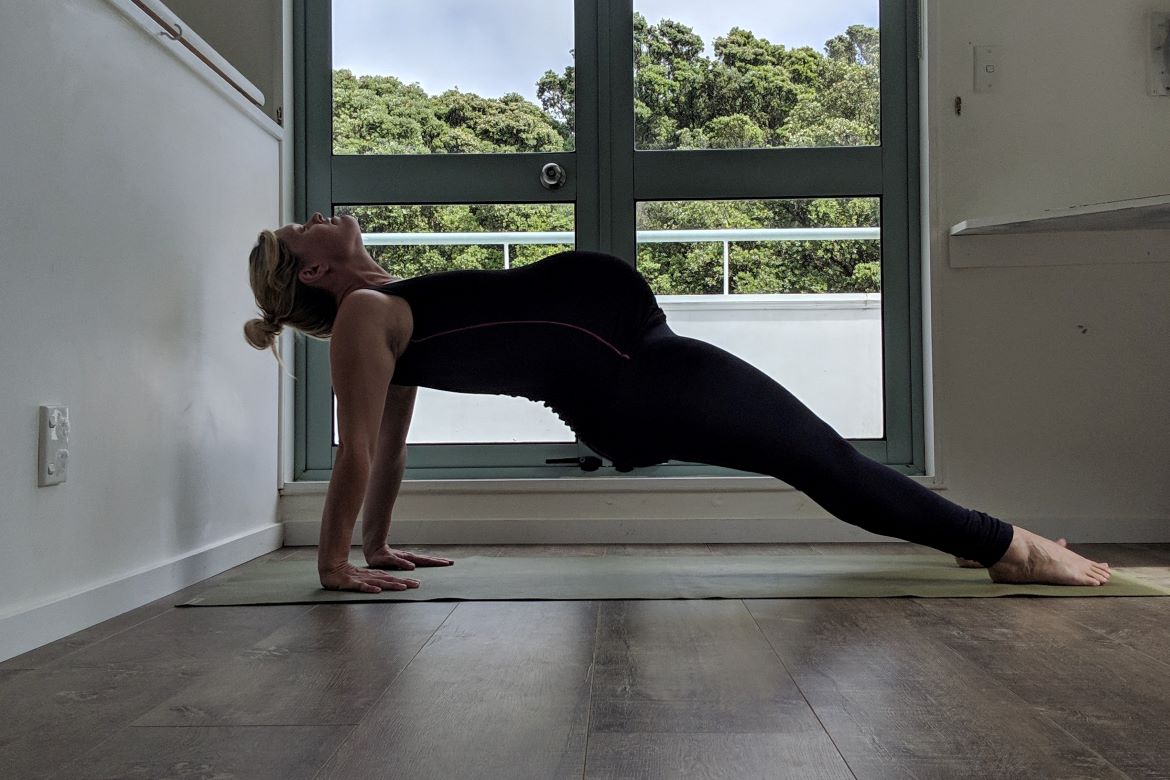 I started with a soft launch and I gave the post-natal videos to some of the women I had taught so they could keep their yoga practice over the summer/Christmas break and as their babies got on the move. I asked their feedback and learnt from the suggestions. I very much believe in constantly learning and developing. It is my passion to deliver the best possible classes I can to my mummy community, so I am always open to feedback.
A friend recommended I just keep filming while building a library. This was the best advice. It took me a further 3 months before I officially launched but because I had spent that time filming, I had a library ready to go.
I launched a month before Covid 19 lockdown so I have been very busy through the lockdown, doing LIVE online classes and filming to add to the library. Now I have women from all over the world subscribed. My biggest subscribers are New Zealand, Australia, UK and USA.  
See next page for more…