Brooke Coulter set up her business, Gobstopperz, to provide stylish and sensory cuddlers/holders, designed to keep you from losing precious items, such as soothers and teethers. Here she talks about her inspirations, challenges and goals for the future.
The passion: What inspired you to set up your business?
I was inspired by another soother holder I had seen but it was not exactly what I wanted. I wasn't into cutesy, generic toys/things for my children, but unique, stylish items. Also, at that time in my life with both children suffering from eczema, all our money went on expensive tests and creams etc, so I set out to make my own soother holder.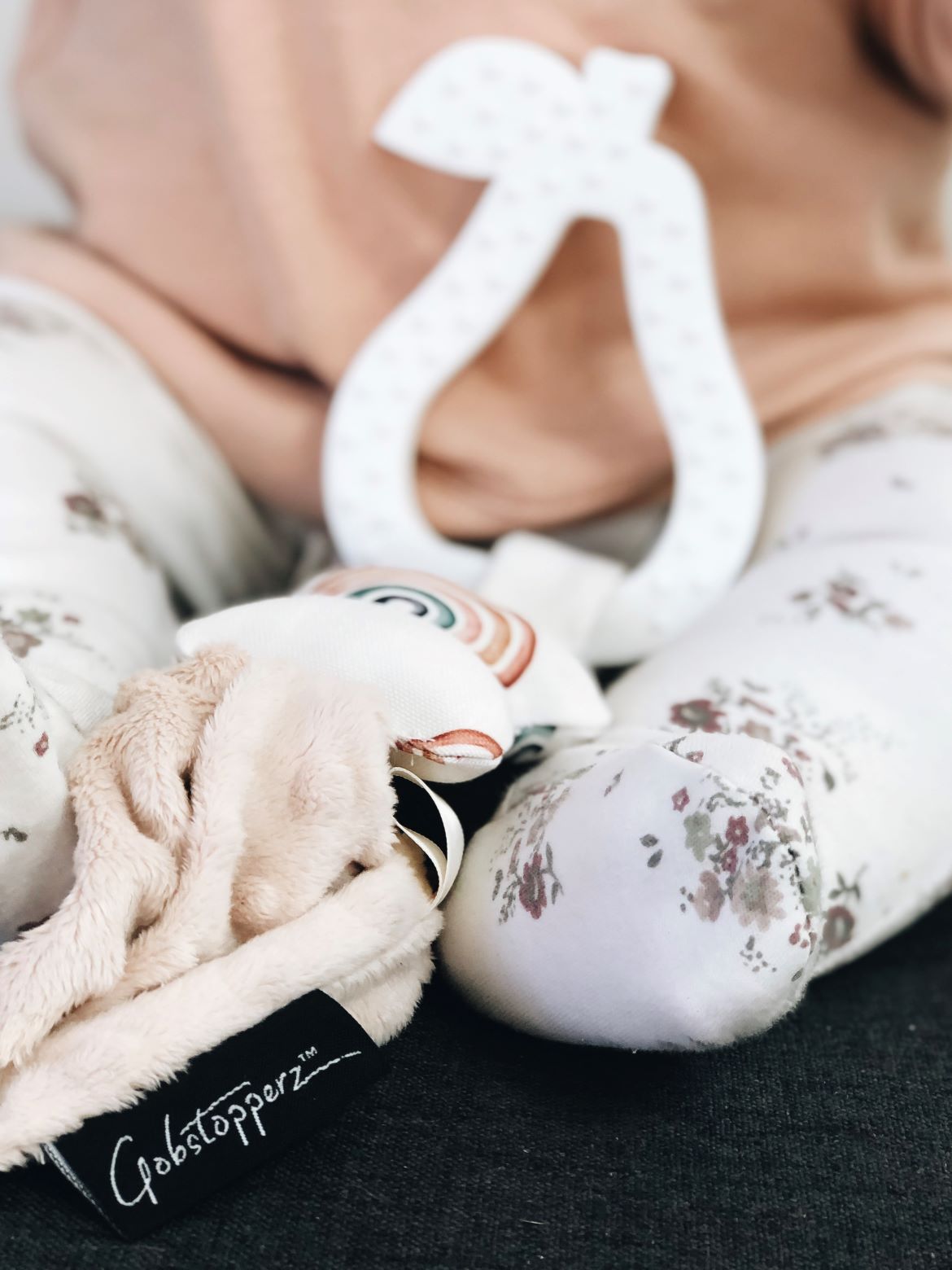 The launch: How did you start out in the beginning?
There was no launch as such, as I only planned on making them for my kids, but then found that friends wanted them and their friends wanted them, so I decided to turn it into a business. I did my first Facebook post with a really good response and the business grew from there.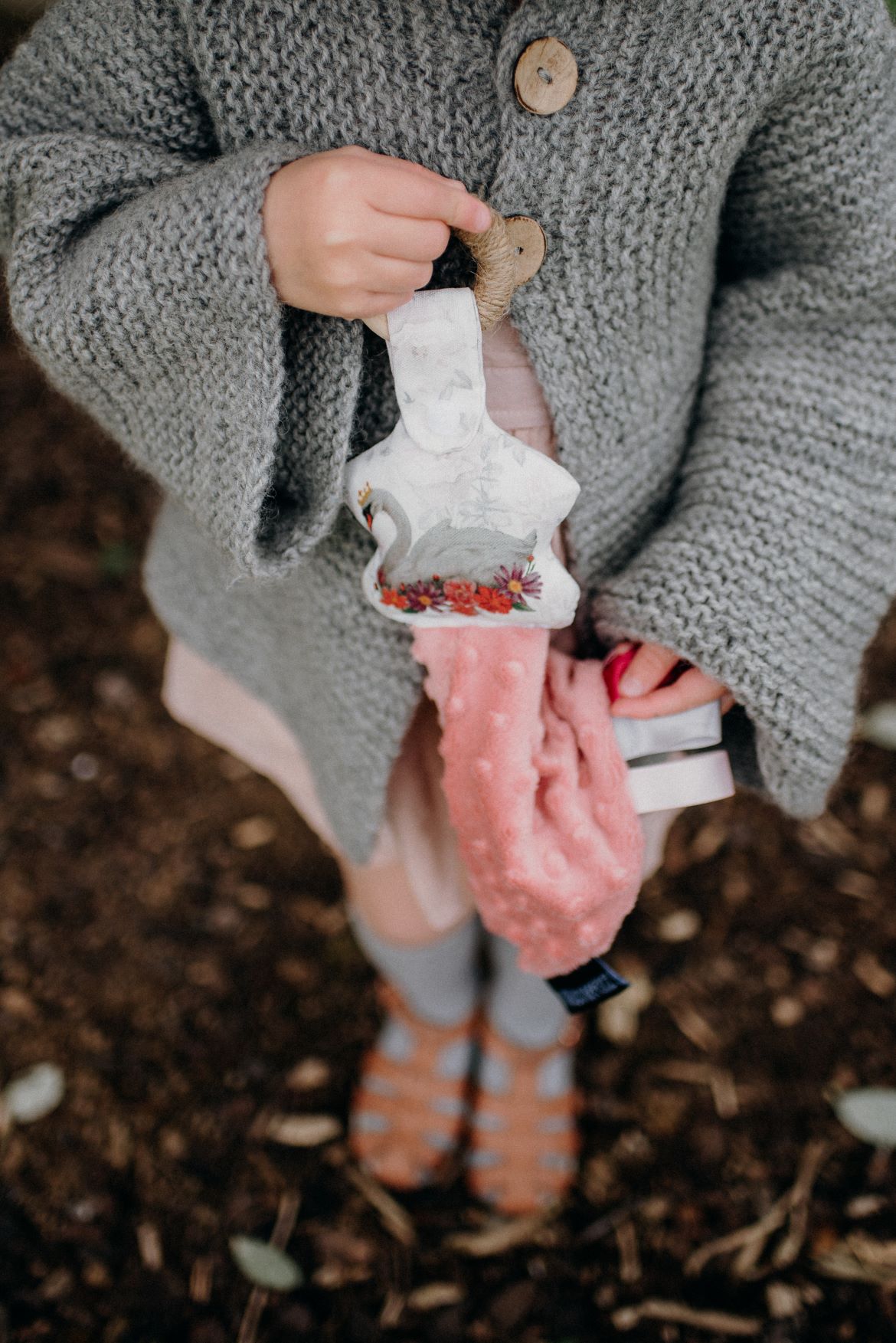 The innovation: What was the biggest breakthrough for you with your business?
Gobstopperz have evolved into this versatile product that can be a cuddly as well as a toy and, because it attaches to so many things, it just doesn't get lost. We are always finding new ways to use it – our most favourite was when a mum started rolling her baby's dummy away in the blanket and then snapping it together. We've made this one of its main features that we like to call a Roll Wrap Snap.
See next page for more…