Desperate for comfortable, supportive, breastfeeding-friendly activewear after the birth of her third baby, Rebecca Hawthorne decided to design her own. Enlisting the help of her sister, she embarked on a journey to make her dream a reality. It was important that their designs supported a growing belly during pregnancy, as well as the all-important core in a woman's postpartum period. Excited to share BeYou Activewear with pregnant and postpartum mums, as well as growing their range, Rebecca talks to The Natural Parent Magazine about the passion behind their business, the challenges they have overcome along the way, and the pros and cons of running your own business.
The passion: What inspired you to set up your business?
I had just had my third baby, I was on maternity leave and desperately needed some supportive, comfortable and affordable breastfeeding-friendly activewear, but really struggled to find what I was looking for. It was almost like a lightbulb moment. I knew that I needed to design my own range. I immediately called my sister to see if she wanted to join me in this new business venture and we started researching how I could make this dream a reality.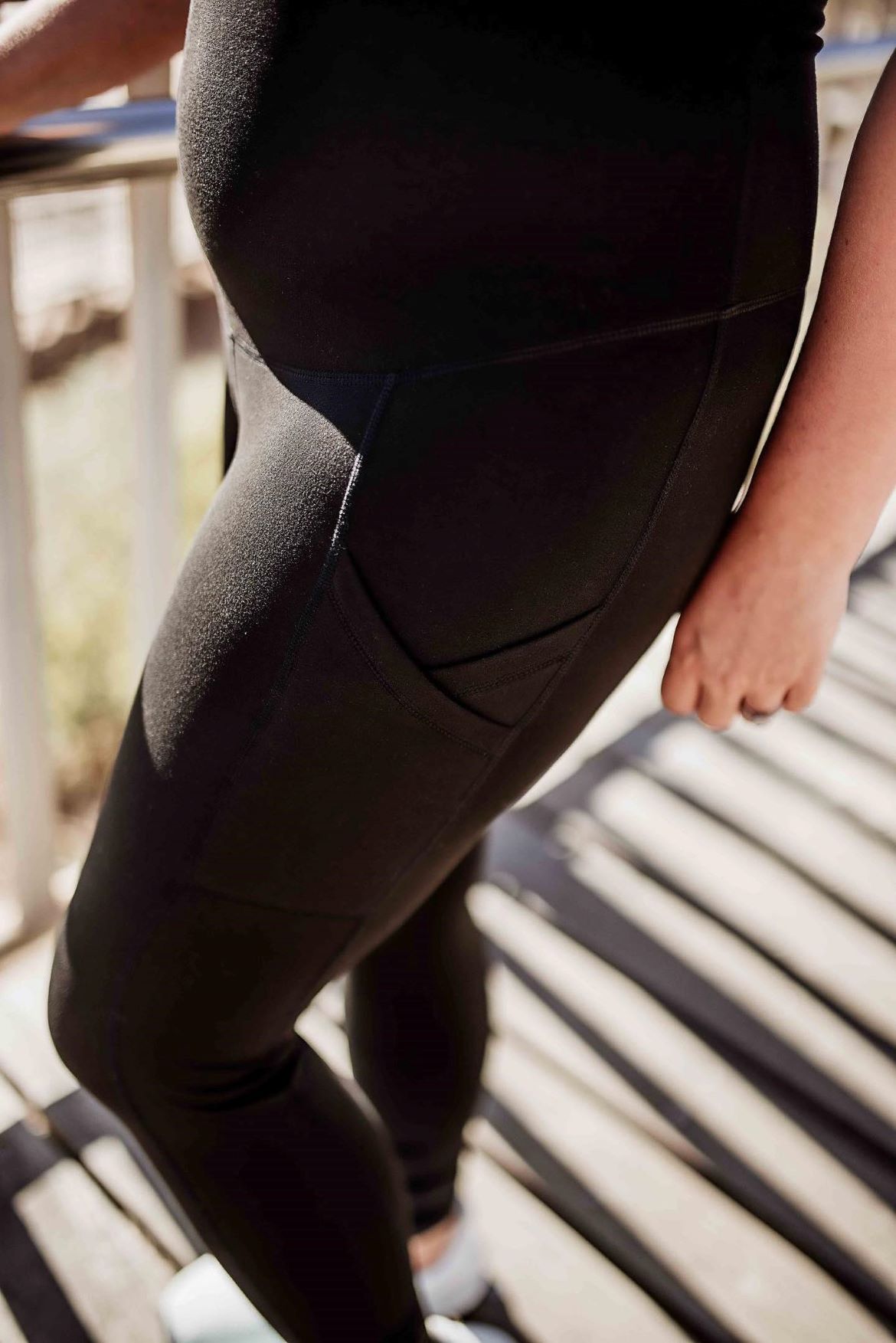 The launch: How did you start out in the beginning?
We learned very quickly that designing a maternity activewear wasn't going to be as easy as it seemed. We wanted it to be comfortable, but also be able to support a growing belly during pregnancy and support the core in a woman's postpartum period. The samples we were getting back (and there were many samples) were in no way supportive at all. This is when we spoke with a designer and enlisted the help of a women's health physio to get an idea of how much support is needed during pregnancy and postpartum. When we started this business, our plans were to launch in 2022; however, we have had to make many changes to both the leggings and the breastfeeding-friendly crop top, which put us behind in our journey. There have been times we have wanted to give up, but our passion for this business is growing every day and we live by the motto "everything worth having does not come easy". You have to work for it and keep striving for success. These delays have really allowed us to connect with our social media community and we are grateful for that every single day.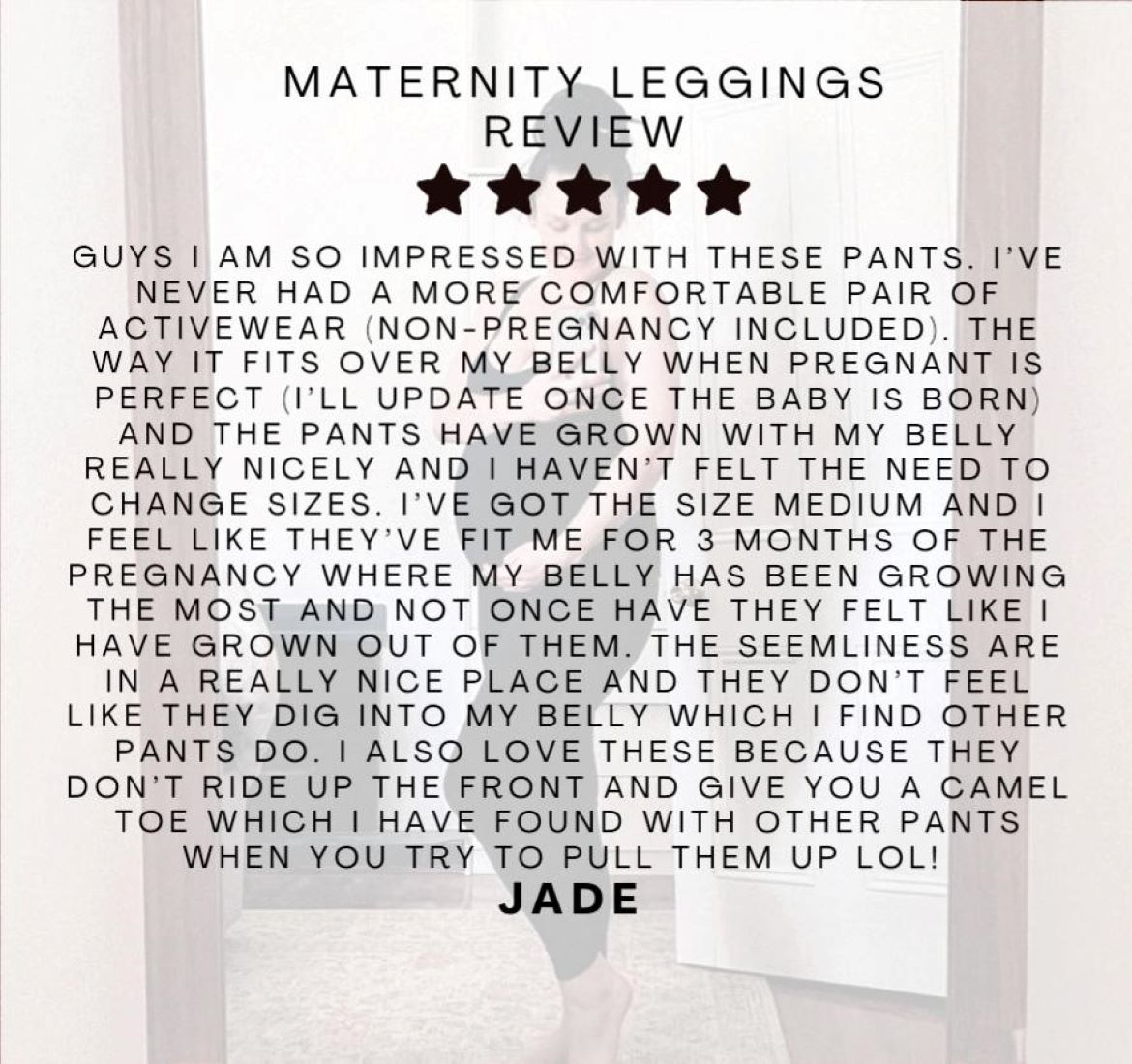 The innovation: What was the biggest breakthrough for you with your business?
The biggest breakthrough would be the community and collaborations we have been able to build even before launching our product. Our leggings have been approved by the wonderful Karen Denwood who specialises in women's health physio. She is so passionate about getting pregnancy strong that she has created The Mummy Plan for pregnant and postpartum mums. We have found that launching this business so early without even having the products to show off, just the ideas in our head, how much demand there is for our products. We absolutely can't wait to finally share it with everyone.
See next page for more…